Have you got a big Qantas Frequent Flyer points balance and want to sell some or all of them?
Perhaps you've decided you don't want to travel for a while or you've got some expenses you need to meet and would prefer cash to your points.
We take a look at some of the options you might have to monetise your points.
What are Qantas points worth?
Qantas insists its points have no monetary value. But it does sell them on its Frequent Flyer site, which allows us to do some calculations.
The minimum purchase of 1,0000 points through Qantas costs $56 (5.6c a point) but as you buy more points, each point gets cheaper.
For example, 5,000 points will cost you $208 (4.16c a point), 10,000 points will cost you $388 (3.88c a point) and buying 50,000 points will set you back $1427 (2.85c a point).
However, if you are trying to sell your Qantas Points directly, you will have to be guided by what someone is willing to pay for them.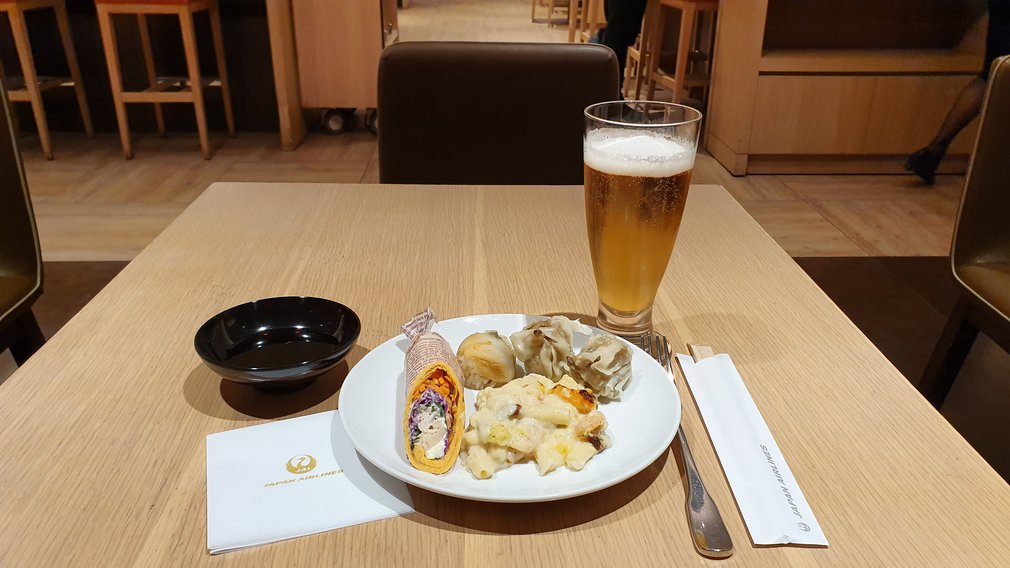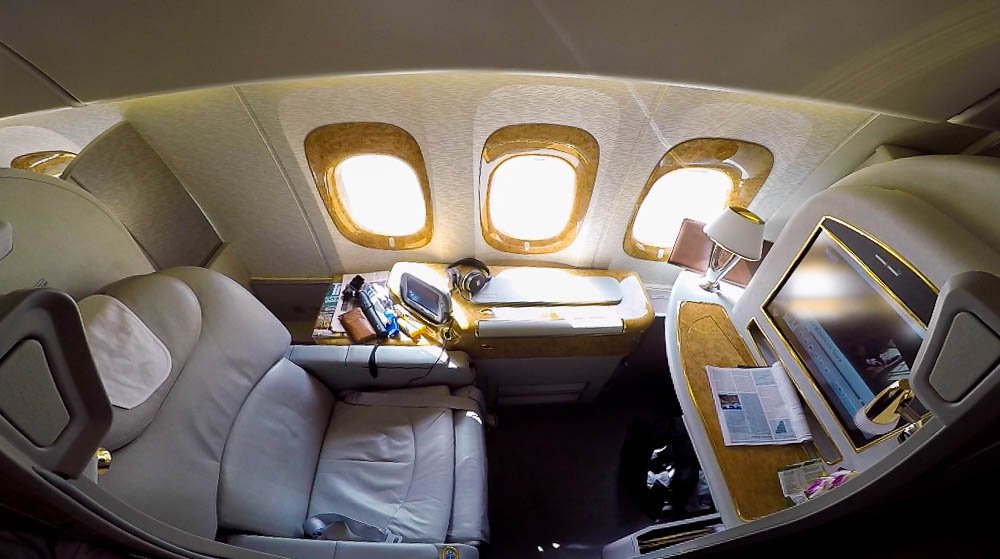 Is there an official way to sell points?
No, there's not. Qantas is quite clear in its terms and conditions that you can't sell them.
Section 19.4 on Top-Up points under the Qantas Frequent Flyer terms and conditions includes the following:
"Qantas Points do not have a monetary value and cannot be converted to money. They cannot be sold, transferred or exchanged other than in accordance with these Terms and Conditions."
The grey market
It is possible to sell your Qantas Points through unofficial channels. This is known as the grey market.
There are two key unofficial channels: peer-to-peer marketplaces such as Gumtree and eBay, and points brokers.
It's pretty easy to post things for sale on Gumtree or eBay.
You only need to open an account, and in this case, detail how many Qantas Frequent Flyer Points you want to sell, and wait for the sale.
Brokers
There are a number of brokers, mainly based in the US, who sell Qantas Frequent Flyer points and therefore buy them from point holders.
Sites include milesbuyer.com, themileageclub.com and buyflightmiles.com.
Risks
Selling your Qantas points is not without risk. As mentioned above, Qantas forbids their sale.
While selling points is not illegal, if Qantas finds out they could suspend or cancel your Frequent Flyer account. You could lose all your points and your ability to earn points in the future.
The other risk you take by buying points through the grey market is you could get scammed.
You could find yourself paying a substantial amount of money and receiving no points.
Alternative options
There are other ways you can get money for your Qantas points.
Transfer points to a family member
You could, potentially, transfer points to a family member and ask them to pay you for them.
Qantas allows family members to transfer Frequent Flyer points to other family members, subject to certain rules, including a minimum transfer of 5,000 points and a maximum transfer of 600,000 points.
Keep in mind though that Qantas rules state that Members can't receive payment for transferring to a family member.
Exchange points for a gift card
Another possibility is to use your Qantas Points to buy a Qantas Gift Voucher (that people can use to buy part or all of an airfare) and sell it.
However, this approach is not particularly economical. Qantas say their points have no monetary value but it's still worth looking at some comparisons.
To buy a $50 Qantas voucher with your Qantas Points you will need to part with 10,390 points.
If you are after a $1,000 voucher, you are looking at a whopping 206,850 points!
Pre-Covid, you could get a Qantas economy class flight from Sydney to London for 55,200 points, plus $241.82 in fees and taxes.
So, for the points you need for a $1,000 voucher, you could get almost two return flights to London.
To look at another comparison, spending $56 through the Frequent Flyer top-up section of the Qantas website will get you 1,000 points and for $1,038 you get 35,000 points.
Redeem points for goods and sell them
You could pay for goods using your Qantas Points through the online Qantas store and then sell them, but again, this approach doesn't represent a particularly good return for your points.
For example, a Sundowner Dome 6 person tent is advertised on the Qantas store for 60,690 points or $349.
Buying 60,000 points on the Qantas website will cost you $1,647, so you might hope to get something around that value were you to 'spend' 60,000 points.
Did you know that you can earn Membership Rewards points with American Express and use them to pay off your credit card balance?
Is it worth it?
In seeking to sell your Qantas points for cash you will have to consider your situation and whether it's worth the risk.
You may have thousands of points sitting in your Qantas Frequent Flyer account and are not planning on travelling any time soon.
Or you may just need some extra cash.
However before you seek to sell points you will need to weigh up whether the potential benefits (extra money in your pocket) outweigh the risk of potentially being scammed or having your Qantas Frequent Flyer account cancelled.