Ready to get adventure-ready and save money at the same time? Check out our Kath Mandu Promo Codes to save on their outdoor gear and equipment.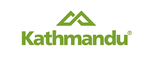 On website
Get 0.75% cashback
Highlights
Get 0.75% cashback when you shop for travel and adventure outdoor apparel and equipment.
Enjoy free shipping when you meet the minimum spend required.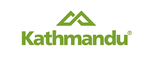 On website
Click and Collect
Highlights
Click and collect plus get 0.75% cashback
Enjoy free shipping when you meet the minimum spend required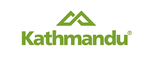 On website
Pay with Afterpay
Highlights
Use Afterpay and get 0.75% cashback
Enjoy free shipping when you meet the minimum spend required