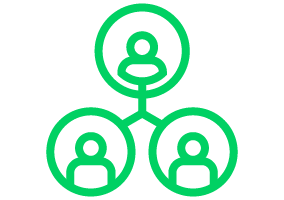 2,000+
Members and growing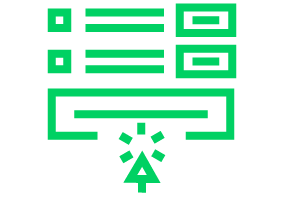 50,000+
Applications per year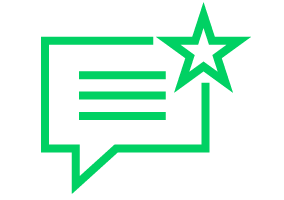 Rated 4.8 out 5
Customer satisfaction
I used Finty when I was looking for a new credit card and am so happy I did.
One of the easiest to use, relevant, and up to date sources of credit cards. An essential resource to bookmark to your favourites!
Finty was invaluable in saving me the time of wading through all the various caps etc. that are now in place. Good service.
Very very helpful customer service, fast and efficient and got right to the point! Highly recommend using Finty before applying so that you are fully ready and equipped with the information needed.
Helpful, polite and responsive experience!
I used Finty today for the first time and I would recommend the website to anyone. The customer service provided was quick and they understood what I wanted. Thank you!