10 and a half hours of Business Class flying from Brisbane to Shanghai.
Incredible availability for business class points redemption.
Travel for 65,000 Qantas Points + $180 taxes.
China Eastern wasn't at the top of my 'must fly' list. But when the last minute opportunity to fly to Europe via Shanghai presented itself, I decided to mix things up and go with one of China's big three carriers: China Eastern.
Flight details
Airline: China Eastern
Flight: MU716
Route: Brisbane (BNE) departing 11am to Shanghai (PVG) arriving 6:15pm
Duration: 10 hours 20 minutes
When: November 2018
Cost: 65,000 Qantas points and $180 in taxes
Aircraft: A330-200
Class: Business Class
Seat number: 1A
Overnight flight: No
Meal included: Yes
Amenity kit provided:  Yes
Pyjamas provided: Yes
In-flight Wi-Fi: Yes, Wi-Fi is provided but it was faulty during this flight
Baggage: 2 x 32kg pieces of baggage. Total of 64kg.
When a last minute opportunity to fly to Shanghai presented itself, I decided to mix things up and go with one of China's big three carriers
Making the booking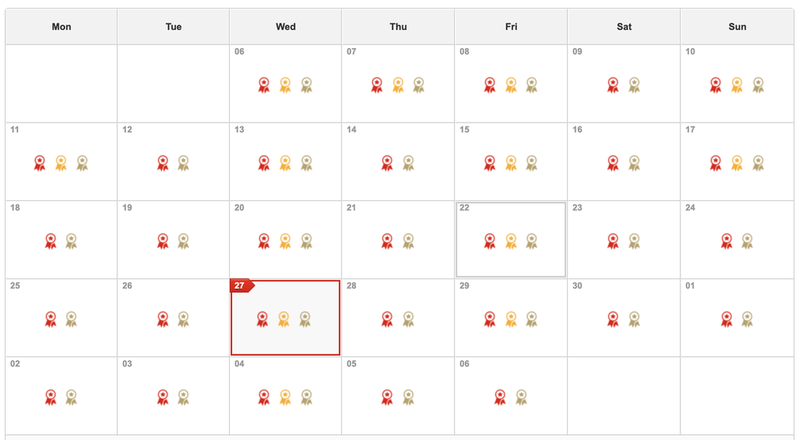 Although a China Eastern flight, the booking was made on Qantas. I used 65,000 Qantas Frequent Flyer points earned with a Qantas Frequent Flyer credit card and paid $180 in taxes to book the ticket and the process was pretty straightforward. Winner.

Unlike other airlines (think Emirates or Singapore Airlines), finding a rewards seat less than a week out was surprisingly easy with lots of Business Class seats to choose from. Convenience? Tick. Competitive pricing? Tick.
I was off to a good start!
Time to fly
I was perhaps a little too punctual and arrived at Brisbane airport 20 minutes before check-in opened. My eagerness was met with the smiling faces of staff that rivalled my excitement – another tick.
But it wasn't all plain sailing.
I booked my connecting flight separately with China Eastern on Qantas (using Qantas points) and was told my baggage couldn't be checked from Shanghai to Frankfurt. When I told the staff I called Qantas to fix this in advance, they said the booking hadn't been changed on their system, so I had to collect my bags in Shanghai and then check-in again. Not. Good.
Thankfully, I had four hours in Shanghai airport (and no children) to play with. While a small blip, this could have been a deal breaker if I was travelling with young kids or had a shorter layover.
Welcome onboard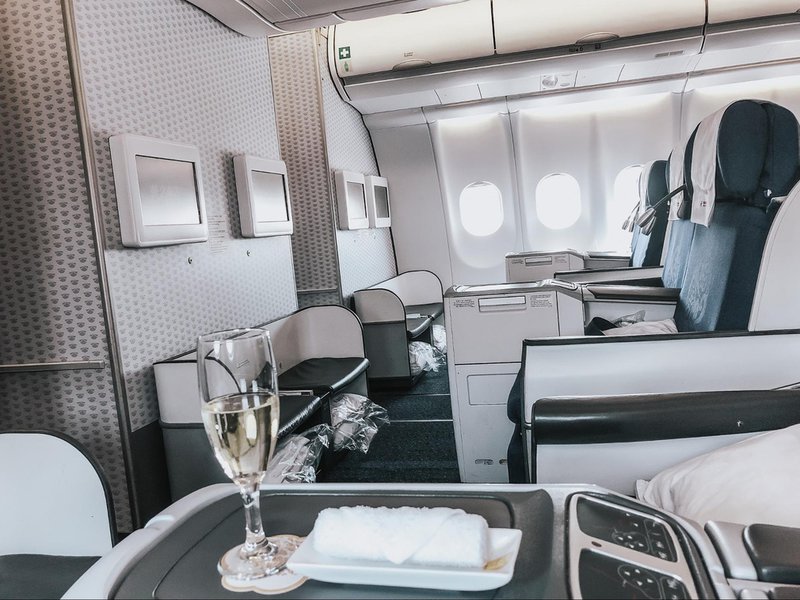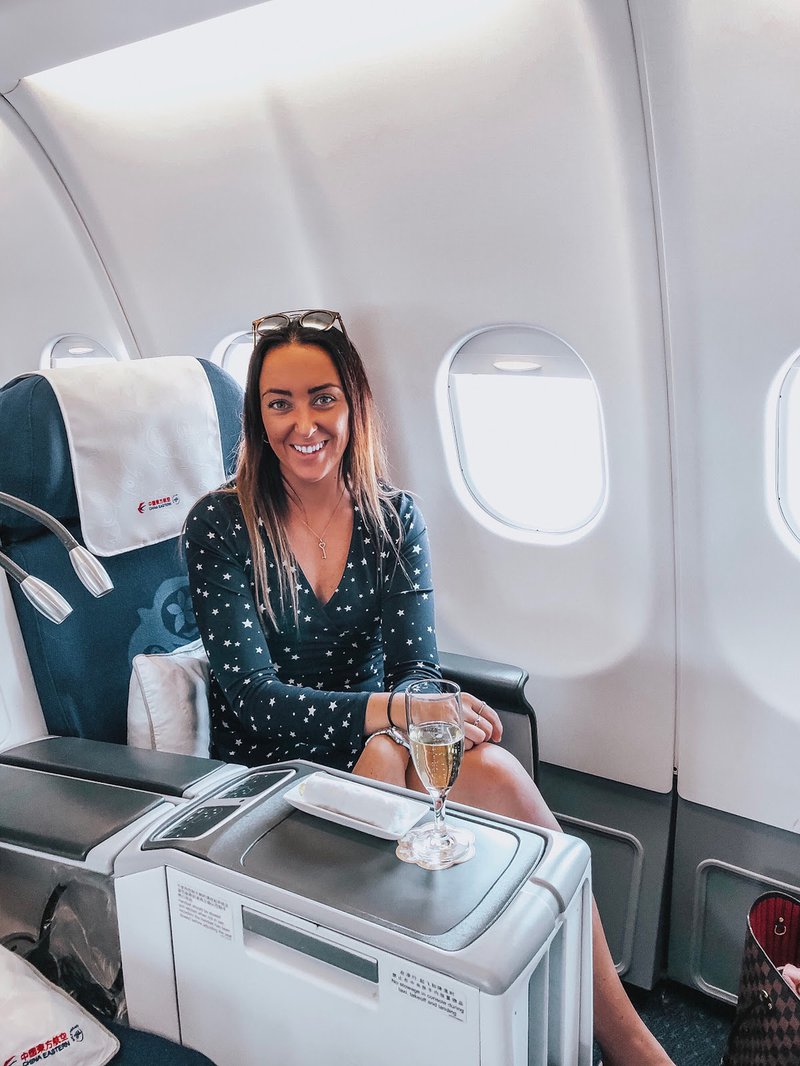 Boarding the plane was speedy, but a little slack. Business Class ticket-holders weren't allowed onboard first. But as soon as I boarded and took a seat, I realised there were only three of us flying Business Class. Maybe that's why the priority boarding service was overlooked? It wasn't a major issue, but maybe a little disappointing if it was your first Business Class experience or if you paid the full $2,500 to $3,000 cash ticket.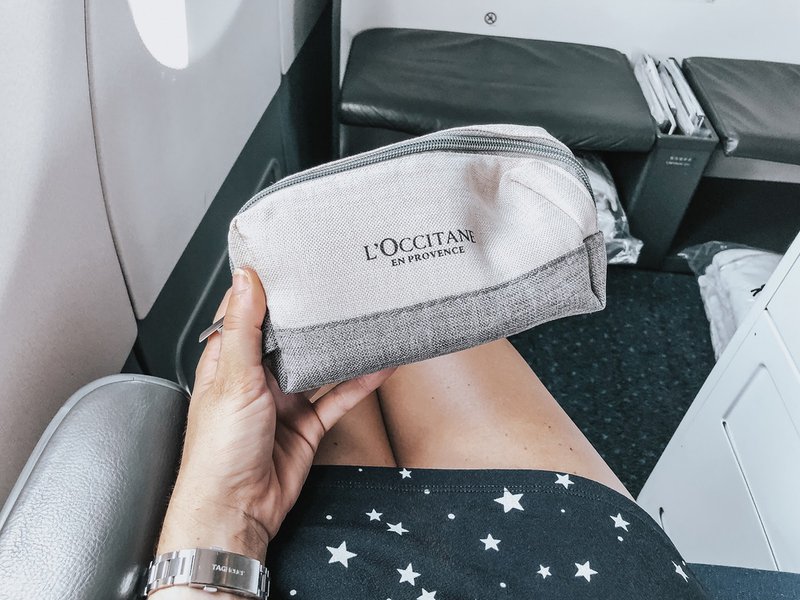 The seat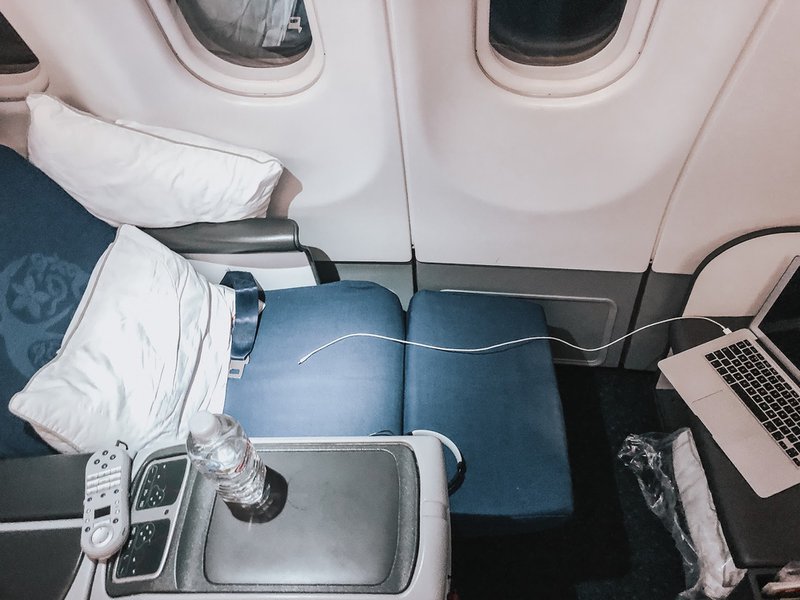 The seat converted to a comfortable flat bed with more than enough leg room. While it was a day flight, I still managed to kick back and rest – an important part of any 10-hour trip.
Yes, it lacks luxury and isn't super sleek, but comfort and functionality stole the show for me.
If I'm honest, the seat itself was nowhere near as modern as you may find with other major airlines, but the ridiculous amount of space makes up for this. Seats are laid in the older 2-2-2 format, which would mean stepping over your neighbour's feet.
At any given chance the staff would refill my glass of champagne, always politely nodding while asking 'Another one?' to which I answered 'Sure, why not?'. While you won't sip Dom Perignon on this flight or be afforded the luxury of a shower at 35,000 ft, you will enjoy great service from attentive staff. Always a bonus!
The food
This might sound strange, but I love airplane food. But on this flight – not so much. I spent more time guessing what I was eating than actually eating, which strangely turned out to be quite fun.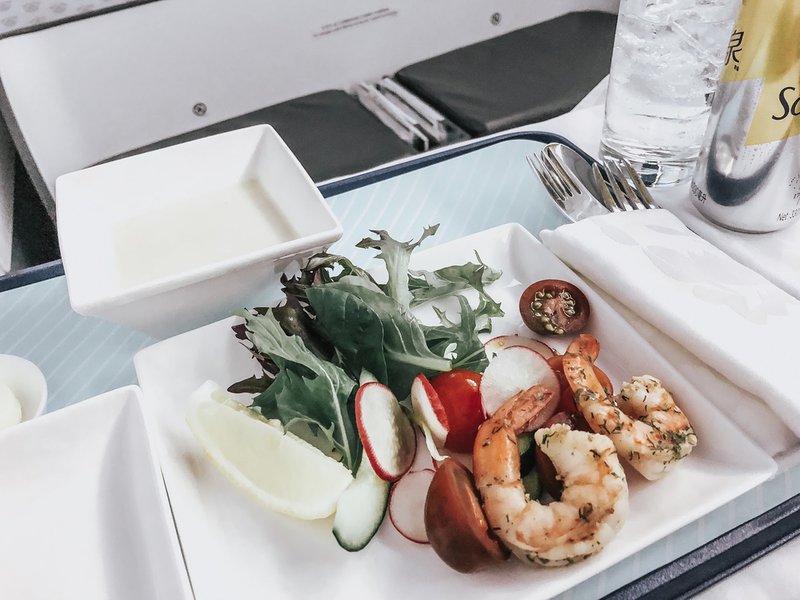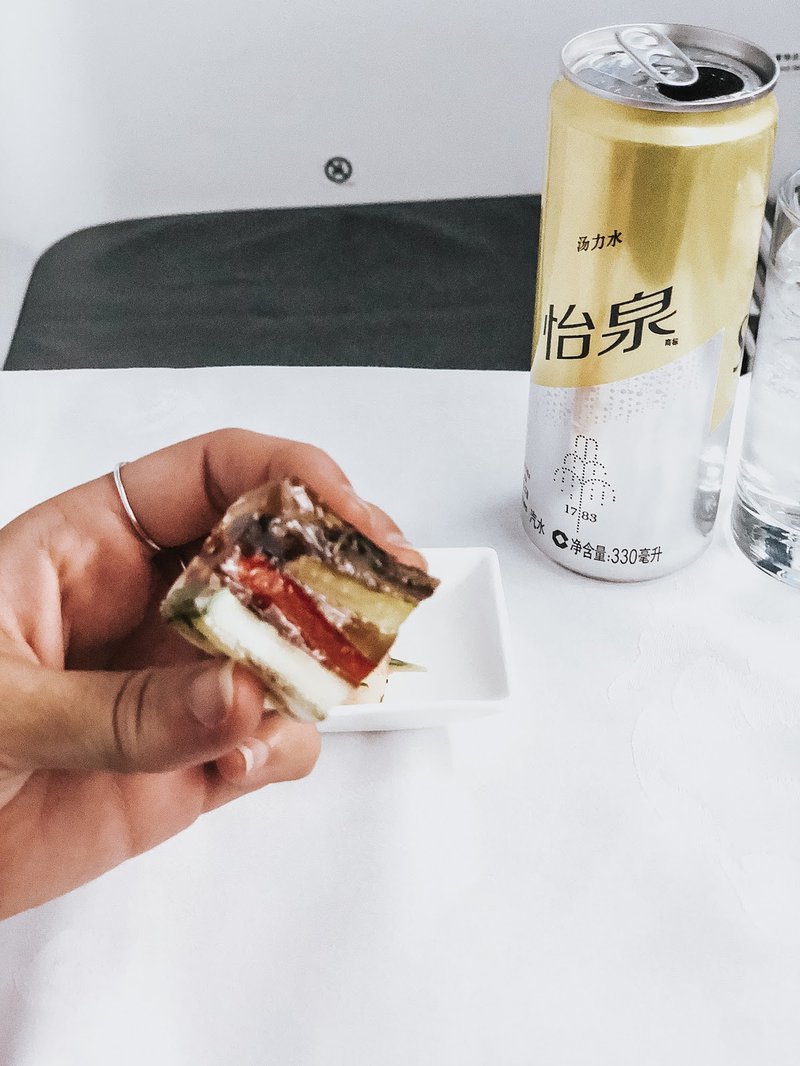 Arriving into Shanghai
Known as China's most vibrant city, the airport doesn't disappoint. Be sure to grab a 24-hour visa-free transit, which allows you access to the baggage hall to collect any luggage for your connecting flight. Or alternatively, you could use it to explore the city during a long layover.
Final verdict
I enjoyed this flight. It was practical, comfortable and very spacious. I mean, I shared 24 Business Class seats with two other passengers – talk about privacy! That being said, I wouldn't pay cash for this seat nor would I book it for my first Business Class experience. Yes, it lacked luxury and the glamorous buzz of Emirates, Qatar Airways, or Singapore Airlines, but the wide open availability and sheer practicality of it won me over.