All you need to know about buying vs renting vs rentvesting.
The major pros and cons of buying, renting and rentvesting.
Find out what the experts say.
If you have been renting for a while but have savings and a steady income, you may be thinking of buying a house. But with house prices being so high, there are a lot of things to consider.
We give a full rundown on buying versus renting, and doing both at once. Find out the pros and cons of each and what some famous names have to say on the subject.

Unloan Variable Home Loan (Owner)
Interest rate (p.a.)
5.74%
Monthly repayment
$2,623.22
Total repayment
$944,359.20
Highlights
Get a rate discount every year.
No application fees, no account fees, and no exit fees.
Borrow up to 80% of your home's value.
Refinancing only.

The property market is again booming in Australia, with low interest rates and a bounceback from the COVID downturn fuelling a surge in property sales.
However, each state and each capital city has its own characteristics which feed into property prices.
A key factor, of course, is supply and demand.
Our most populous capitals, Sydney and Melbourne, are also our most expensive and this is likely to remain the case for the foreseeable future.
However, Australian property prices in general are fairly high.
Pros
Capital growth. Over time, (and even in the short term in our booming property market) it's very possible that the value of your home will increase and you will be able to sell it for more than you paid for it.
Use equity in your home for other investments. Once you've built up equity in your home you can use it to fund things such as property investment or even holidays.
It's home. There are plenty of positives to home ownership, and they are not all financial. Owning your home can be a big psychological boost for many people, bringing with it a sense of stability and security. No one is going to tell you to move out any time soon and you are free to put your own stamp on the place – anything ranging from decorations to renovations.
Cons
Your choices may be restricted. Australia's generally high house prices mean there's a good chance you won't be able to buy exactly where you want to live.
Extra costs. On top of your mortgage, you will have to meet other expenses associated with your property, including maintenance costs, rates and potential interest rate increases.
Opportunity cost. By tying up money in a long-term mortgage, you are in a sense putting all your investment eggs 'in one basket' and forgoing the opportunity to perhaps earn better returns elsewhere.
Who buying is probably best suited to
Anyone who wants to buy a home, including:
People who wants to get on the property ladder and seek to realise capital gains from the sale of their home down the track.
Anyone ready to put down roots in an area, including those with school-aged children.
Those who are ready for the financial commitment of home ownership and want to have a house paid off in time for their retirement.

Australia's COVID response of shutting borders to overseas arrivals, including students, led to a big drop in rent prices in our two most populous cities, Sydney and Melbourne.
According to CoreLogic, unit rents in Melbourne fell 8.2% from March, 2020 to March this year, while unit rents in Sydney fell 4.9%.
However the same drop in rent prices hasn't been replicated in other capital cities.
Pros
Flexibility. The range in rental prices gives you a much greater choice about where you want to live, including places you could not afford to buy. Additionally, it's easier to move.
You don't need a deposit. You will usually only need to cover the bond as an upfront expense, and that is nowhere near the size of a deposit on a home.
You can invest extra money elsewhere. If you are paying less to rent than you might be on a mortgage, you can invest that extra money elsewhere and earn income on it.
You don't need to pay for maintenance or repairs. The roof leaks or your hot water tank stops working? You don't have to pay as your landlord is responsible for repairs.
Cons
The place isn't yours. You might love where you are renting, but it's still someone else's property.
You can't personalise it. Renovations, cosmetic or otherwise, are not possible.
Less certainty. Your landlord could ask you to move out, or increase the rent.
Cost. Renting in Australia can still be pricey. In some suburbs, mortgage repayments could be comparable to what you're paying in rent.
Who renting is probably best suited to
Someone who wants to buy a house but needs time to save up for a deposit.
People who want to live in a convenient or expensive area (e.g. CBD, inner city) where they couldn't afford to buy.
Anyone who feels that other investments (e.g. the share market) offer more scope for capital gains.
Individuals who don't want the responsibility of maintaining a property they own.

Unloan Variable Home Loan (Investor)
Interest rate (p.a.)
6.04%
Monthly repayment
$2,709.56
Total repayment
$975,441.60
Highlights
Get a rate discount every year.
No application fees, no account fees, and no exit fees.
Borrow up to 80% of your home's value.
Refinancing only.

Best of both worlds?
Invest and rent (rentvesting)
Sometimes called "rentvesting" it means you live in a rental property while also owning an investment property, making you a tenant and a landlord at the same time.
Rentvesting could be a good option if you can't yet afford to buy where you would prefer to live, but still want to get into property ownership.
This way you can get the best of both worlds.
Pros
You can choose where you live. Renting gives you greater options about where you live. By rentvesting, you can live where you would prefer to, while still being a homeowner.
You are earning rental income. Provided you have tenants in your investment property, you will be earning rental income.
Potential for capital gains. As the owner of an investment property, you can potentially watch it grow in value over time and reap the benefits when you come to sell.
Tax benefits. You may be able to take advantage of negative gearing tax deductions. You can claim on interest repayments on your property, plus a number of other expenses, such as council rates, and depreciation on your property's fittings over time.
Cons
Finding tenants. You may struggle to find tenants for your investment property, or have periods when it is unoccupied, meaning you will have to cover your own rent plus your mortgage at the same time.
Interest rate hikes and/or rent hikes. Should the interest rate on your investment property increase, and/or your rent increase you could potentially come under financial strain.
Disadvantages of renting. You have the disadvantages of renting, as mentioned above, including not being able to renovate and possibly having to move out of your rental property.
Who rentvesting is probably best suited to
Anyone who wants to get started in property ownership but still wants to live in a preferred area where they may not be able to afford to buy.
Someone who wants the flexibility of choosing where to live and moving regularly with work or lifestyle changes, while still having a foot in the property market.
People prepared to live in a cheaper property while they rent, freeing up money that can be to saved towards a deposit on their dream home with partial protection from upward property price movements.
An alternative to rentvesting
With astronomical prices in popular suburbs for investors in Sydney, Melbourne, Brisbane, and beyond soaring, you may need to consider an alternative option. If buying an investment property isn't feasible but you still want to get into the property market, consider fractional property investing – or buying a part of a property – though platforms such as BrickX and Domacom.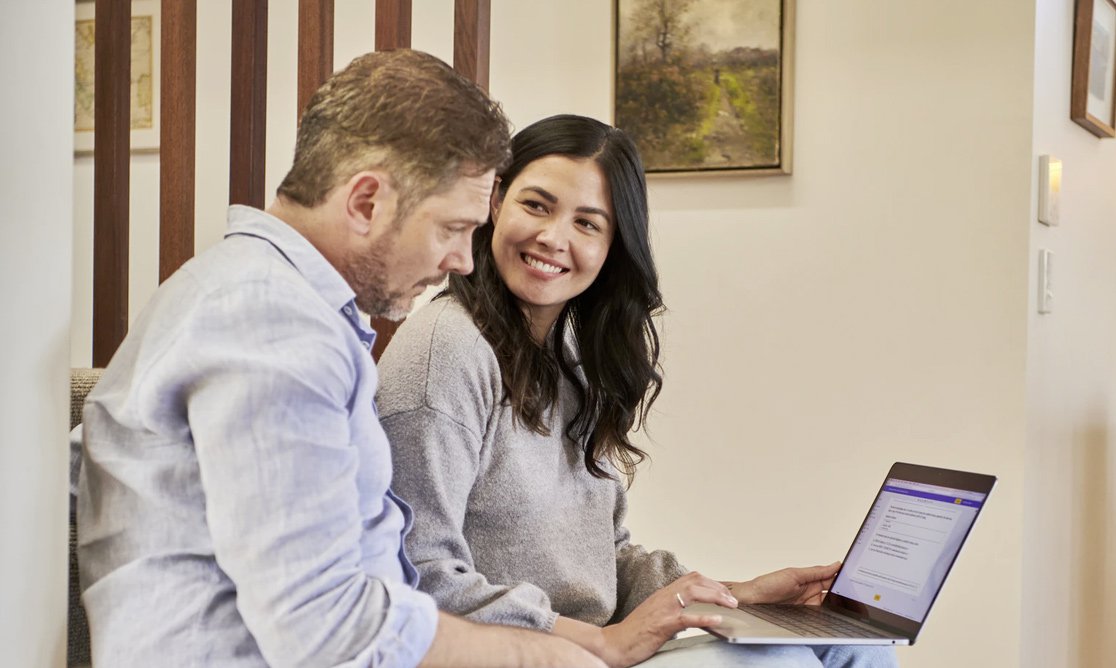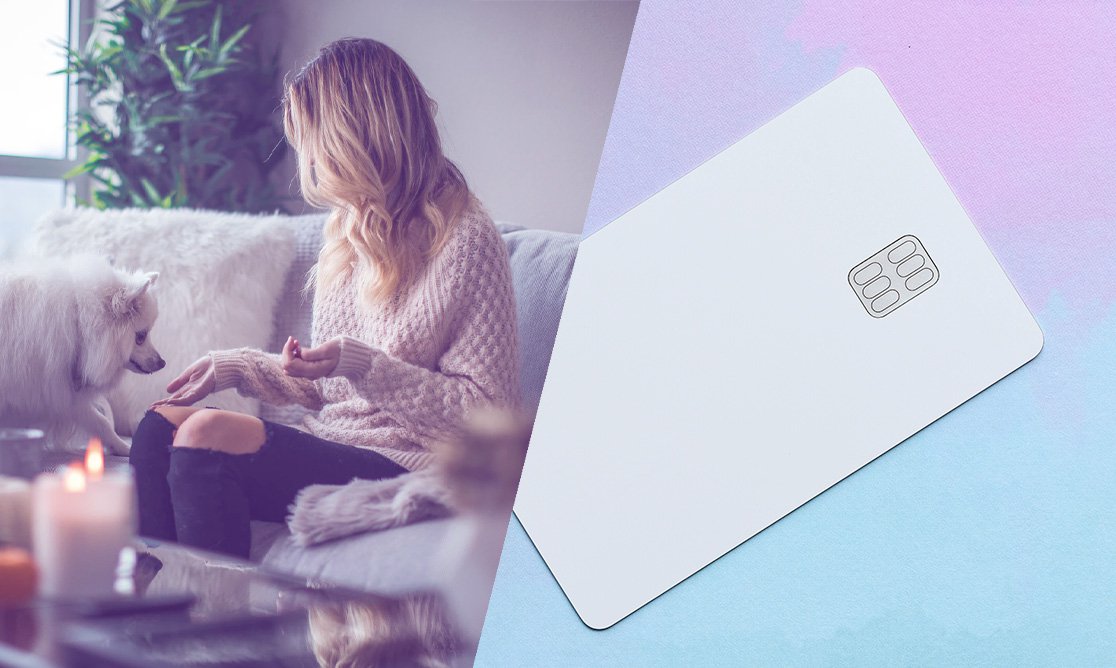 What influential people say
Warren Buffett
In response to a question at the 1998 Berkshire Hathaway annual meeting, the legendary investor said you should postpone buying a home until the deposit needed is only about 10% of your net worth.
That's probably easy for him to say, but a little more difficult for the average person. Buffett did add if you see a house you want to buy, you should be 'going out and probably getting the job done'.
Elon Musk
The tech entrepreneur Elon Musk tweeted at the start of May, 2020:
"I am selling almost all physical possessions. Will own no house."
In an interview with podcaster Joe Rogan, he said he felt possessions 'weigh you down' and that he intended to sell his homes and rent instead.
Musk reportedly rents a prefab house valued at USD $50,000 in Boca Chica, from where he oversees SpaceX operations.
Our verdict
Should you buy, rent, or rentvest? Each approach has its advantages and disadvantages and what you decide will depend on how much money you have, stability of your income, your family situation, where you want to live, what your aspirations are.
However if you are looking for a return on your money, you will need to consider the housing and investment environments and weigh up whether you think property or other investments like buying shares will give you the returns you want.