From software to digital marketing, fintech to logistics, AI to gaming there is an elite pack of growth companies from Australia and New Zealand that have cut new grounds in terms of both innovation and business results.
Inspired by the 2016 Tech Pioneers Report, first published by the office of Prime Minister Malcolm Turnbull [full list below] we have created an updated top 10 list of tech pioneers including four companies that are now listed on the ASX or on Wall Street and seven that have reached $1 billion unicorn status. And, thankfully, only a couple of the original 50 companies listed in the 2016 Tech Pioneers Report have gone out of business.

Atlassian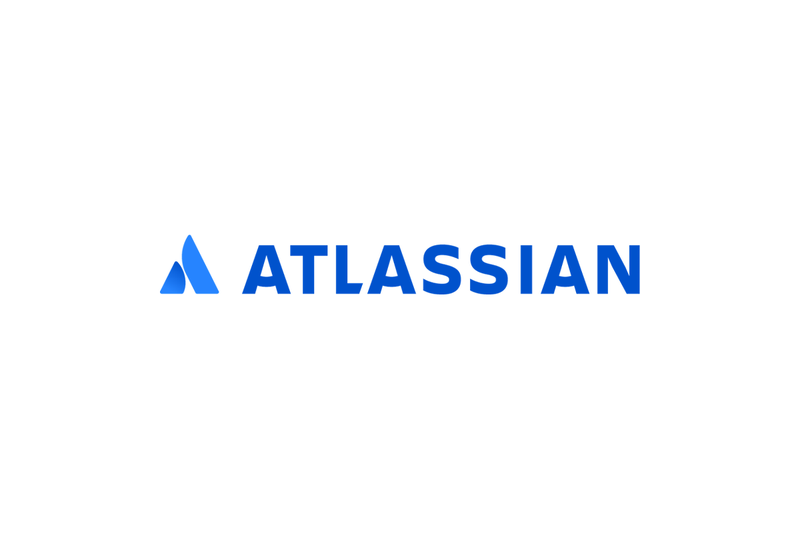 As tech pioneers, Atlassian is a proudly Australian company offering software solutions for developers and project managers with 180,000+ customers worldwide.
Started in 2002 by Sydney boys, Atlassian has become a global software company helping teams around the world unleash their potential. They build tools that help teams collaborate, build, and create together.
In the same year, they created their flagship software, Jira, an issue and project tracker. In 2004 they launched Confluence, a collaboration platform that allows people to work on projects as a team, create content together and share media assets amongst themselves.
Other successful product releases include Trello, Hipchat and Stride. Towards the end of 2015, Atlassian was valued at over $6 billion by its IPO.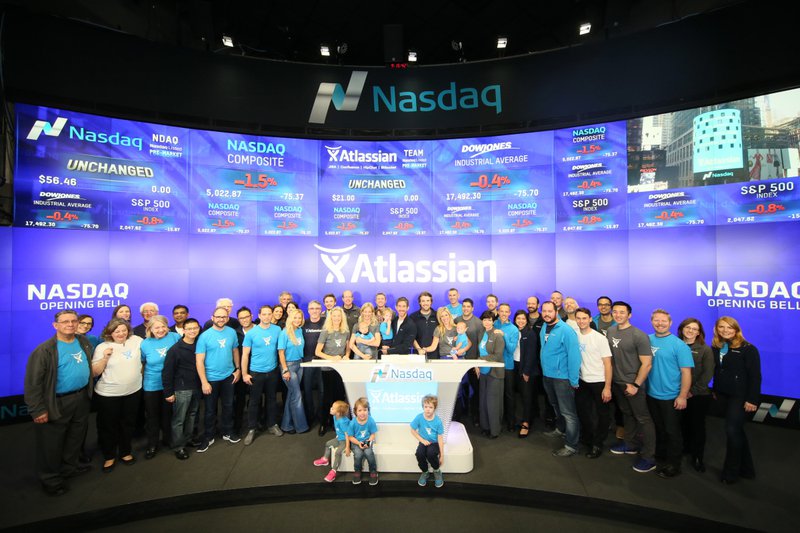 Atlassian, the company behind enterprise software offerings like HipChat, JIRA, and Bitbucket, listed on the Nasdaq at US$27.67. Since then it acquired Trello, got a mention in the 2016 Tech Pioneers report and increased its share price 1,000% to $252.46.
Xero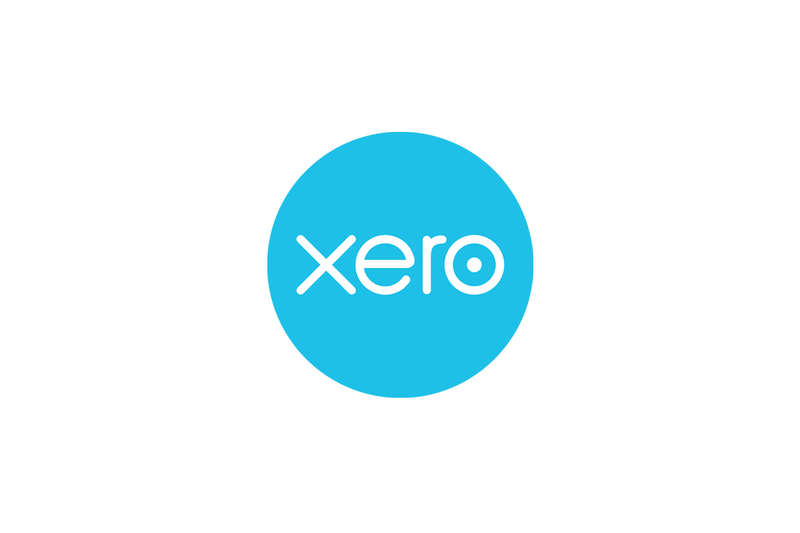 The second company on our list of the top 10 tech pioneers is Xero, an ASX-listed technology company based in Wellington, New Zealand. It provides cloud-based accounting software for small and medium-sized companies.
Founded in 2006 by Rod Drury and Hamish Edwards, Xero is creating game-changing software for small businesses, including automated daily bank feeds, debtors, sales tax, and more.
Since going public in 2012 for $4.65 Xero (ASX: XRO) has surged to $123 with a market cap of $18B.
In 2019 the company announced that over 2 million global subscribers had signed up for their products.
Afterpay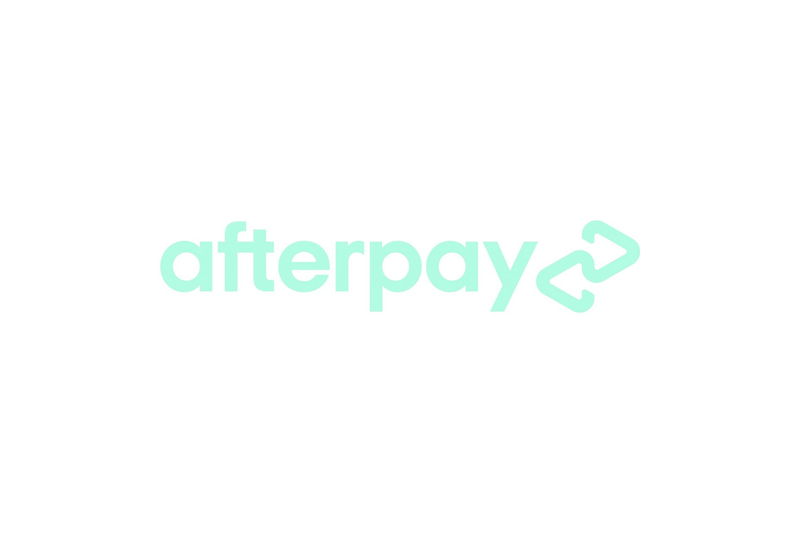 Afterpay, a true fintech unicorn, has wooed millions of millennials onto its app with the ability to make purchases in-store and online spread out into 4 bite-sized scheduled payments. Repayments are interest-free, late fees will be accrued if they are not paid back every 2 weeks.
Founded in 2015 by Anthony Eisen and Nick Molnar, the new credit choice has spawned its own product category 'Buy Now Pay Later', heavily disrupted the credit card market in Australia, all while managing to skirt around existing Australian credit law.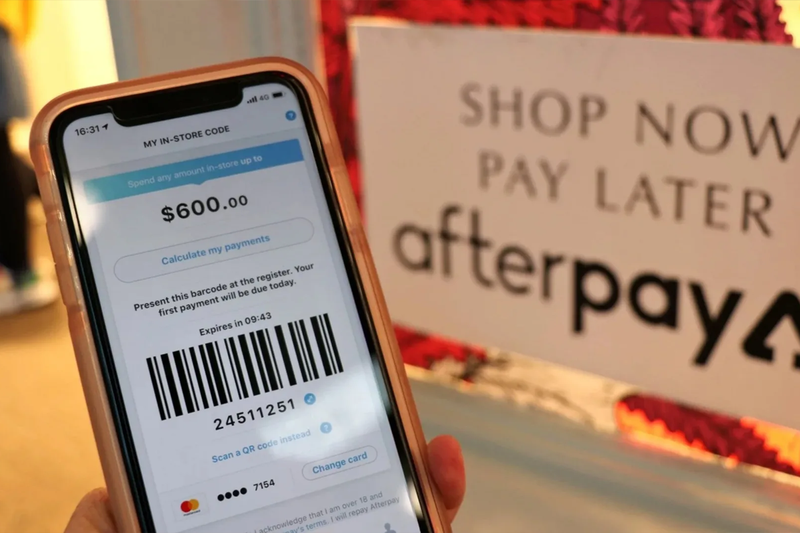 Since its IPO on the ASX mid 2017, Afterpay (ASX:APT) has shot up an amazing 5,000% from its initial price of $2.95 to now trade at $149 - giving the company a market cap of $42B - and becoming an ASX rocketship.
It was too early in Afterpay's journey to be considered for the 2016 Tech Pioneers Report it just goes to show how rapidly a digital company like this can scale once it enters growth stage.
The fintech company now operates in 5 key markets, Australia, New Zealand, United Kingdom, United States and Canada, with more markets slated to go live.
Canva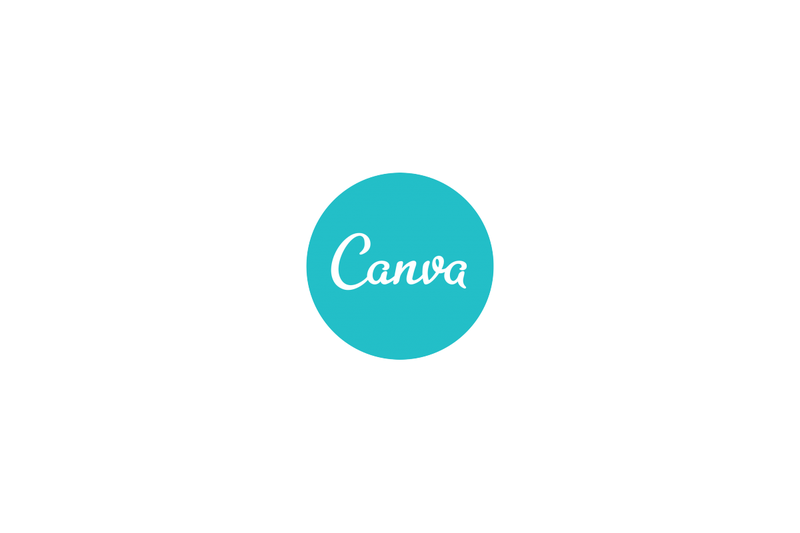 Our next top pick of tech pioneers is Canva, a graphic design platform designed to help create high quality social media graphics, posters, and other content. The company aims to empower creators of any skill level from all over the world with free access to a wide range of design tools, as well as paid subscriptions for added functionality.
Earning its spot on the technology pioneers list, the platform provides a huge library of more than 1 million illustrations, photographs and stock images.
Founded in Sydney, Australia in 2012 by Melanie Perkins, Cliff Obrecht and Cameron Adams, in its first year, it gained over 750,000 users. Listed in 5th place on the 2016 Tech Pioneers Report, by June 2020, Canva was valued at $6 billion, nearly double its valuation from the previous year.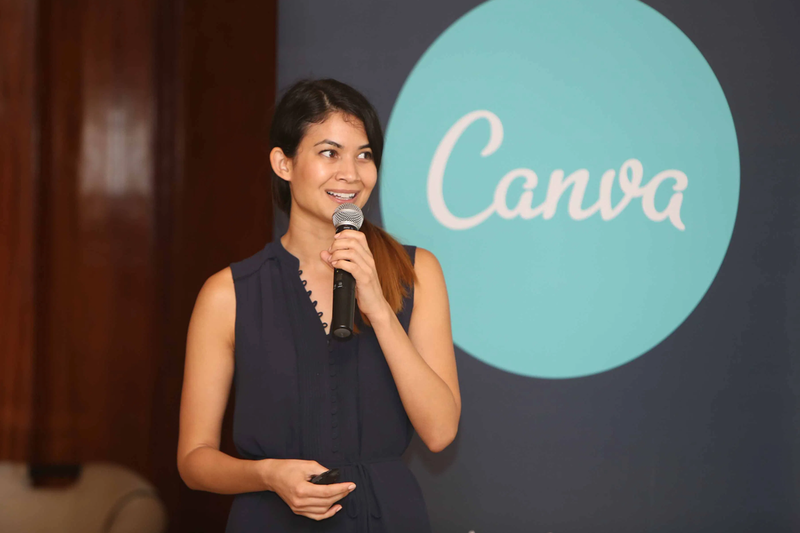 Campaign Monitor
Campaign Monitor, a tech pioneer and highly successful tech startup that you may never have heard of.
They offer effective email marketing solutions to 2 million marketers from 250,000 businesses around the world that use their wide range of expertly designed and professional-looking email marketing templates and multiple different layouts that can match their brand.
It was founded in 2004 by Dave Greiner, Ben Richardson and Alex Bard in Sydney Australia.
With simple drag and drop tools, Campaign Monitor make it easier to gain new subscribers and send email newsletters that will help marketers to grow their business via the direct marketing channel.
SafetyCulture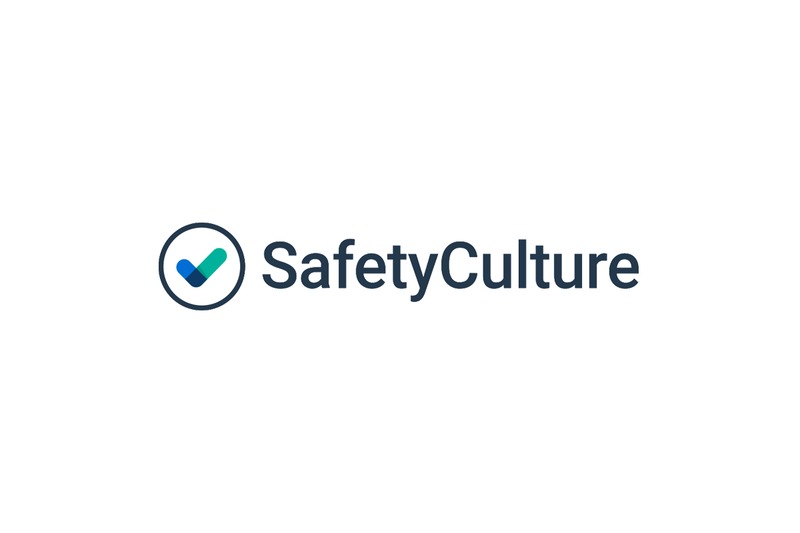 SafetyCulture is a safety documents corporation founded in 2004 by Luke Anear in Townsville, Australia. They aim to make workplace safety affordable and accessible to everyone.
Their revolutionary safety checklist app, iAuditor, makes inspections quick and easy by managing teams and inspections centrally.
In 2020, SafetyCulture was added to the Australian Unicorn Club with a valuation of $1.3 billion.
AirWallex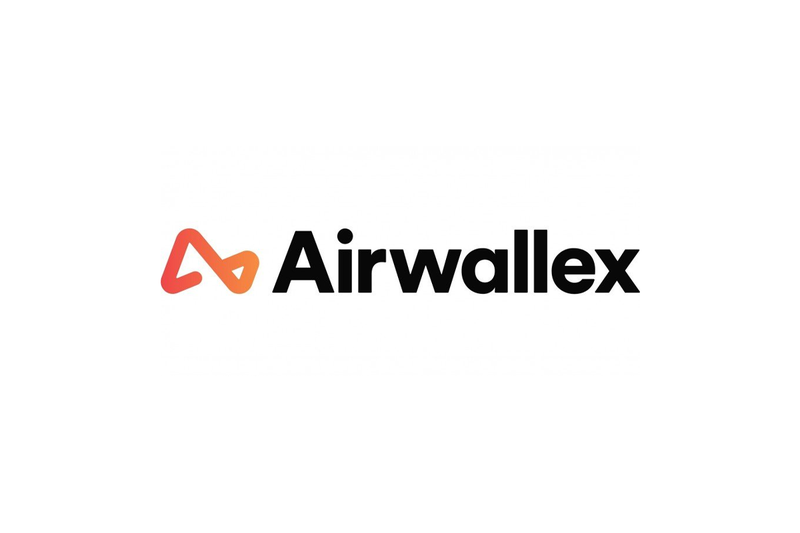 Tech pioneers in the fintech industry, AirWallex is committed to allowing its business customers to do international money transfers 90% cheaper than the banks. That helps businesses to better manage cashflow, remittances and payments across borders.
Founded in 2015 in Melbourne by Jack Zhang, Ki-Lok Wong, Jacob Dai, Lucy Yueting Liu, and Max Li, AirWallex offers businesses the chance to operate anytime and anywhere.
In 2019 the company entered the coveted Unicorn Club, with a valuation of over $1 billion, as one of the fastest ever Australian companies to achieve the milestone.
Basiq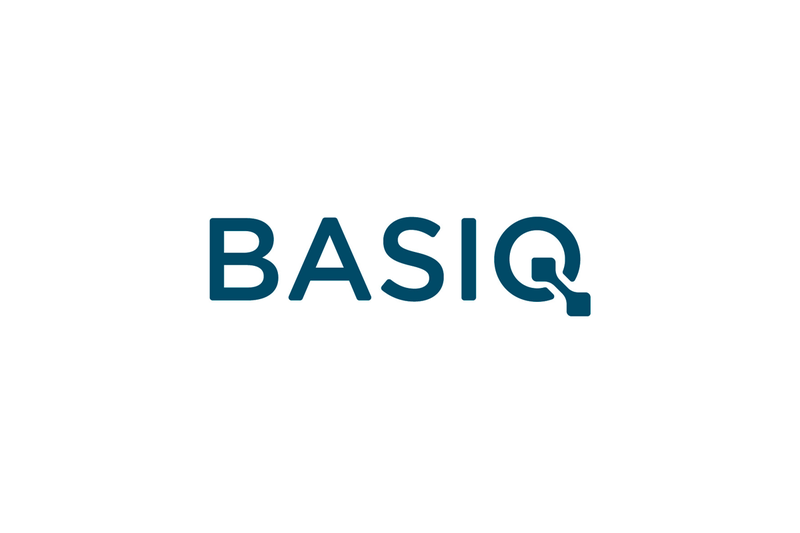 Tech pioneers, Basiq is a financial data aggregation platform that supplies access to financial institutions through API's.
Founded in 2016 by Damir Cuca and headquartered in Sydney, NSW, Australia, Basiq is a major open banking platform that allows developers to create ingenious financial solutions.
Backed by NAB Ventures, Salesforce Ventures and Westpac's Reinventure the FinTech was founded in 2017 and its core product is now being distributed by Equifax.
WiseTech Global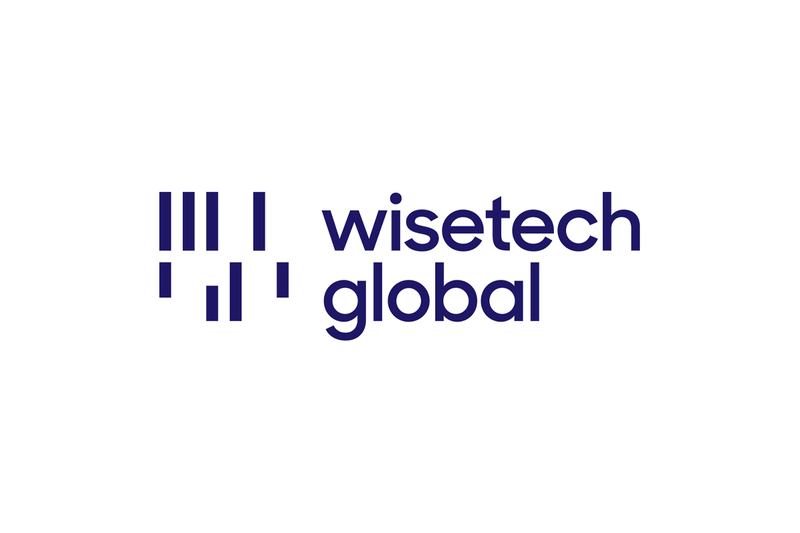 Next on our list of the top tech pioneers continuing to grow today is WiseTech Global, a logistics software company founded in Sydney, Australia in 1994 by Richard White.
The main WiseTech Global product, CargoWise One is a comprehensive logistics solution and forms a key link to the global supply chain, used to boost productivity and functionality - critical to the smooth and timely delivery of goods.
Since going public in 2016 ASX: WTC for $4.01 has lifted to $30.56 with a market cap of $10B.
ORBX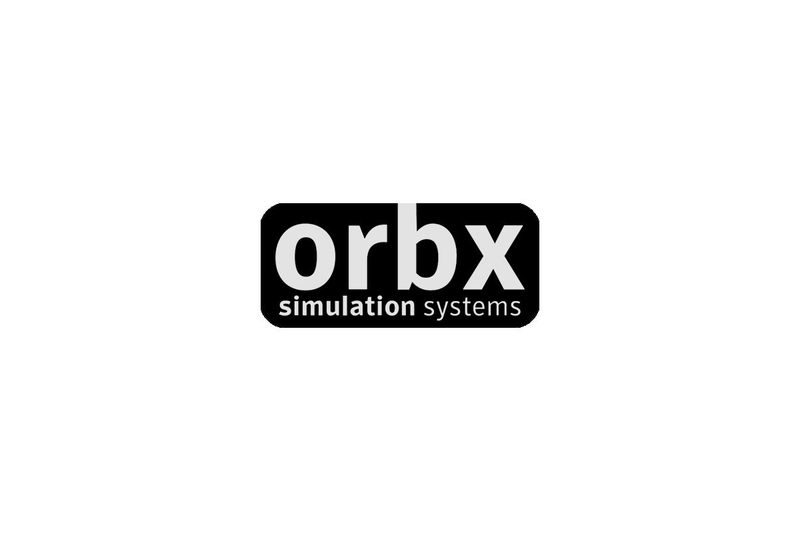 Our last company on our top 10 tech pioneers list is Orbx, a leading flight simulation developer. It was founded in 2006 by John Venema and employees staff all over the world.
Orbx has become well known in its industry as one of the leading flight simulator technology companies providing superior content for flight simulation games with scenery packages are used by flight sim makers to enrich the world their users can fly through - most notably, Microsoft's Flight Simulator.
With over 167,000 user accounts and over 400 technology-rich digital products for use on four different simulation platforms you could say that ORBX's business is ... flying along nicely.
Honourable mentions:
Appen - a global leader in the development of high-quality, human-annotated training data for machine learning and artificial intelligence
Surf Lakes Queensland - an incredible application of tech and engineering to make surfable waves anywhere!
The original 2016 Tech Pioneers
Atlassian
Xero
Envato
Campaign Monitor
Canva
Freelancer
Vend
Invoice2go
WiseTech Global
3P Learning
99designs
Redbubble
Aconex
Harmoney
Shoes of Prey
Siteminder
Tyro
Prospa
Society One
8i
Autopilot
BuildingIQ
Moula
Nitro
Rocket Lab
Ingogo
Unleashed Software
Vinomofo
Image Brief
Safety Culture
Booktrack
Smart Sparrow
Snakk Media
Catapult Sports
Culture Amp
OpenAgent
Vigil Monitoring
Expert360
Airtasker
Power by Proxi
Design Crowd
Stockspot
90 Seconds
Nano-Nouvelle
Data Republic
Hey You
Martin Jetpack
Equitise
Jayride