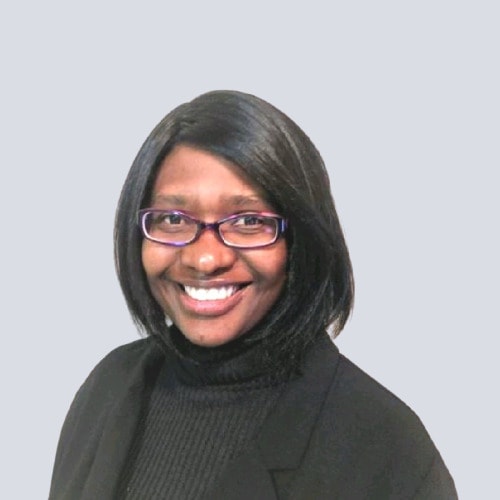 Rita Akekelwa
Writer
Rita is a writer at Finty, specialising in the finance and real estate niches. Her love of research and the written word are displayed in every piece that she pens. She loves to get her teeth into the intricacies of every assigned topic so as to satisfy her audience's thirst for knowledge.
Her love of writing stemmed from as far back as her primary school years, where she excelled in creative writing throughout her schooling. She went on to graduate from the reputable University of Cape Town with a Degree in Law, then went on to complete a Masters Degree in the same.
Thereafter, she spent 3 years in legal practice before embarking on her most enriching role yet: becoming a stay at home mother to 2 beautiful kids. With a number of gruelling but rewarding years in the domestic trenches, she somehow emerged with a renewed interest in her first love: writing.
Rita's instinctive knack for creative and technical writing, in conjunction with her legal background affords her the ability to deliver extensively researched pieces that resonate with her intended audience.