Do you want to take a Qantas flight but are short of the Frequent Flyer points you need?
We take a look at how much Qantas points are worth, how you can go about getting them - both through Qantas and elsewhere - and the advantages and disadvantages of both approaches.
What is a Qantas point worth?
Qantas says its points have no monetary value, but because the airline sells Frequent Flyer top-up points, it's possible to get an idea of what a Qantas Point might be worth.
Qantas allows you to buy top-up points through their website or over the phone (you will be charged $35 for over-the-phone purchases).
The minimum purchase of 1,0000 points will cost you $56 (5.6c a point) but as you buy more points, each point gets cheaper.
For example, 5,000 points will cost you $208 (4.16c a point), 10,000 points will cost you $388 (3.88c a point) and buying 50,000 points will set you back $1427 (2.85c a point).

Need inspiration?
Where your points can take you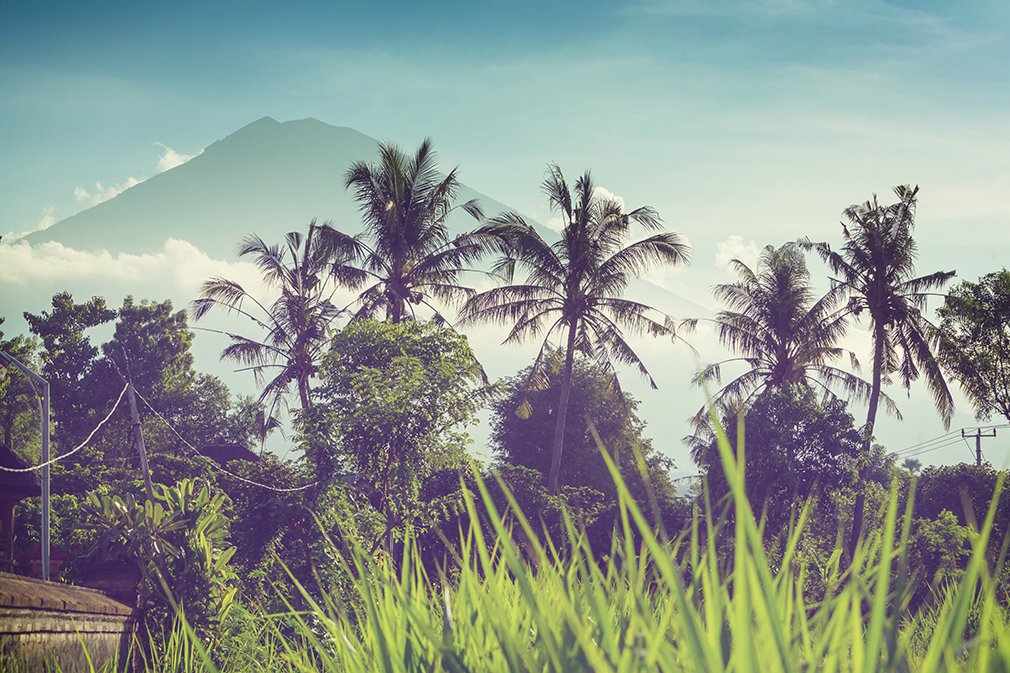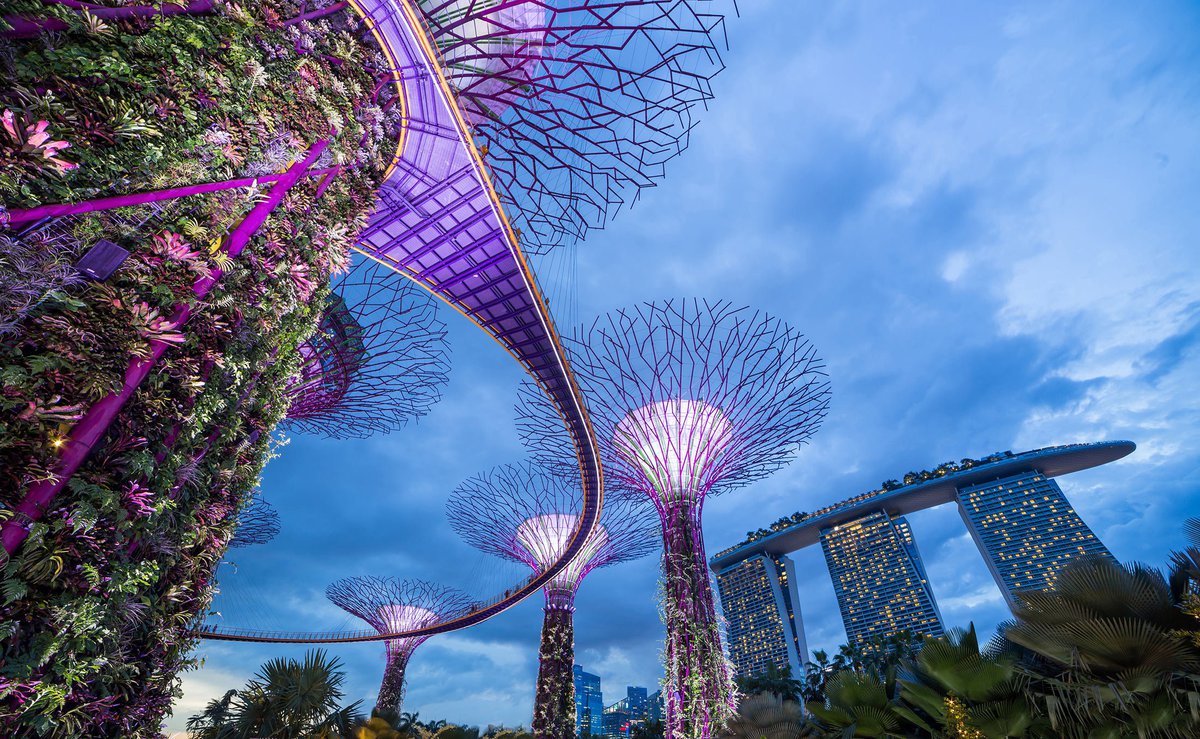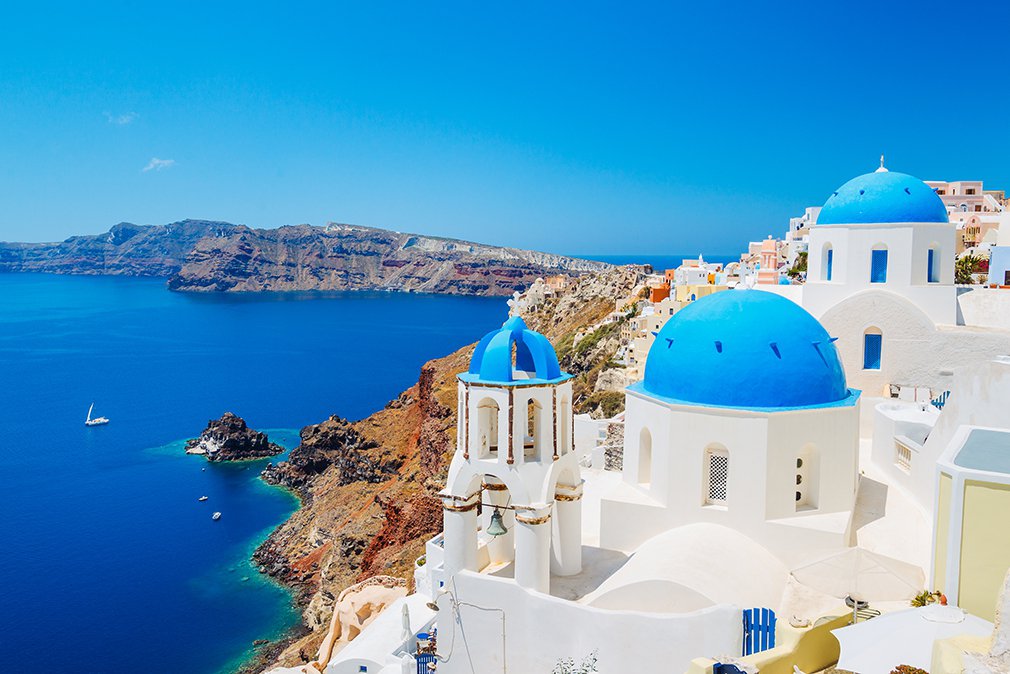 Tried and tested
Buying directly from Qantas
Pros
Qantas is not the only place where you can buy Qantas Points and may not be the cheapest, but going through the airline directly certainly has some key advantages.
These include:
Legitimate
Because you are buying directly from Qantas, you can be assured your points are legitimate.
You needn't fear your points won't be accepted by the airline, which could be the case if you buy them elsewhere.
Zero risk
When you top-up your account with points directly from Qantas, there is no chance your money will go missing and you won't get your points.
This could be the case if you buy your points from an unauthorised points dealer, especially one on a marketplace.
The other issue with buying your points from other sources is if Qantas finds out they could suspend or cancel your Frequent Flyer membership, and you could lose all your points.
Always available
Buying extra Frequent Flyer points from Qantas means you won't have to worry whether they are available or not.
Qantas Points are always available to buy, either through the Qantas website, or over the phone.
Instant
Once you pay for your points, they will be instantly added to your Qantas Frequent Flyer account.
There is no nervous waiting to see when your points will arrive.
Cons
Limitations on frequency and amount you can buy
Although there are lots of positives to buying your Frequent Flyer points directly from Qantas, the company does place some limitations on their purchase.
These are:
The minimum you can buy is 1,000 points ($56)
The maximum you can buy is 150,000 points ($3,999)
You can buy points a maximum of four times over a 12 month period
Not without risk
Buying on the grey market
There are other, unofficial, ways you can buy Qantas Frequent Flyer points. This is known as the grey market.
As with buying your points from Qantas officially, there are advantages and disadvantages to this approach.
Pros
Might get more points per dollar
If you go through the grey market, you could get points for less than you would pay if you bought them through Qantas.
People often offer points for sale through sites such as eBay and Gumtree, and it's possible you could get points at a marked discount to the official price.
An example of an offering on eBay was 50,000 points for $800 (1.6c a point) compared with the official Qantas offering of 50,000 points for $1427 (2.85c a point).
There are also online brokers who specialise in the sale of Frequent Flyer points.
For example, at the time of writing, one site (buyairlinemiles.com) was offering 25,000 Qantas Points for USD $420 ($566) whereas if you bought 25,000 Frequent Flyer points directly from Qantas, you would pay $790.
This equates to paying 2.26c per Qantas Point through the grey market broker against 3.16c per point through Qantas.
Cons
Qantas doesn't approve
It's not illegal to buy Qantas points from third party sources, but you might face penalties from the airline if they find out.
Qantas doesn't specifically mention anything about buying Frequent Flyer points from third party sources.
However section 19.4 on Top-Up points under the Qantas Frequent Flyer rules and conditions reads:
"Qantas Points do not have a monetary value and cannot be converted to money. They cannot be sold, transferred or exchanged other than in accordance with these Terms and Conditions."
"The prices for additional Qantas Points do not represent a monetary value for Qantas Points."
Section 8 of the Terms and Conditions says if a "Member has committed a material breach of Terms of Conditions, Qantas may do any one or more of the following:
Suspend or terminate the Member's Membership and/or the right of the Member to use the card;
Reverse or cancel the Member's Qantas Points or any part thereof; or cancel or refuse to honour any rewards Rewards (including ticketed Reward Flights), Benefits or both, that have been redeemed by or provided to the Member.
Risk you won't get your points
If you buy from a third party source, including from sites such as eBay and Gumtree, as mentioned above, there is always a risk you will be relieved of your money and the points don't turn up in your account.
If this happens you will be on your own, and Qantas certainly won't be willing to help.
Some other options
Alternative ways to "buy" points
There are other ways of topping up your Qantas Points through Qantas without directly buying them from the airlines' Frequent Flyer Top-Up section.
Use a Qantas credit card
One Qantas point for every dollar spent is a common offering from retailers, but some retailers offer six points for every dollar spent.
Hitting the shops and buying something you had hopefully planned to get anyway could give you the points boost you need.
However, it will take time for those points to be credited to your account.
Apply for a new Qantas credit card with sign up bonus
Most Qantas credit cards on the market will offer a bonus of Qantas points if you spend a minimum amount over a specified period. For example, spend $2,500 within the first 60 days to receive 65,000 Qantas Points.
This is not a suitable strategy if you need points quickly since it's common for a sign up bonus to require a certain amount of spend per month for several months.
Shop via the Qantas Shopping Online Mall
This way you can earn Qantas Points without having a Qantas credit card.
Log into Qantas, find a store that sells what you want, click through and buy. Once the purchase has been tracked, the points are credited to your account. Keep in mind it can take up to 90 days for you to get your points.
If you are prepared to be strategic, shopping via the Qantas Shopping Online Mall can be very lucrative for points since retailers often increase the number of points per dollar in order to drive sales. It's certainly worth keeping an eye on.