Founded in 2016 as the brainchild of three long-time friends, Finty is on a mission to make comparing complex financial products easier and more rewarding.
In 2018, Finty was acquired by Credit Card Compare, the Australian comparison and credit score service, for a seven-figure sum. Finty's co-founders remain as advisors and continue to provide their knowledge and support as the Finty experience is rolled out internationally.
The team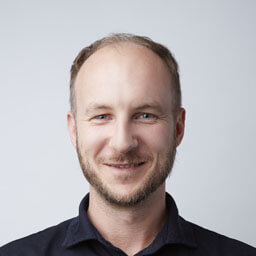 Andrew Boyd
Managing director
Andrew is managing director at Finty and Co-founder at Credit Card Compare where he builds product, including Australia's first credit score monitoring app.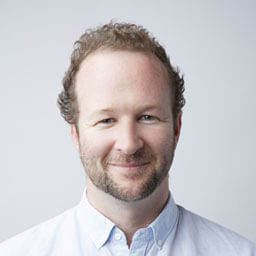 David Boyd
Managing director
David is managing director at Finty and Co-founder at Credit Card Compare which he has helped develop into Australia's leading credit card comparison service.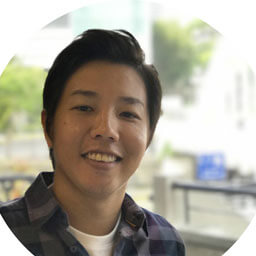 Kwok Zhong Li
Co-founder
Kwok spent three years as Vice President of eBusiness at OCBC Bank before founding Finty. He brings a wealth of experience in partner marketing and business development.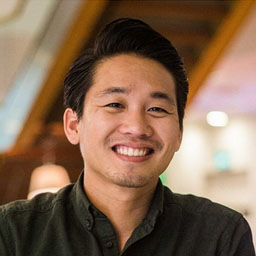 Lucius Young
Co-founder
Lucius leads the implementation of innovation in business processes as a Senior Manager at Unilever. He has a particular interest in brand identity and strategy.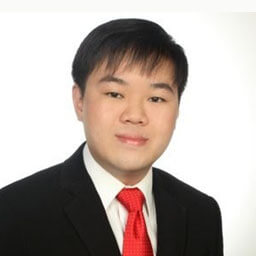 Jeremy Lim
Tech advisor
Jeremy successfully exited from his startup cloud services company in 2005 and now works at an international technology company. His technical knowledge and advice have been key in Finty's development.
You may have seen us in