As the name suggests, some people own huge amounts of crypto. They're called crypto whales.
To be considered a Bitcoin whale, someone would need to own 1,000 BTC or more.
Although it's only a fraction of a percentage of the total number of Bitcoins in circulation, these whales have the power to move the market.
Like any other wallet, crypto whales are anonymous until they make themselves known.

Buy Sell Hold
What happens when crypto whales make a splash
Buy: When a crypto whale makes a big buy trade of a crypto coin it can be seen as a bullish move, stabilising the price or sending it to rocket in value.
Sell: When a crypto whale drops their bags — either in one trade or with many smaller trades — it could be seen as a bear move, causing the price to tank.
Hold: When a crypto whale holds their position, the market can view it as a stabilising force, especially if the rest of the market is tanking.
Satoshi Nakamoto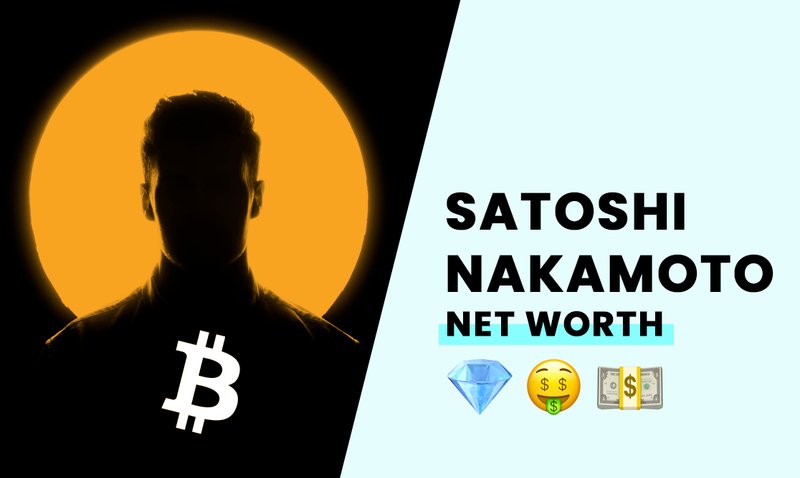 Arguably not a real person, Satoshi Nakamoto is a pseudonym for the real inventor of Bitcoin. He/she/they/them/it retains ownership of over 1 million Bitcoin (BTC), which is an incredible fortune. Nakamoto's true identity remains unknown to this day, and not a single transaction has been associated with their wallet.
Michael Saylor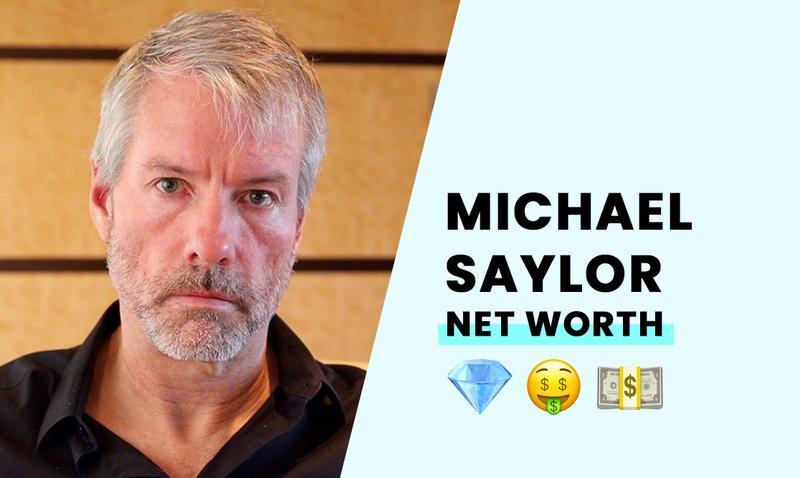 Billionaire businessman Michael Saylor is the very public face of MicroStrategy (NASDAQ: MSTR) and his free education organization, Saylor Academy. He is famously bullish on Bitcoin. Saylor, via MicroStrategy, holds approximately 130,000 Bitcoins and continued to buy the dip of 2022.
Elon Musk & Tesla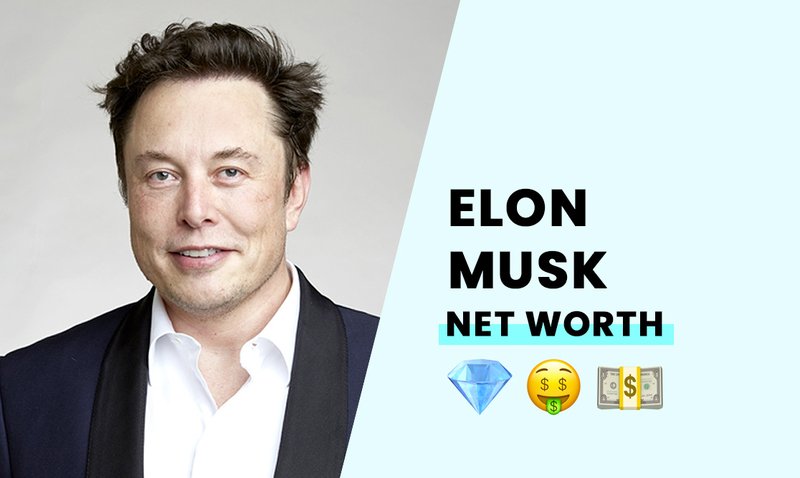 At one point in 2021, Elon Musk's Tesla owned about 33,000 Bitcoins. Since then, Tesla has liquidated some of its holdings to keep the lights on in their Gigafactories (aka money furnaces). Musk is, on the whole, bullish on crypto. While he may hold some Bitcoin in a personal capacity, he is most known for his true love for Dogecoin (DOGE).
Changpeng Zhao (CZ)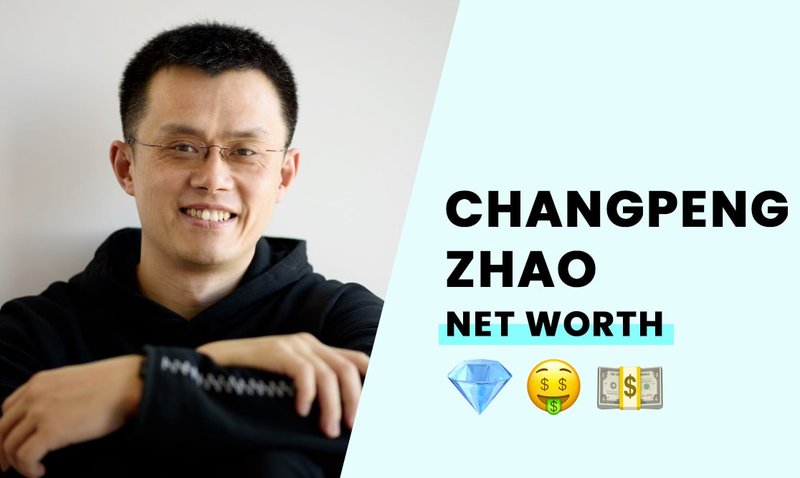 Chinese-Canadian Zhao has a massive holding of Binance Coin (BNB) and Bitcoin, thanks to the meteoric rise of Binance. The amount of Binance Coin and Bitcoin he holds is unknown, but it is believed to be very substantial.
Barry Silbert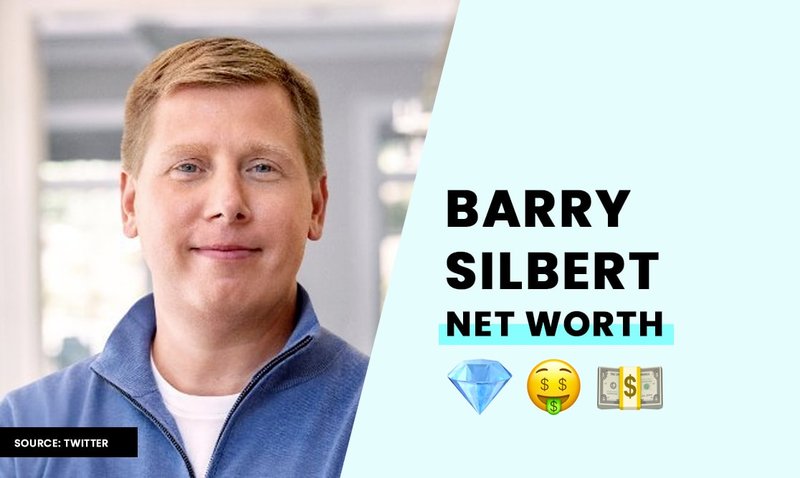 After getting into crypto very early in 2012, Silbert went fully "diamond hands." Barry Silbert is the CEO of Digital Currency Group, a crypto investment firm. The extent of his holdings remains unknown, personally or via his companies, but it's likely to number in the thousands.
Vitalik Buterin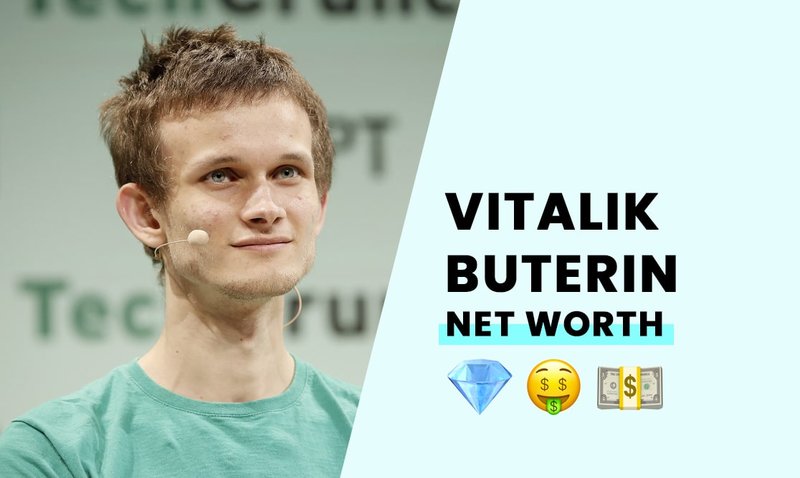 Unsurprisingly, the founder of Ethereum, Vitalik Buterin, holds 355,000 Ethereum (ETH). However, he also holds whale-sized quantities of meme coins, including 505 billion SHIB, 50 billion AKITA, and 500 billion Dogecoin.
Tim Draper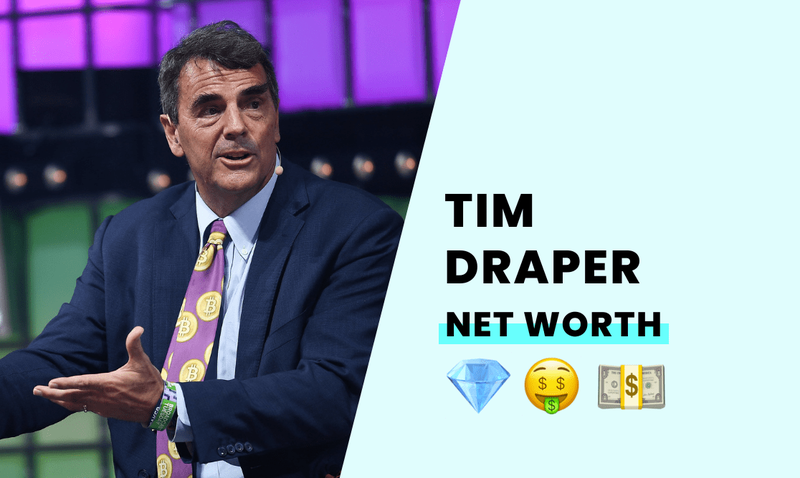 Draper, one of the most successful VCs in Silicon Valley, famously became a crypto whale in 2014 when he purchased approximately 30,000 Bitcoin for around $600 each at a United States Marshals Service auction of the proceeds from the Silk Road Darknet website. Draper added to his position in the years since with further investments in Bitcoin, Ethereum, Ripple (XRP), and lesser-known altcoins.
Brad Garlinghouse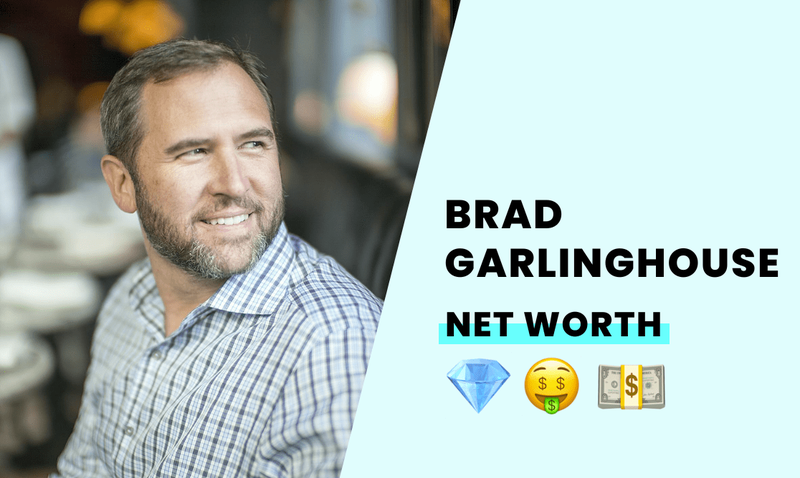 Garlinghouse is a business exec with an MBA from Harvard Business School and a strong track record at tech companies including file-sharing company Hightail, AOL and Yahoo! He holds a big bag of XRP tokens and a sizeable 6.3% stake in Ripple Labs – the company that runs the somewhat-centralized token.
El Salvador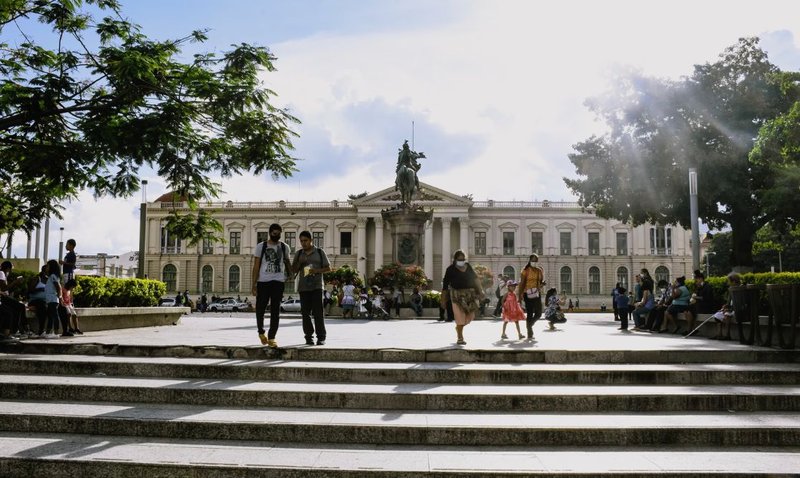 President Nayib Bukele of El Salvador made Bitcoin legal tender in his country in 2021 and has lofty plans for a Bitcoin City. The country's treasury now owns 2,381 Bitcoins (and they've been buying the dip).

Ready to become a crypto whale?
Start buying crypto today