A financial analyst role is a coveted and well-paid job in the extremely competitive financial services industry.
Financial analysts use a variety of quantitative and qualitative skills to analyze data, generate investment ideas, create presentations, and present to clients.
Financial analysts develop the skills to move up as a portfolio manager, investment advisor, or many other roles.
A financial analyst role is a great stepping stone to a profitable career in the financial services industry. Financial analysts get to do interesting work, get paid a lot, and meet interesting people, but they also work long hours.
If you're interested in a career with high earnings potential, an ability to work in a variety of industries, and a strong job growth outlook, read on to see what your future could look like.
What does a financial analyst do?
Financial analysts evaluate business or investment opportunities for the purposes of generating a profit. To evaluate these opportunities, they employ a variety of skills that are useful in almost any industry.
Below we discuss the skills you need to get hired as a financial analyst, the work environment, and what they do day to day.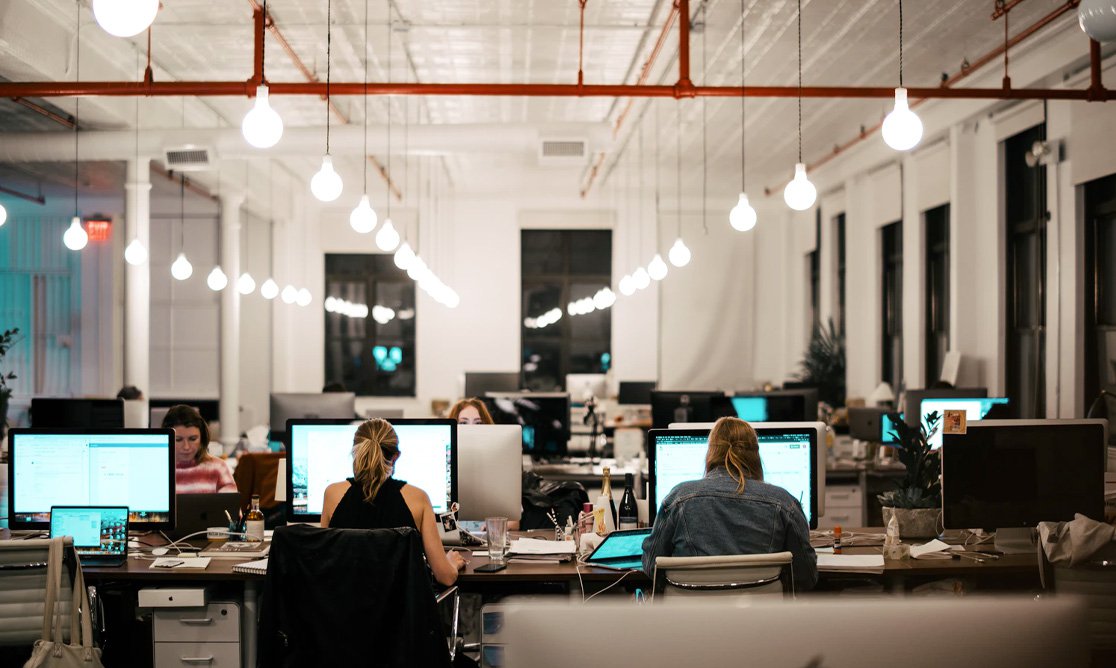 Skills and education
As financial analysts work with large amounts of information and financial data, companies look for candidates with strong analytical and math skills, such as those with undergraduate degrees in finance, accounting, business, mathematics, statistics, or economics. Some also obtain certifications such as CFA.
They aggregate and analyze large amounts of company-specific, industry, and market information in order to make a recommendation. To do this, they use a variety of skills, including research, analysis, accounting, financial modelling, communication, and writing.
Career trajectory
Financial analysts can find employment at investment banks, asset management firms, or, in some cases, at corporates. They may work in a variety of capacities, such as a buy-side or sell-side analyst, with a variety of assets such as stocks or bonds, or in any number of industry specializations from energy to retail to technology.
A junior or starting financial analyst will typically start their career developing research and financial modeling skills. They will gather information about a company and relevant industry and market trends which they will then use to generate financial models and 'comps', an analysis of comparable companies or transactions.
As they gain experience, financial analysts take on more senior responsibilities, including interacting with company or client management teams, developing investment recommendations, and presenting to the executive or investment committee. Though senior analysts are not excused from the more technical work, they will often pass it on to a junior analyst in favor of doing hands-on client work.
Considering the varying responsibilities between the junior and senior positions, the day-to-day schedule for the two positions is also different. In this article, we cover what a work day often looks like for both junior and senior financial analysts.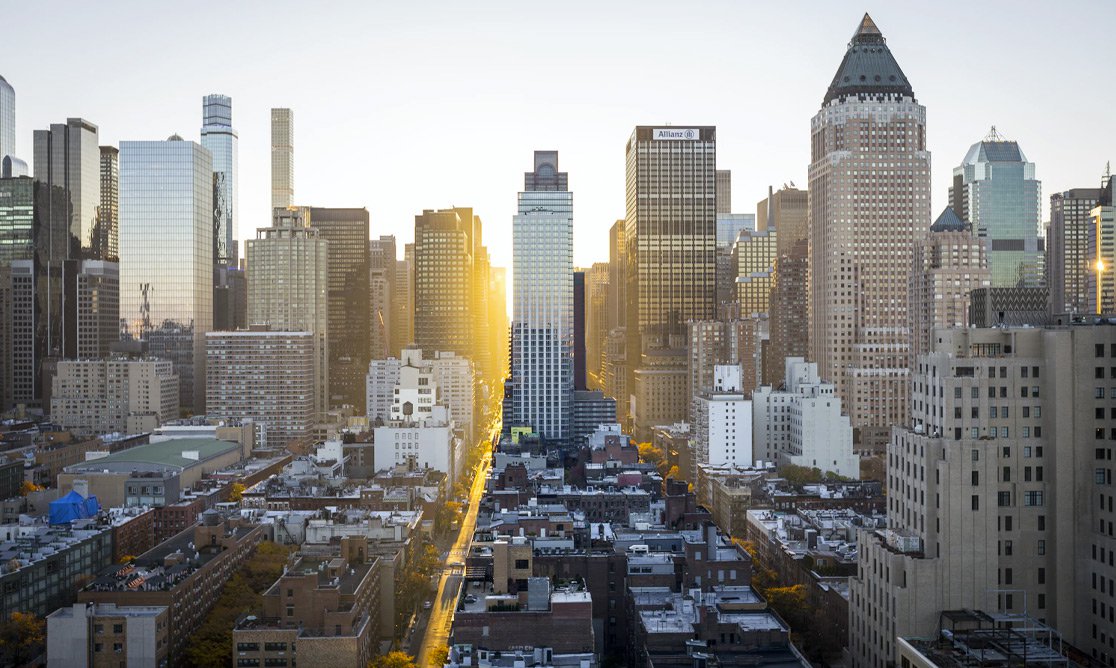 A typical day for a Financial Analyst
6:00 am
Check overnight news releases (Junior & Senior Analysts)
The first thing every analyst does in the morning is check for any news that may affect their company or portfolio, including general economic news.
Should there be any news, the junior analyst would typically alert the senior analysts and note to update spreadsheets and data tables accordingly.
From there, the senior analyst decides how largely last night's news impacts the firm and their clients' investment interests, and what action to take. They may contact or put out a short note to clients alerting them of the news and potential impact on the market or sector.
8:00 am
Morning updates (Junior & Senior Analysts)
Internal team meetings are a staple of an analyst's daily routine. They generally take place near the beginning of work days, and are a chance for the analysts to discuss key points from their work the day before. This is also the time where the team receives updates from product specialists and traders about what's going on in the market.
Typically, both the junior and senior analyst would be present at this meeting. However, if there is no market-moving news, the senior analyst may spend the first part of their morning nurturing relationships with clients or colleagues.
8:30 am
Technical work (Junior Analyst)
During these next several hours, the junior analyst is called upon to gather and organise data for a longer-term project. If the role is sell-side, they may work on due diligence for a potential acquisition or financing by a client.
The analyst spends some time sifting through accounting data, historical financial reports, industry research, general statistics, and other types of quantitative data. Though it can be tedious, this technical work is the meat of an analyst's job.
Once the relevant data is gathered, the analyst inputs it into a spreadsheet and organizes it in a way that is easily understood, for both the analyst and anyone who might read it. In most cases, the junior analyst will use a template such as an internal financial model, making amendments for additional data or metrics as needed.
Note review (Senior Analyst)
The senior analyst meets with the junior analyst to discuss the project they are working on and any deliverables. Then the senior analyst prepares and reviews their notes for an investment presentation later in the week. They call and speak with key members of the investment committee to post them on the investment thesis and get feedback before the committee meeting. They also answer questions and review the junior analyst's work, editing and adding to it as necessary.
11:00 am
Internal meeting (Junior Analyst and Senior Analyst)
The junior analyst attends a regularly scheduled internal meeting with individuals from several teams throughout the firm. Together, they brainstorm ideas for a client presentation. The analyst takes notes to distribute to those who were unable to be at the meeting.
The senior analyst also attends the meeting and pitches ideas for the presentation.
11:30 am
Follow-up on meeting (Junior Analyst)
The junior analyst starts putting together a PowerPoint, putting in to use the ideas put forth during the meeting. When finished, they submit the presentation to a senior analyst for feedback.
Early lunch with a client (Senior Analyst)
The senior analyst meets with a client over lunch and reads over a few updates and notes from earlier that day.
2 pm
Lunch (Junior Analyst)
The junior analyst grabs lunch from the cafeteria and sits back at their desk to eat while catching up with financial news.
Review (Senior Analyst)
Reviews the junior analyst's presentation and offers their input and constructive feedback.
3:30 pm
Updates (Junior Analyst)
Junior analyst makes the suggested changes to the presentation, and submits the edited presentation for approval.
Presentation (Senior Analyst)
The senior analyst presents potential investment ideas at a client meeting, based on data analysis provided by junior analysts in the prior weeks.
6 pm
More technical work (Junior Analyst)
Earnings reports for their sector are coming out. The junior analyst analyzes data and reviews the financial performance of the companies they cover and their competitors. They update and review financial ratios and metrics, such as price-earnings (P/E), debt-to-equity, earnings per share (EPS), gross and net margins, fixed vs. variable costs, and return on equity (ROE) among others.
Calls (Senior Analyst)
The senior analyst checks earnings reports. They call a client regarding changes to budget spending and schedule a larger investor meeting with the company. Finally, the senior analyst creates a small presentation and designates talking points for the next day's morning meeting.
8 pm
Continue analyzing, wrap up presentation (Junior Analyst)
Junior analysts continue analyzing data for their client's potential acquisition. Later, they wrap up the senior analyst's presentation for the following morning, and prepare a couple of notes of their own to speak about during the meeting.
Review (Senior Analyst)
Senior analyst makes some changes to the budget model for a client based on the conversation they had earlier.
10 pm
To-do list and wrap up (Junior & Senior Analysts)
Both analysts fill out their to-do lists and schedules for the next day, and wrap up for the night. They head home to eat, relax, and sleep.