Property overview
Residence highlights
| | |
| --- | --- |
| Address: | 21 Park Lane Circle, North York, ON M3B 1Z8, Canada |
| Bedrooms: | 4 |
| Bathrooms: | 7 |
| Size: | 32,000 square feet |
| Price: | $100,000,000 |
Aubrey Drake Graham, aka Drake, is a multi-millionaire rapper/entertainer and entrepreneur. His net worth is not surprising, considering his phenomenal success as an artist and a businessman.
Drake has several homes in Hidden Hills, California: a $4.5 million ranch, a $7.8 million dollar 1950s-style home, and a $7.7 million house he bought because it reminded him of the Playboy Mansion.
However, in 2016, the successful rapper shelled out $6.7 million for a 2-acre piece of land in Toronto and hired an architect to design his dream home.
He also spent $1 million on fully-grown trees to shield his property from prying eyes. That was in addition to the wall around the property. The rapper wanted the wall to be twice the height allowed and had to get permission from the City of Toronto, which was granted.
While discussing its massive size and how expensive it was to build and furnish, Drake said, "I wanted it to have a monumental scale and feel. It will be one of the things I leave behind, so it had to be timeless and strong."
Well, the $100 million-priced mansion is that and more.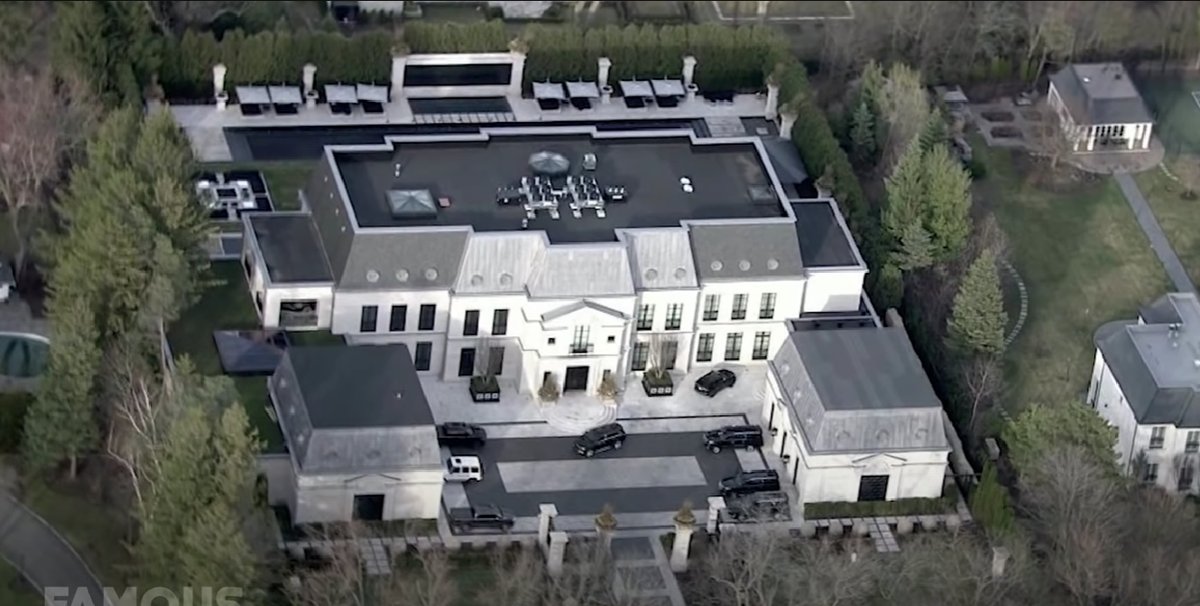 Location
The property is in the upmarket suburb of Bridle Path in Toronto. He can call on Celine Dion, among other celebs, for a cup of sugar. Bridle Path is small and exclusive, and the homes are very expensive.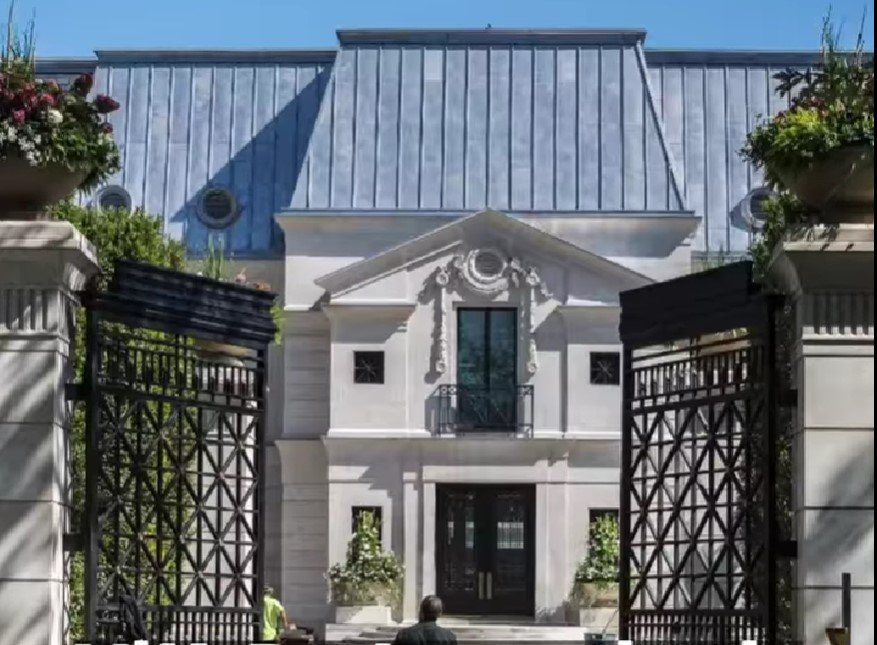 Architectural style
"The Embassy" as it is called, has themes of traditional Beaux-Arts architecture which has been uniquely contemporized. The structure has been described as "a proper 19th-century limestone mansion."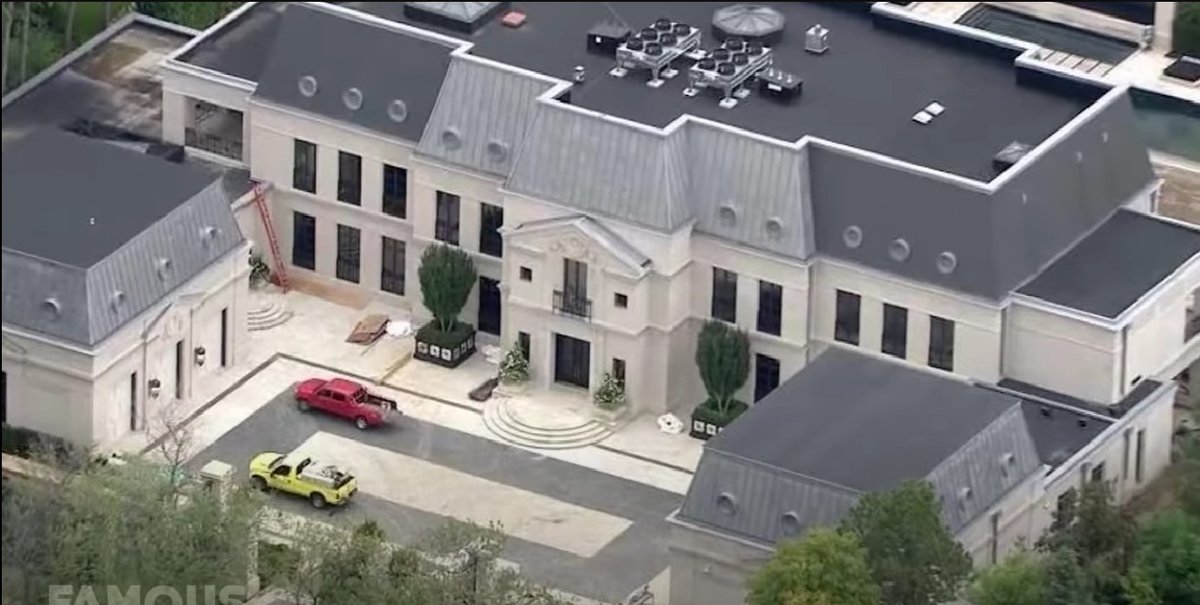 Exterior
Drake's house is painted-white limestone with a very high-pitched slate-tiled roof.
The property is surrounded by a forest of trees planted after the house was completed.
Circular balustrading borders the upstairs bedroom suites at the back, allowing Drake an unrestricted view of the property.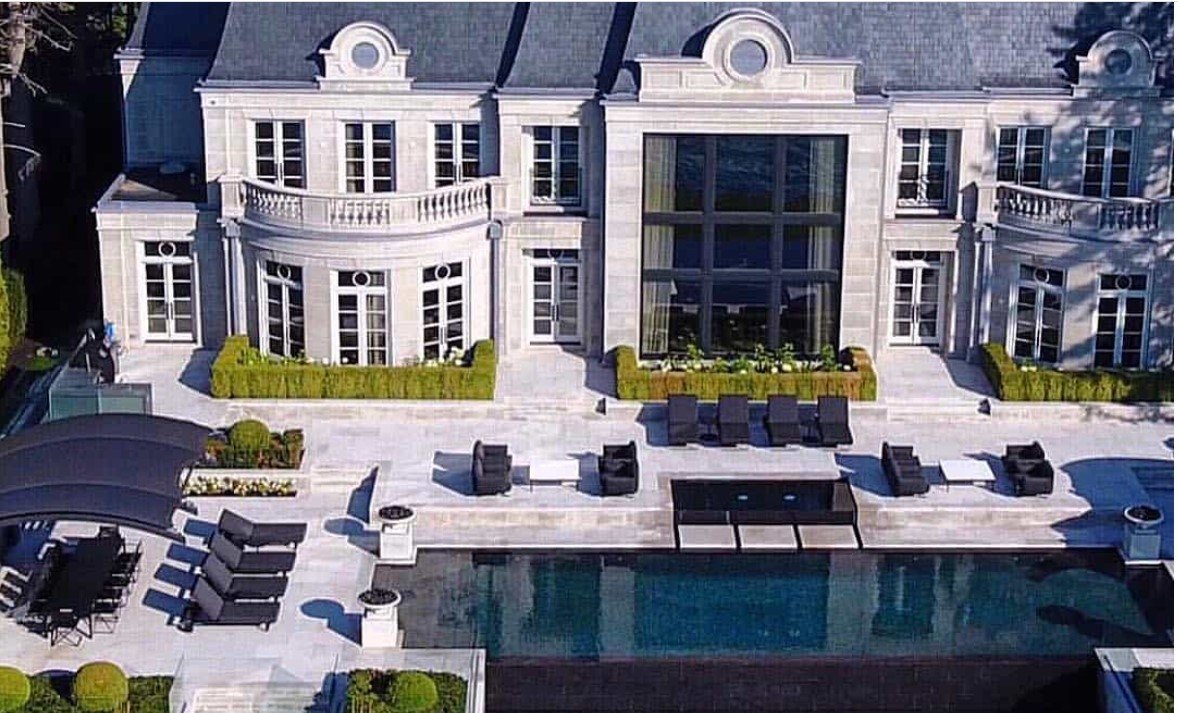 Chandeliers
No description of the interior of Drake's house would be complete without mentioning his obsession with eye-popping chandeliers.
The magnificent light fixture above the main stairs is a replica of the New York Metropolitan Opera House chandelier and is comprised of over 20,000 pieces of hand-cut Swarovski crystal. That piece alone cost nearly $1 million to reconstruct.
That's not the only notable chandelier in this stately home. There are others in the main lounge, in the bright yellow party room, the dining room, and in his en suite bathroom, which altogether must have cost a small fortune.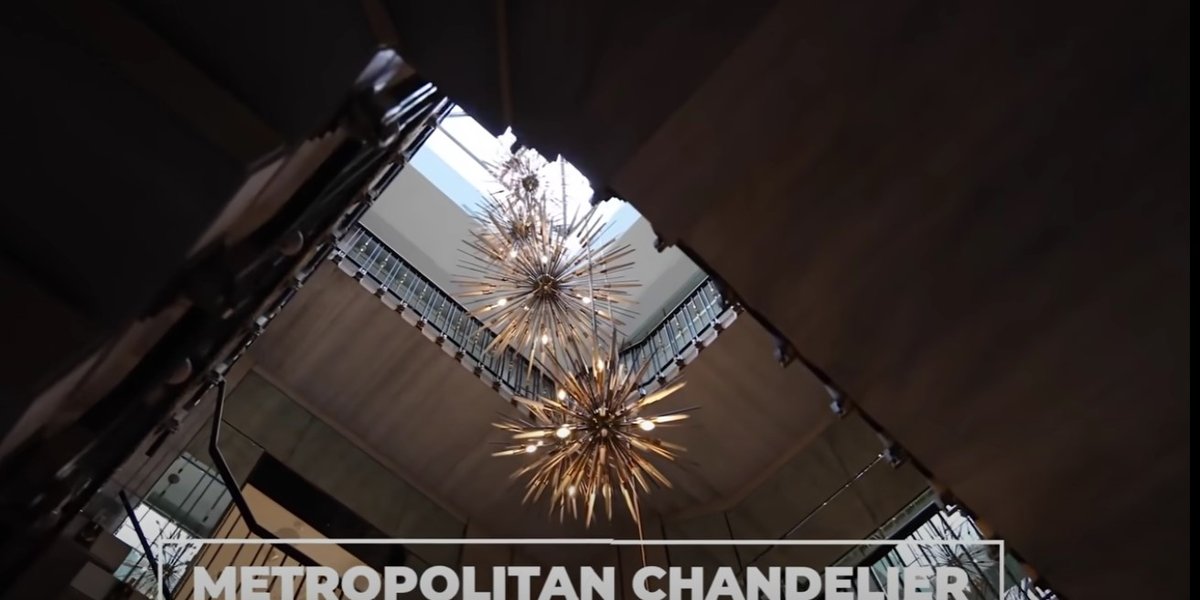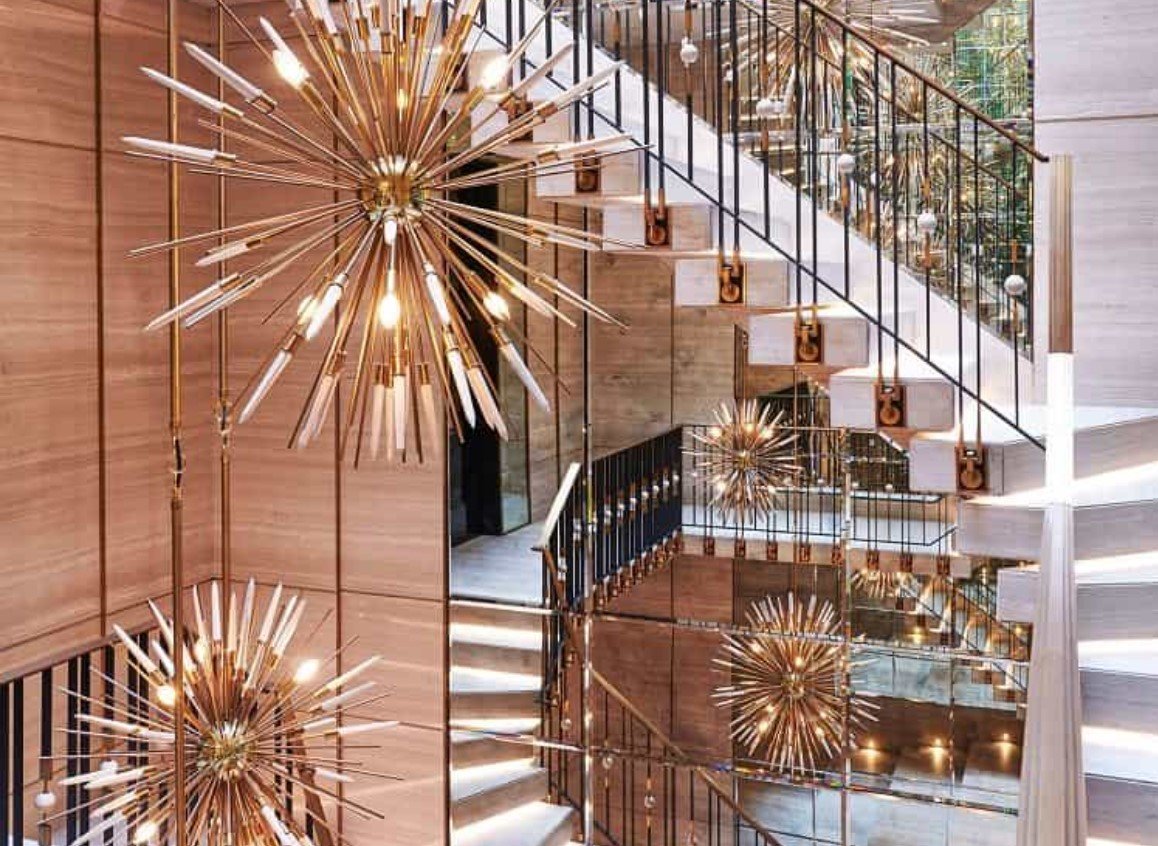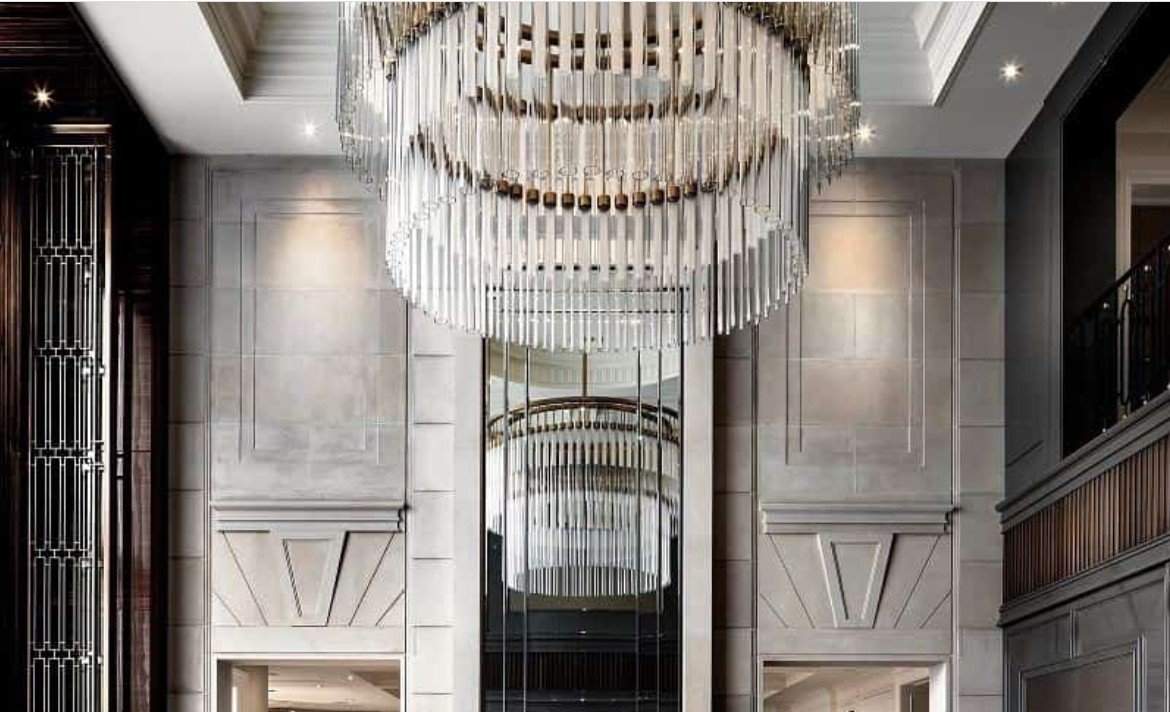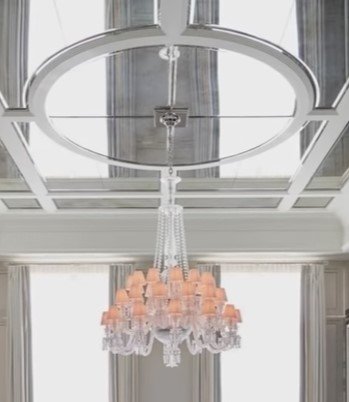 Outstanding details
The interior of Drake's mega million-dollar mansion is even more grand. No expense has been spared.
The rapper has gone to town with the decor and furnishings in the house. There are a modest number of four bedrooms and seven bathrooms, but the restraint ends there, from the 44-foot-high ceilings in the 'great room' to the over half-a-million dollar Bosendorfer grand piano.
The mansion features an NBA regulation-sized basketball court, an entire room to house the trophies he has collected over his career, and a room displaying collectors' items of clothing like signed celebrity sports shirts.
The master suite measures a whopping 3,200 square feet and is fit for a king featuring two covered decks, a hot tub, a dressing room, a kitchenette, and a steam shower.
Then you have the walk-in dressing room made of amethyst, rock crystals and even diamonds, and the beautifully appointed en suite; the black marble bath in his bathroom was carved out of a single piece of rock.
There are two saunas, a huge underground pool made of black granite, and a fully equipped gym.
Let's not forget garaging for six cars and more parking in the courtyard. Even then, the space can barely cope with the extensive collection of exotic vehicles.
The rapper's home has a unique toilet that plays soothing music and projects colorful lights. The lid lifts automatically, giving you quite the experience while going about your business.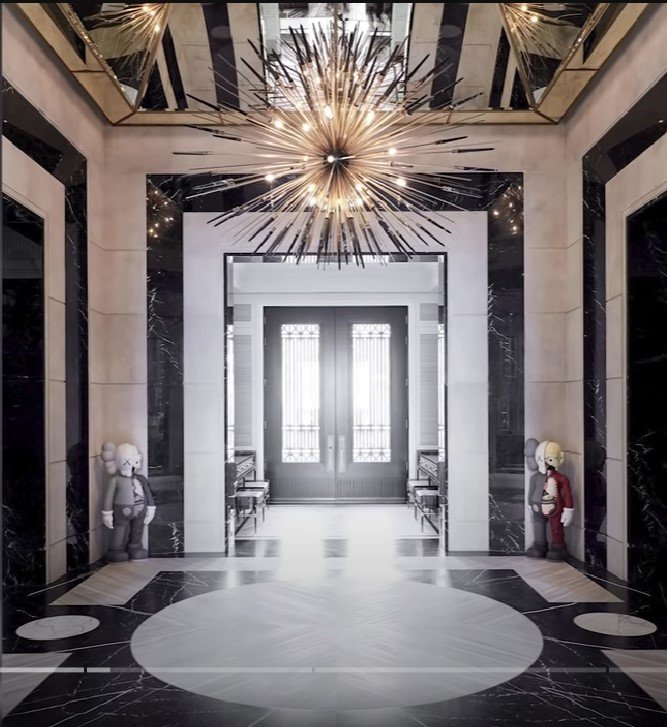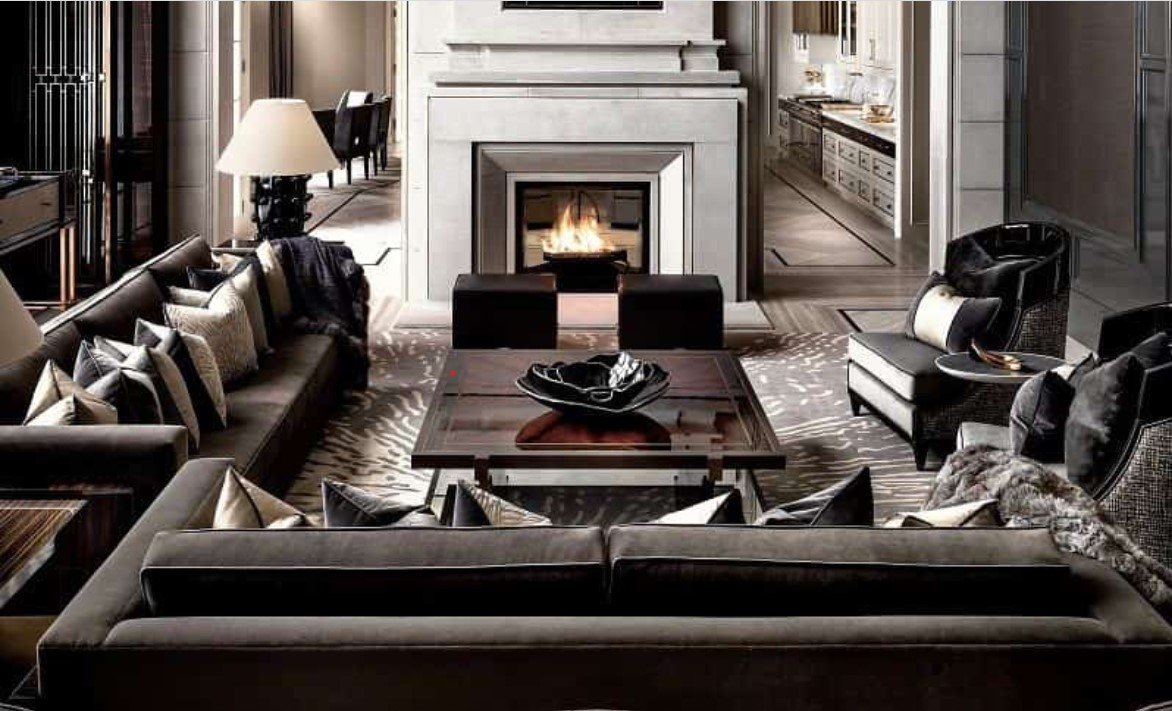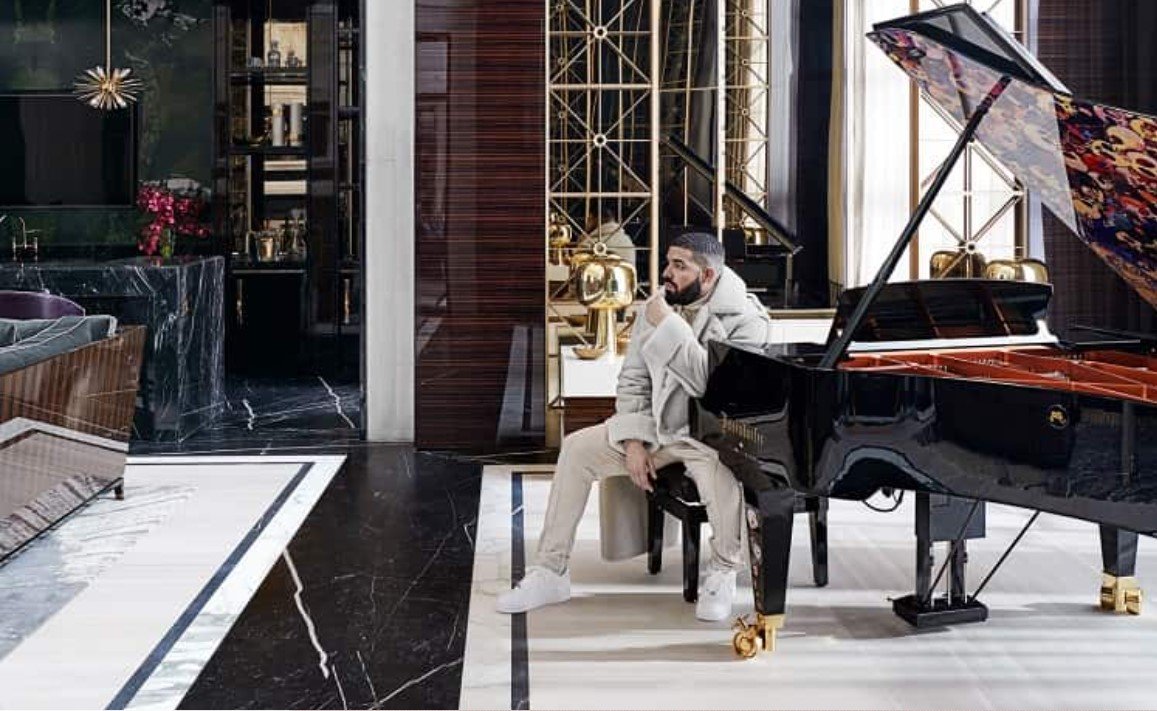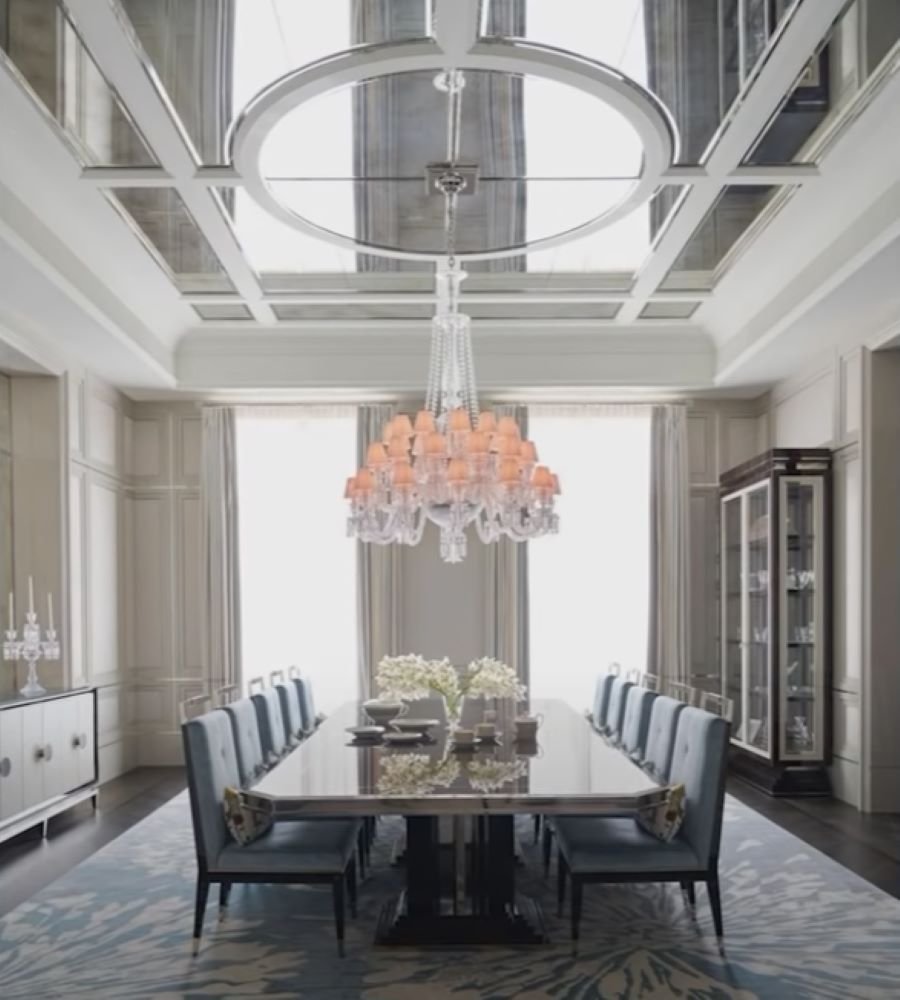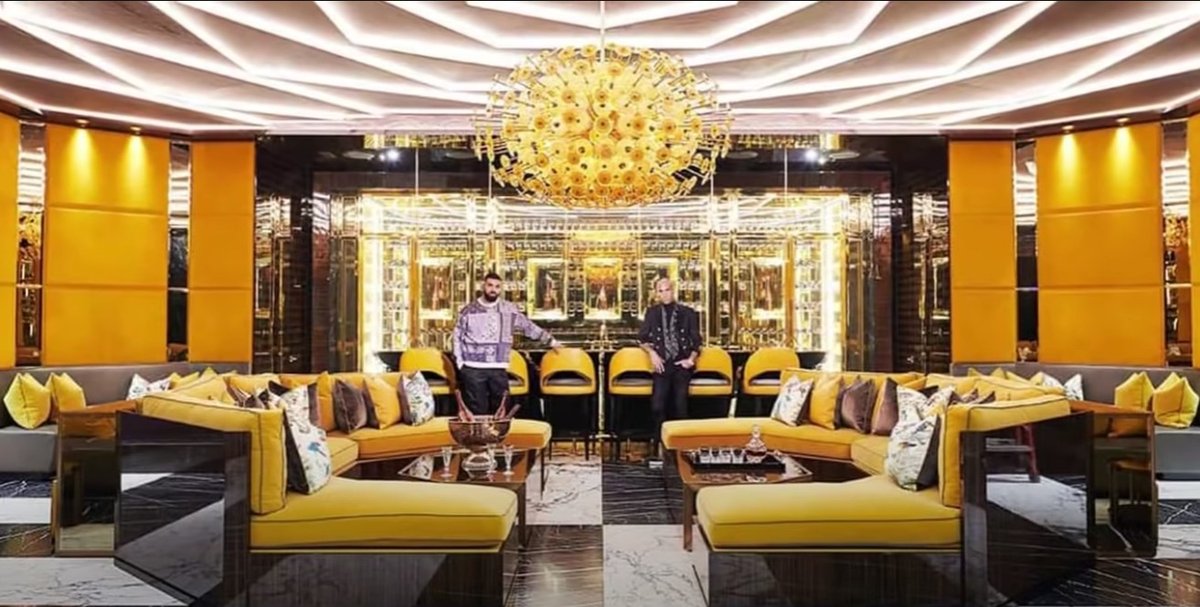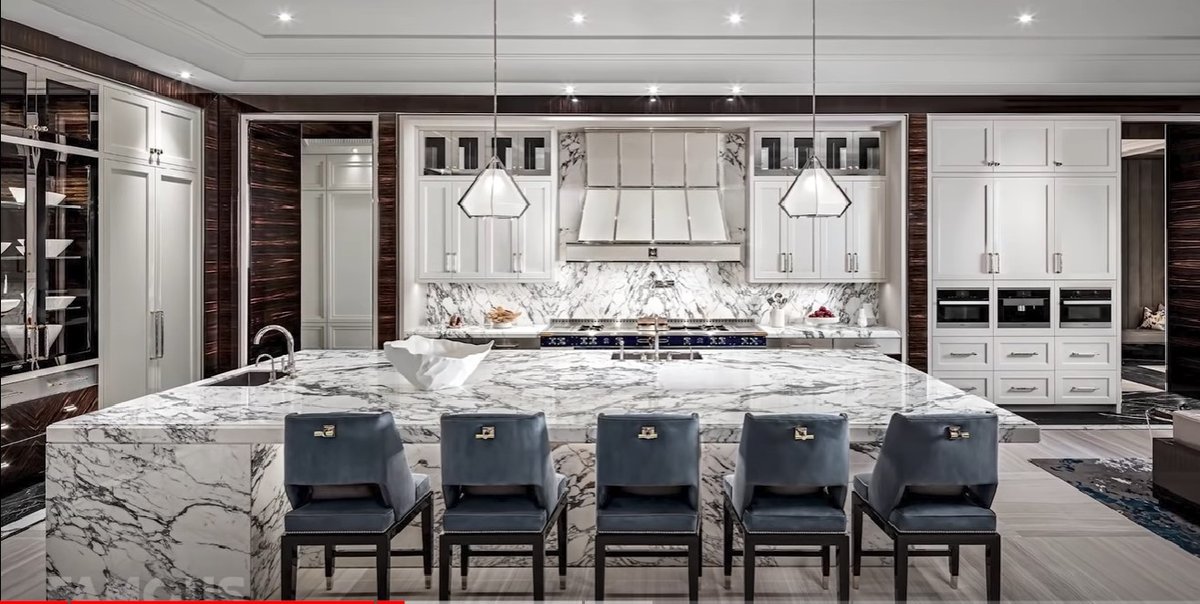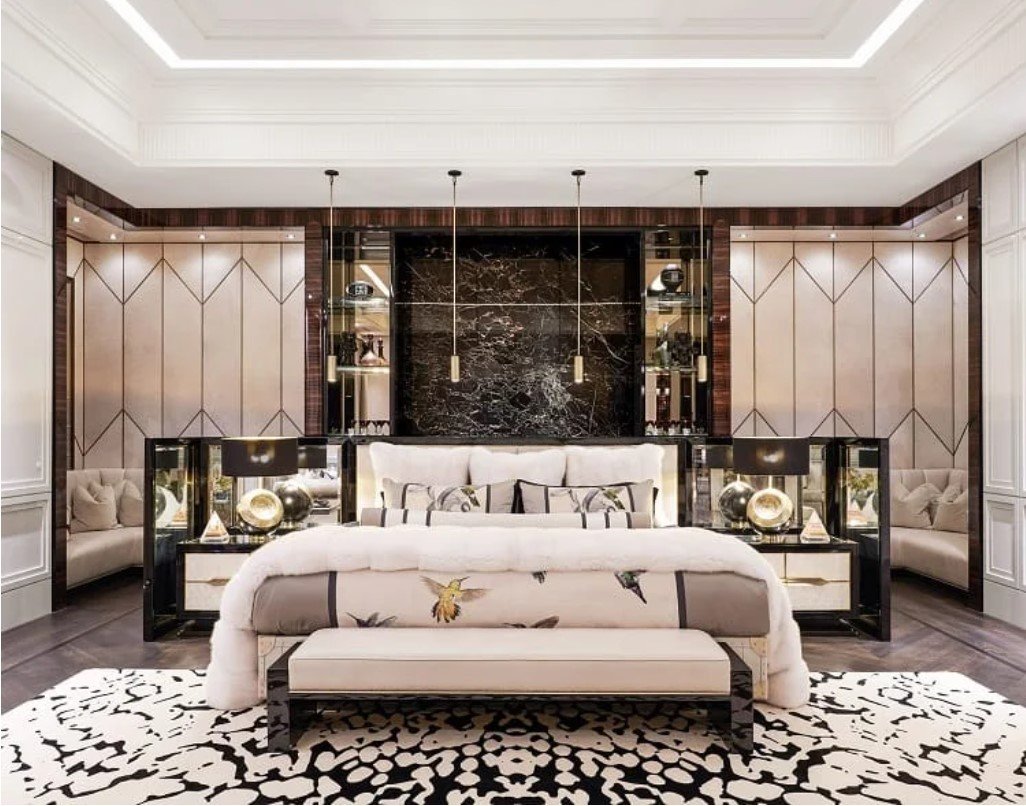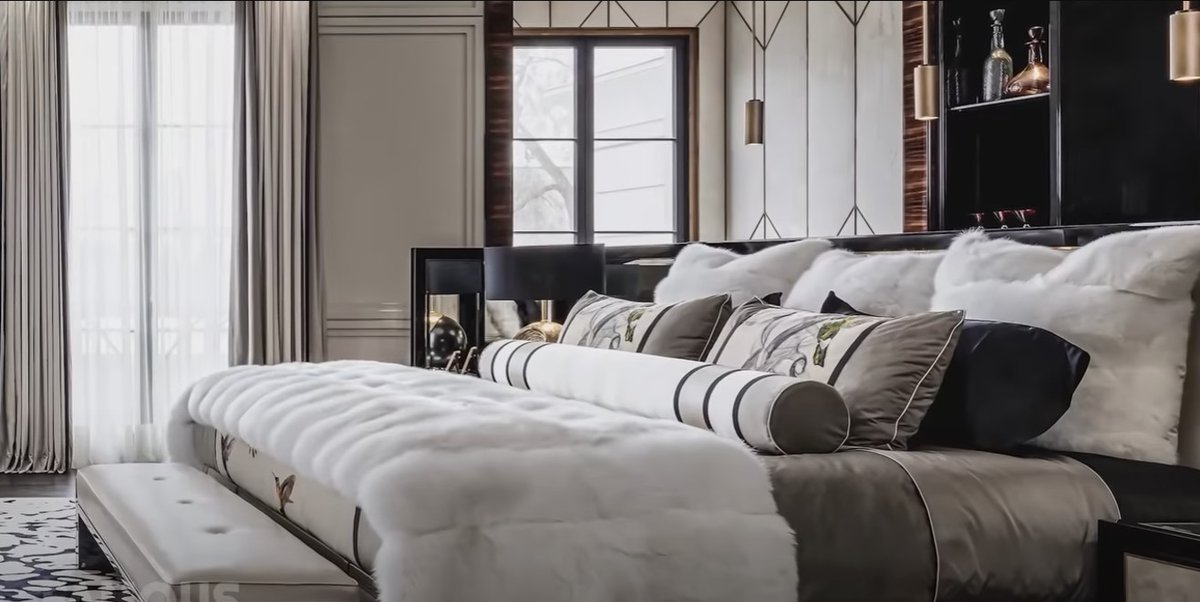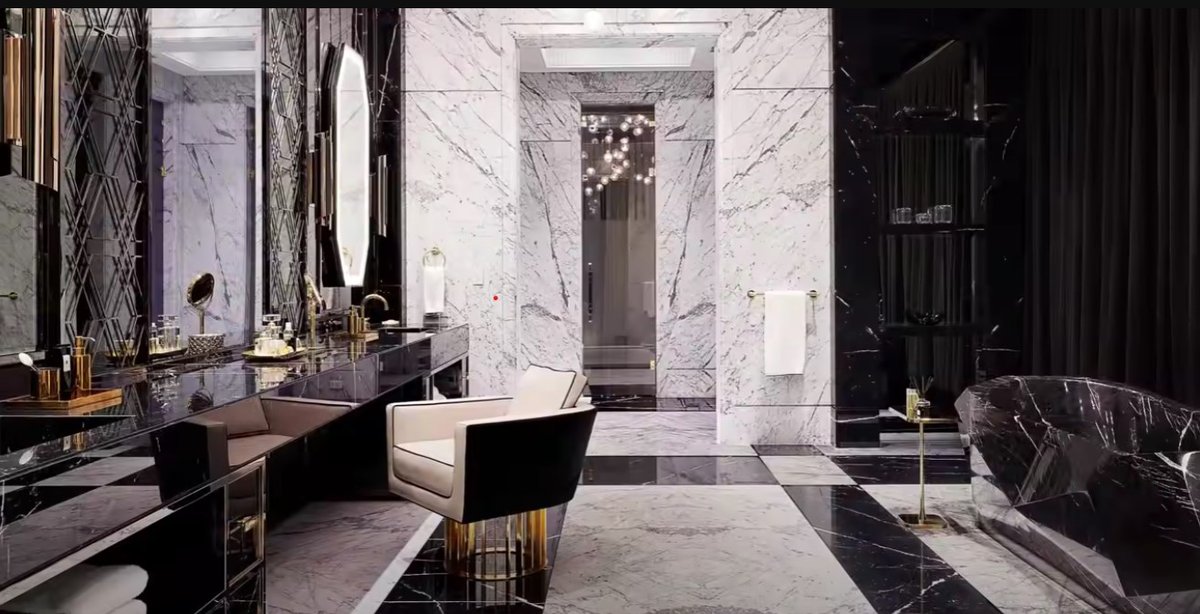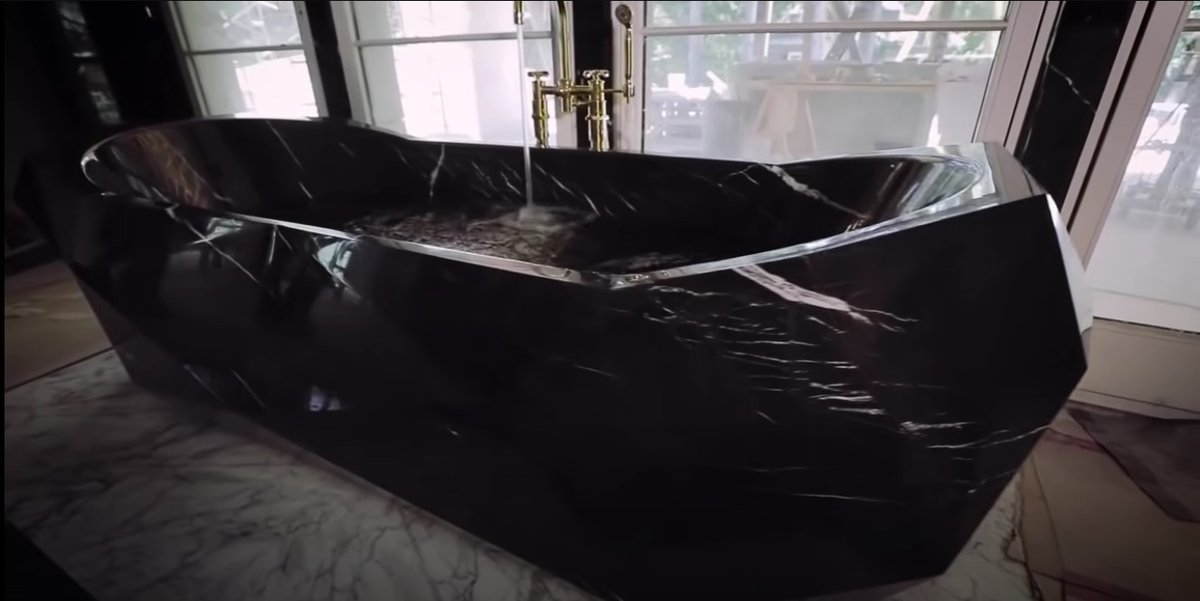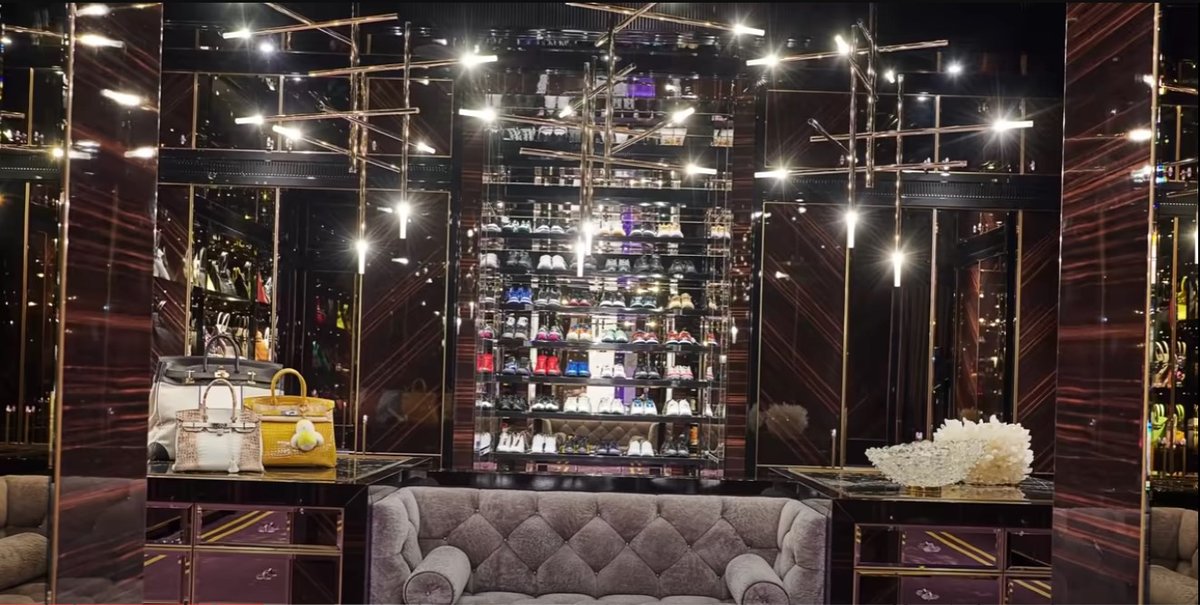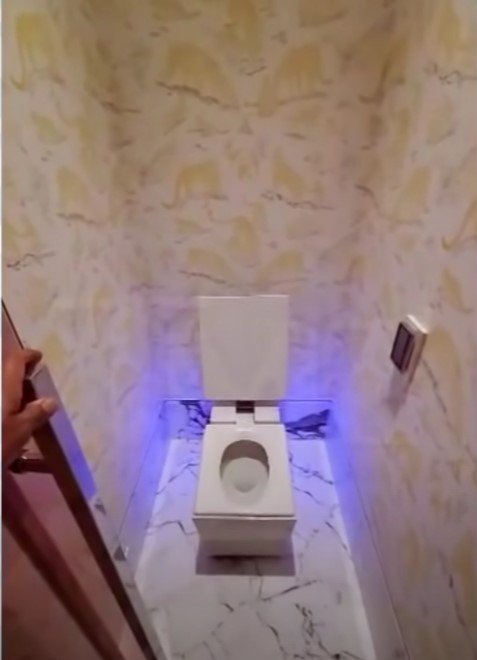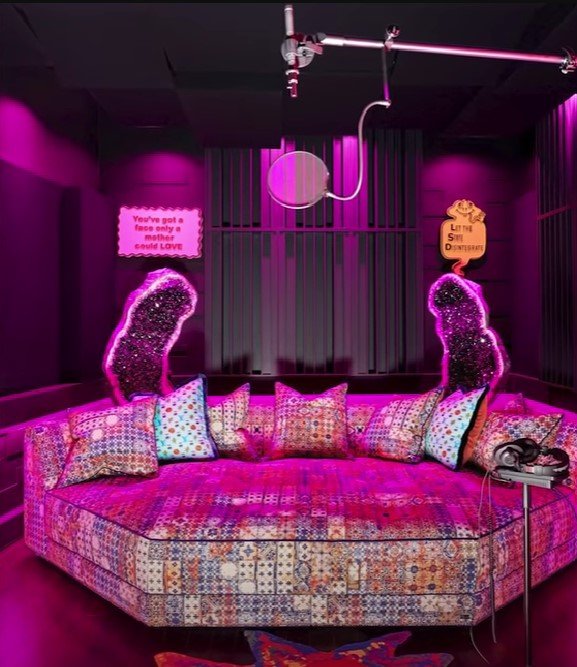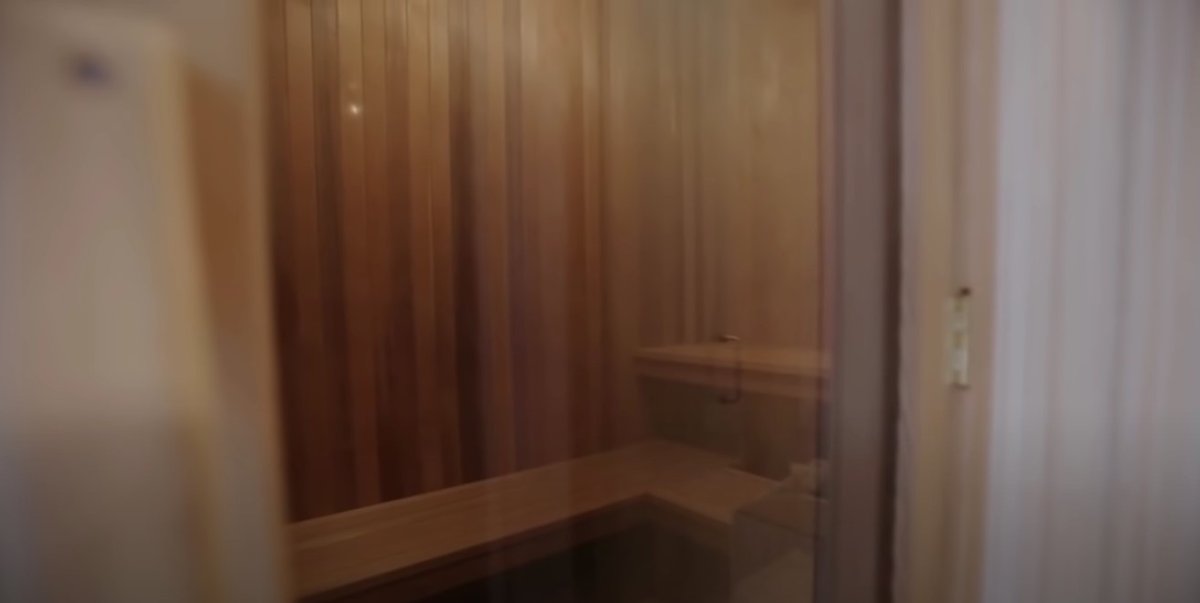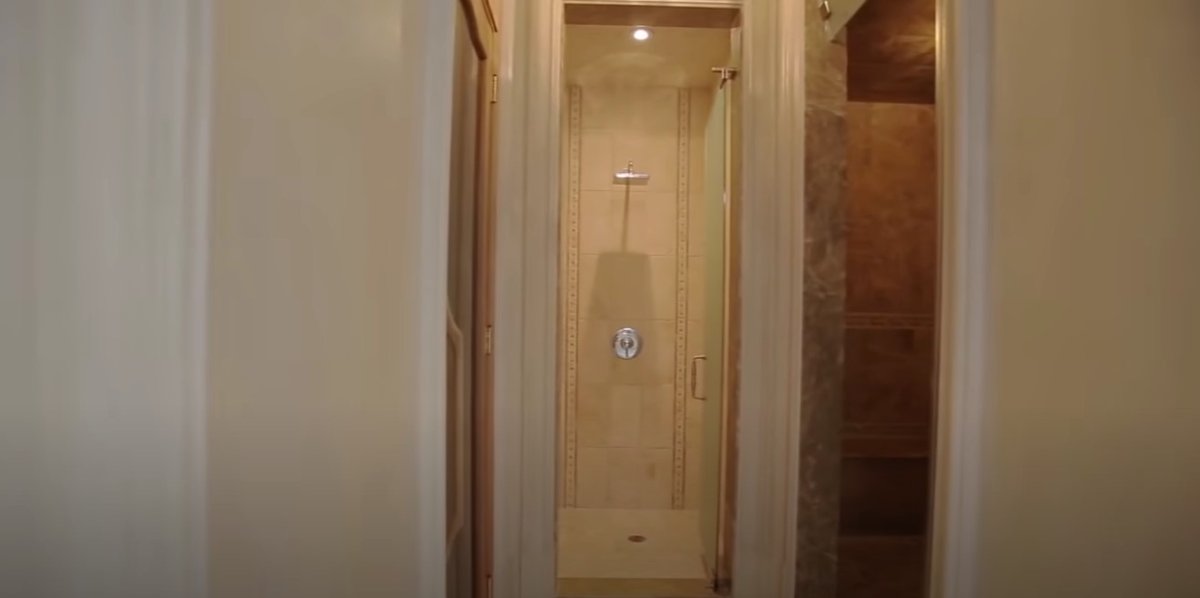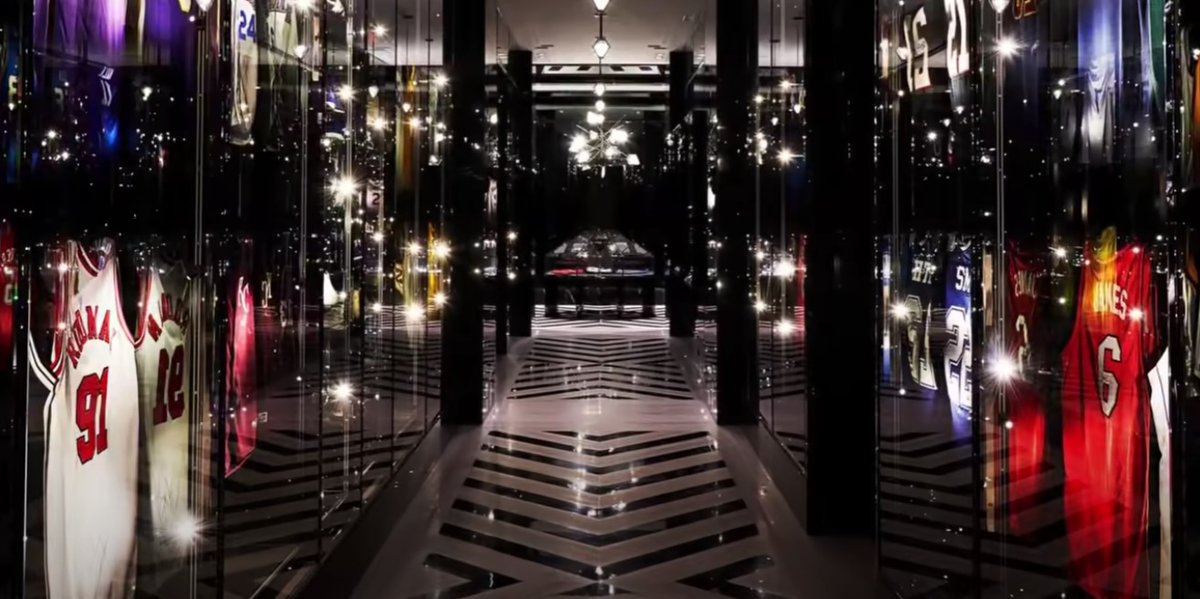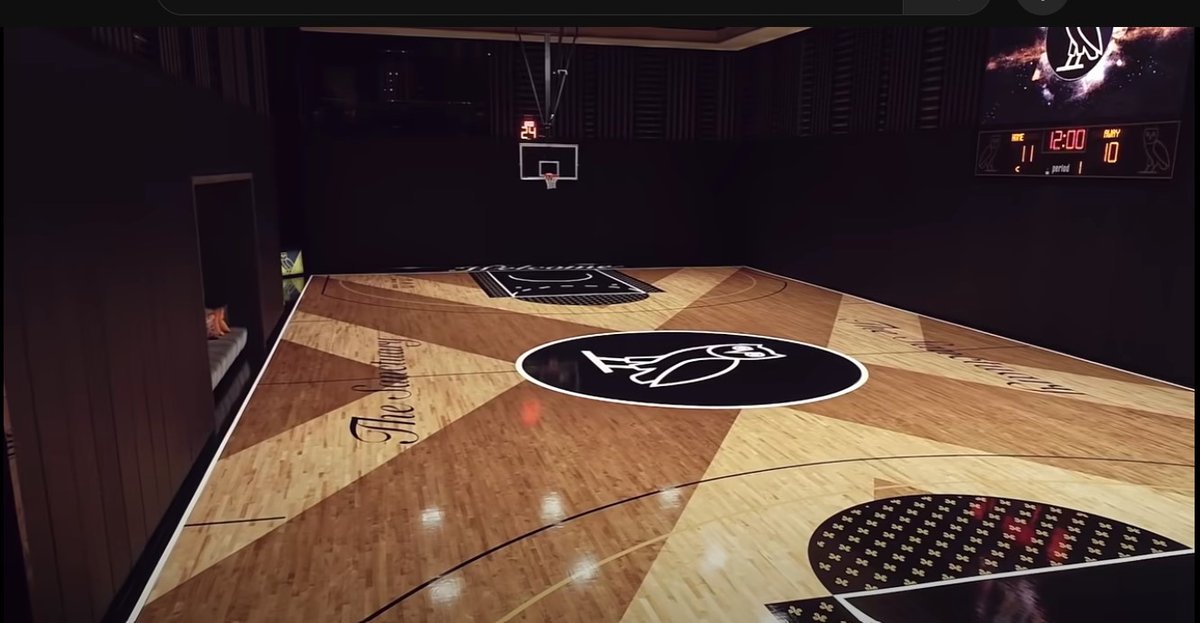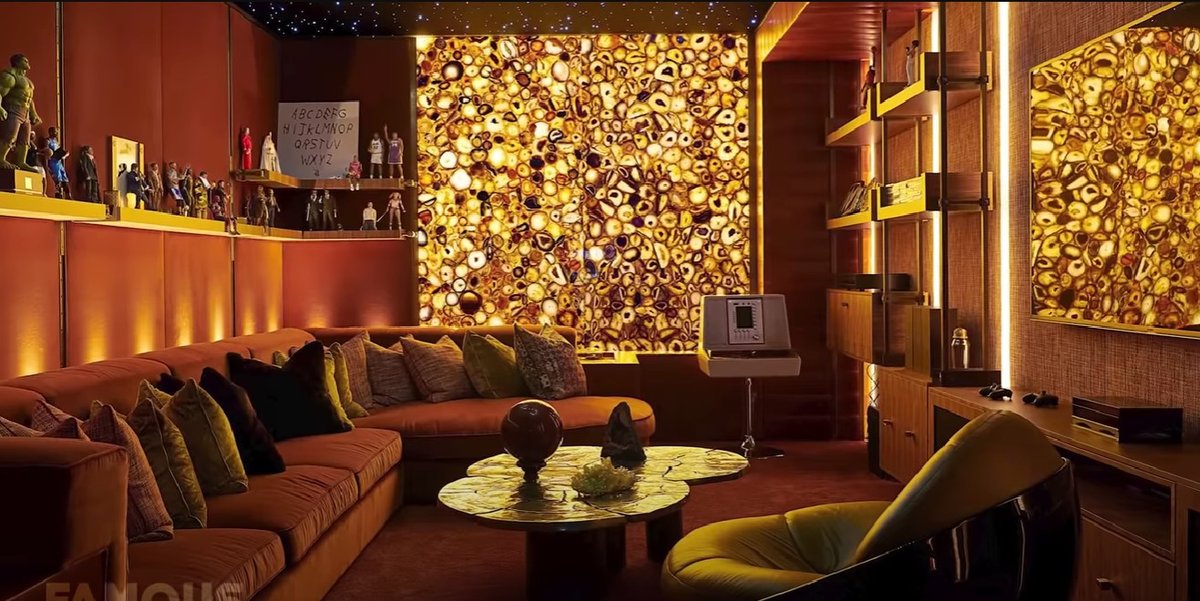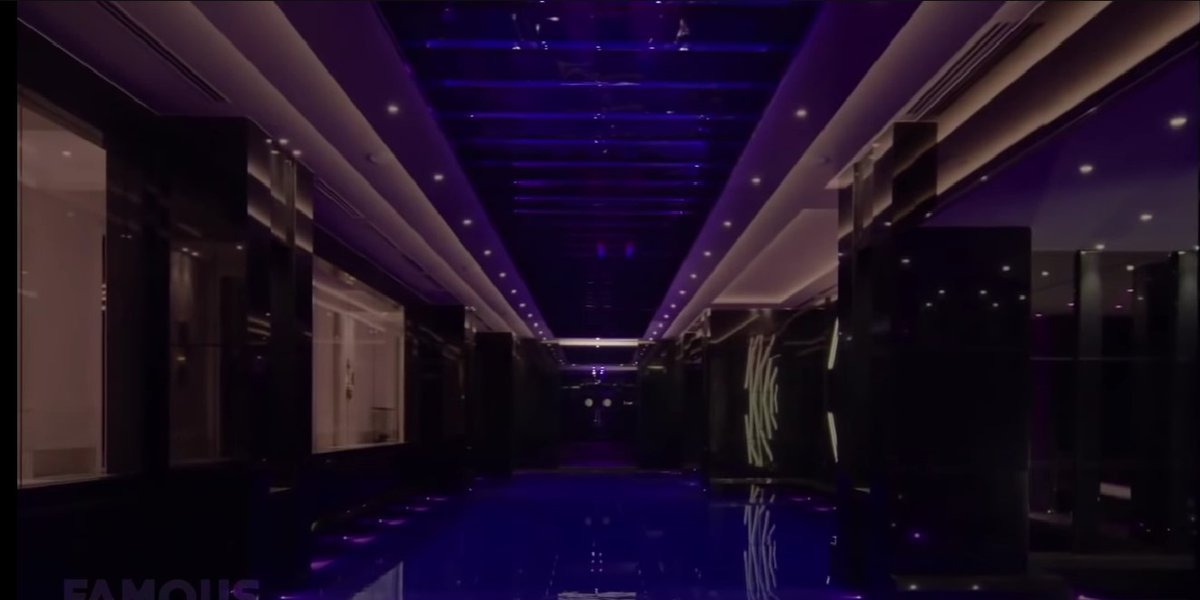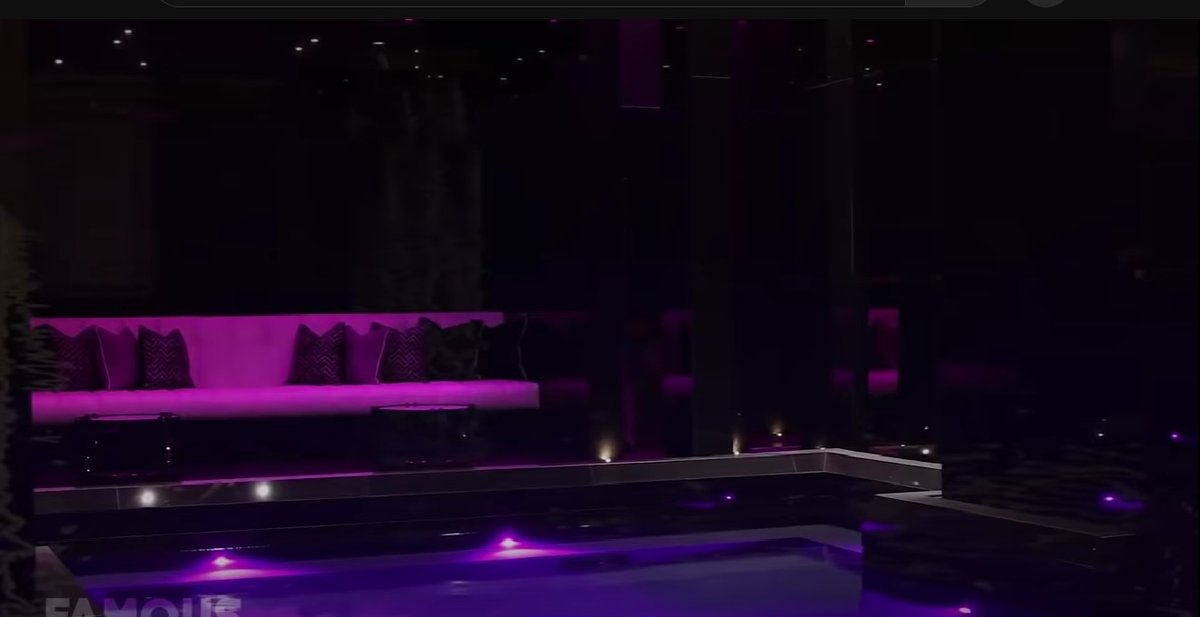 Lifestyle
Drake works hard and plays hard. His passions are recording, performing, managing the Raptors basketball team, his car collection and last but not least, his son, Adonis. Drake travels in style the US and worldwide in his private jet.