Property overview
Residence highlights
| | |
| --- | --- |
| Address: | 8 Beverly Park Drive, Beverly Hills, CA 90210, USA |
| Bedrooms: | 7 |
| Bathrooms: | 10 |
| Size: | 11,000 square feet |
| Price: | $25,800,000 |
Introduction
Justin Bieber, the mega-rich pop star with a crazy net worth, is no stranger to buying property. At just 29, he has bought and sold three homes and owns two others.
In 2014 and 2016, Bieber bought and sold two properties in Calabasas, California — one for $6.5 million and the other for $7.2 million.
In 2019, he and his wife Hailey purchased a 6,000-square-foot home in Holmby Hills, Los Angeles, selling it for $8.5 million.
While still owning the house in Holmby Hills, they shelled out just over $25.8 million for a pad in the millionaires row of Beverly Park.
That beautiful home stood idle for a while as they locked down in Ontario, Canada (his birth country) in a 101-acre lakefront estate, which he purchased in 2018 for $5 million.
Location
The spacious mansion is situated in the swanky, gated suburb of Beverly Park. Justin and Hayley count the likes of Magic Johnson, who lives across the road, Eddie Murphy, Denzel Washington, and Rod Stewart as their neighbors.
You won't find a home there for under $10 million.
8 Beverly Park Drive is flanked by other huge houses in the quiet, secluded and secure area.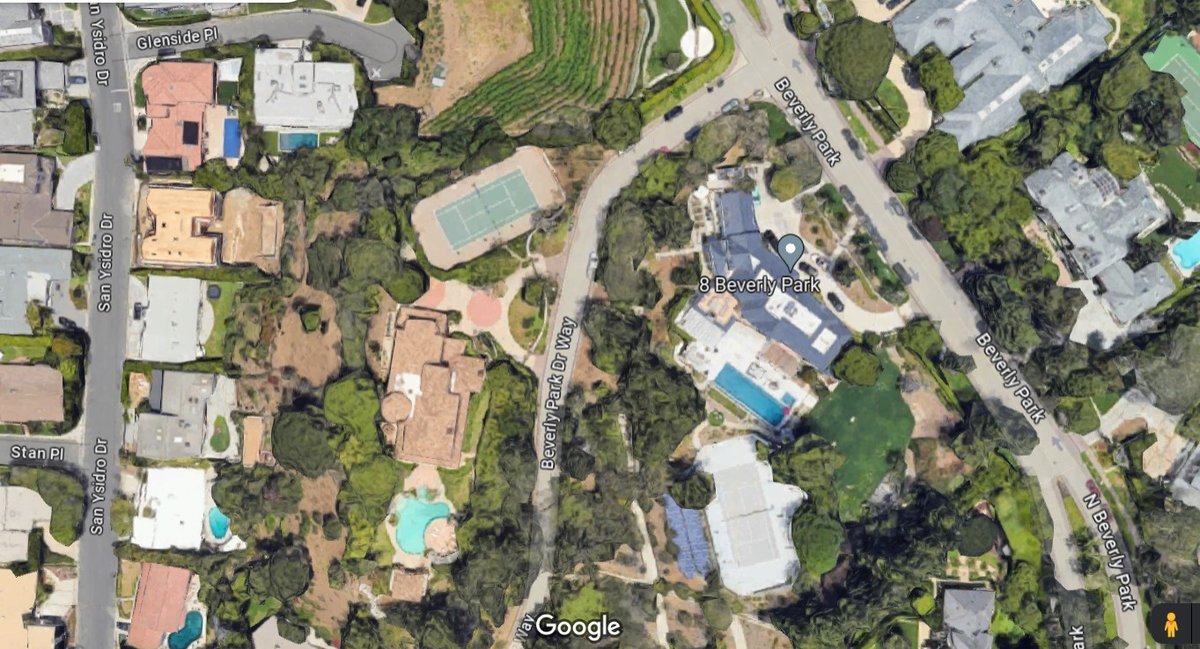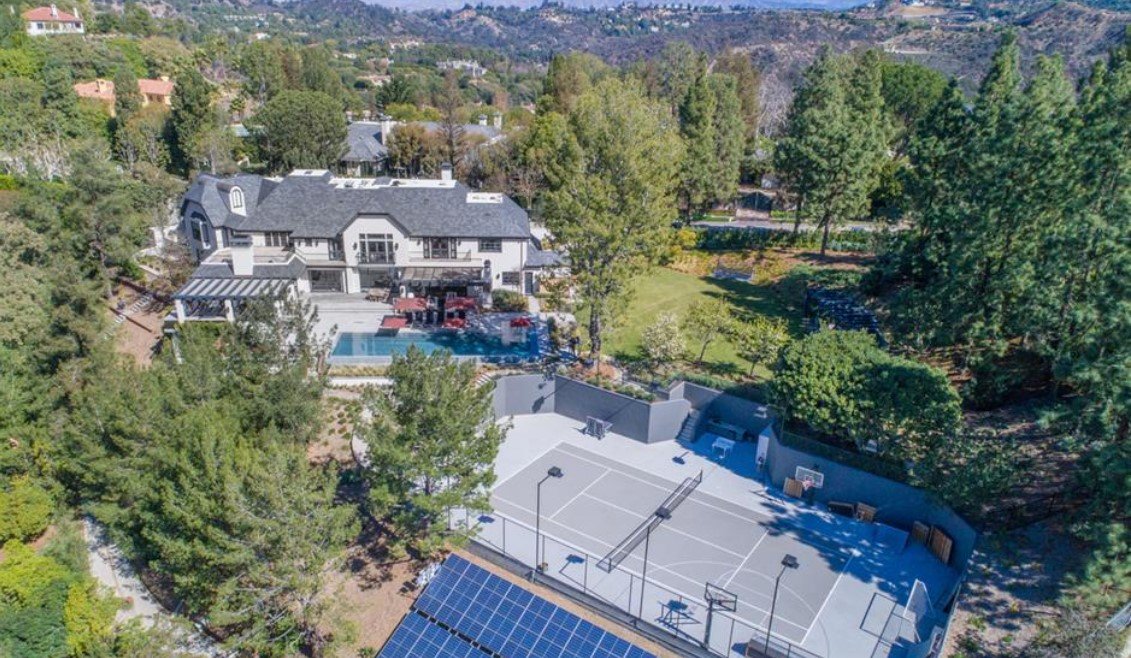 Architectural style
The house had been recently renovated and offered a stately black and white exterior facing a parking round and fountain. It is an eclectic mix of Georgian and Spanish with the severe rectangular windows and arched doorways.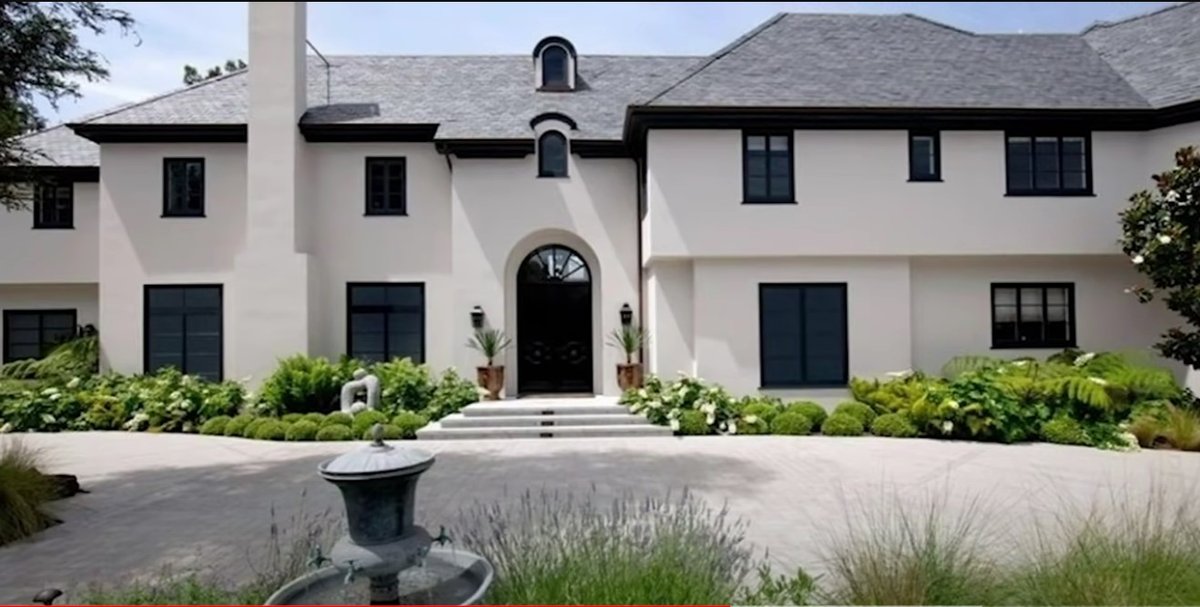 Interior
Completely renovated by the previous owners to state-of-the-art standards, you are welcomed by a grand 2-storey staircase and gallery foyer.
This leads to a large formal living room, a den, a library, a formal dining room, a gourmet kitchen with top-of-the-line appliances, an open family room, a gym, and a luxuriously appointed home theater.
Up the sweeping staircase, you will find the stunning bedrooms and bathrooms.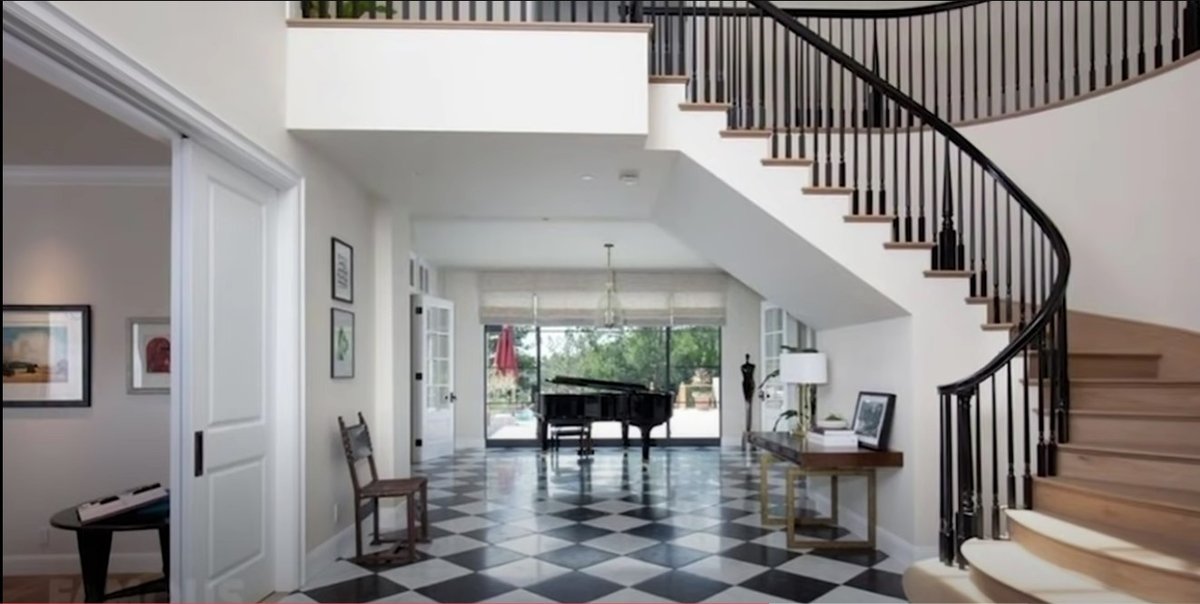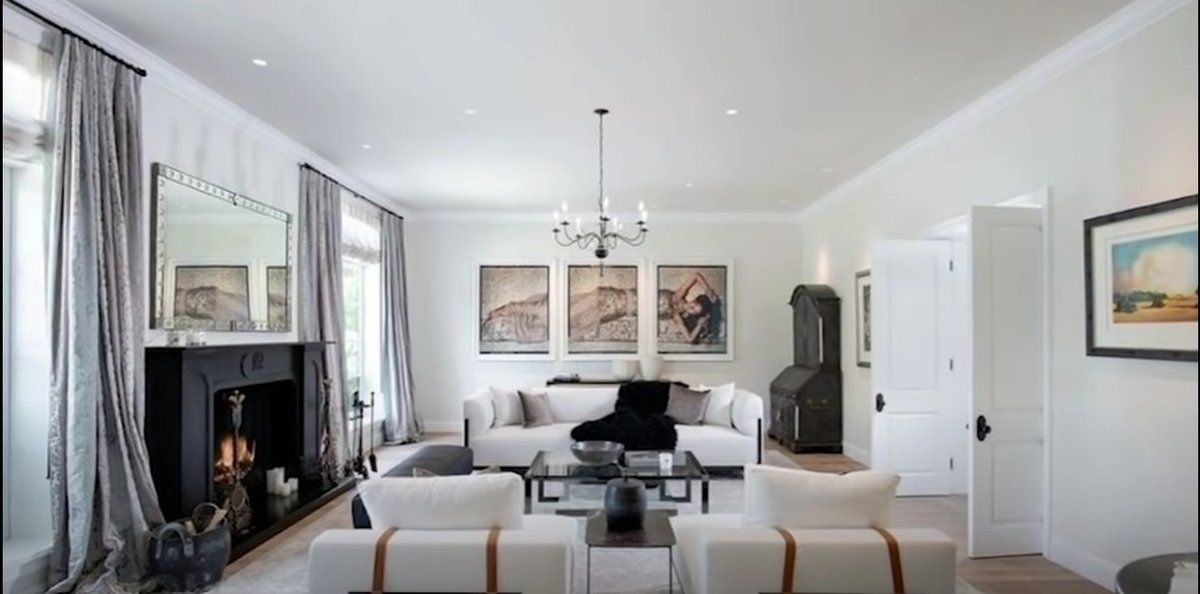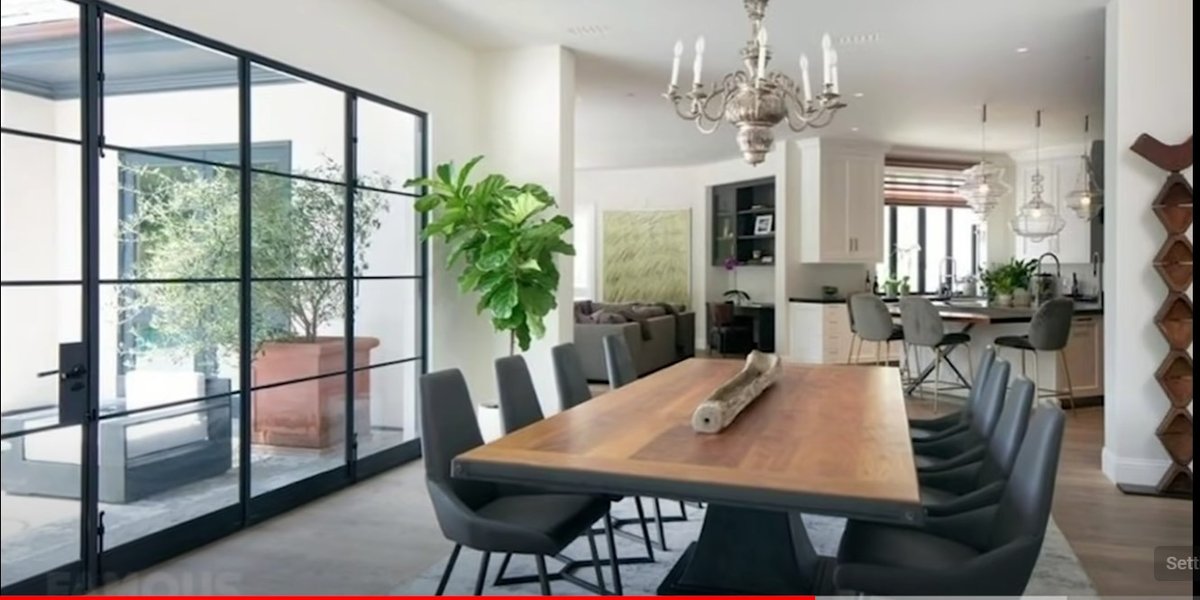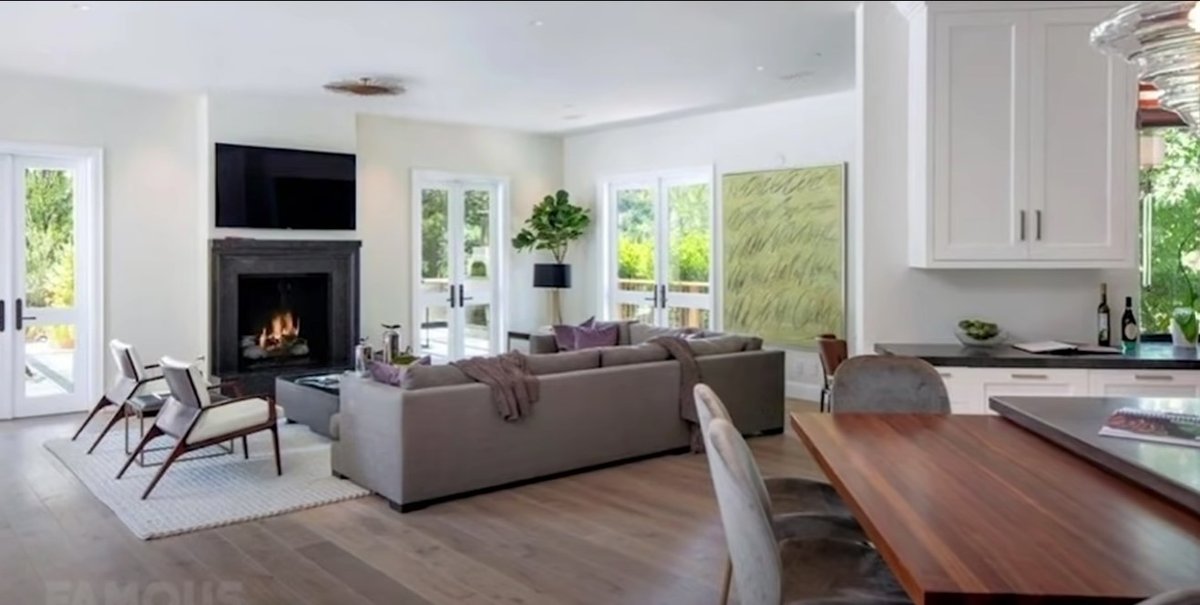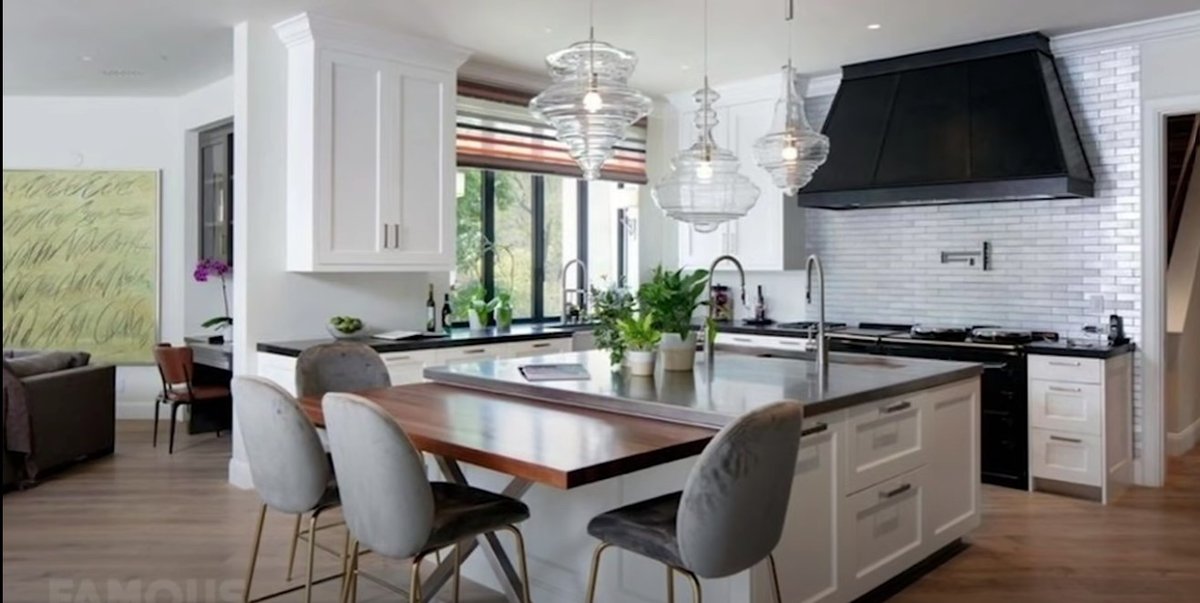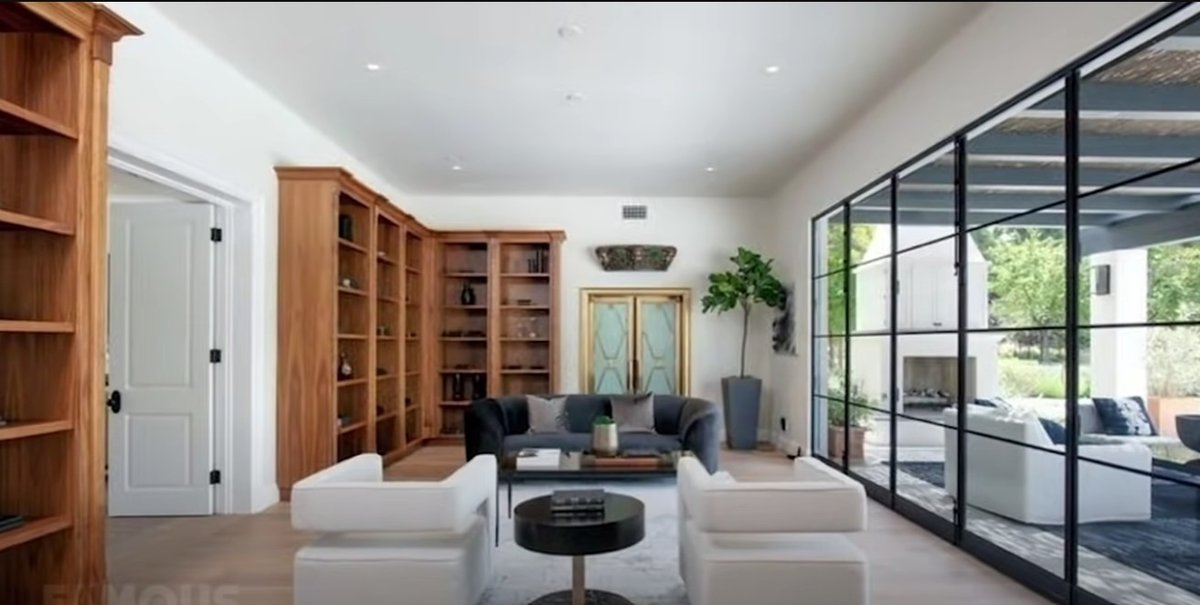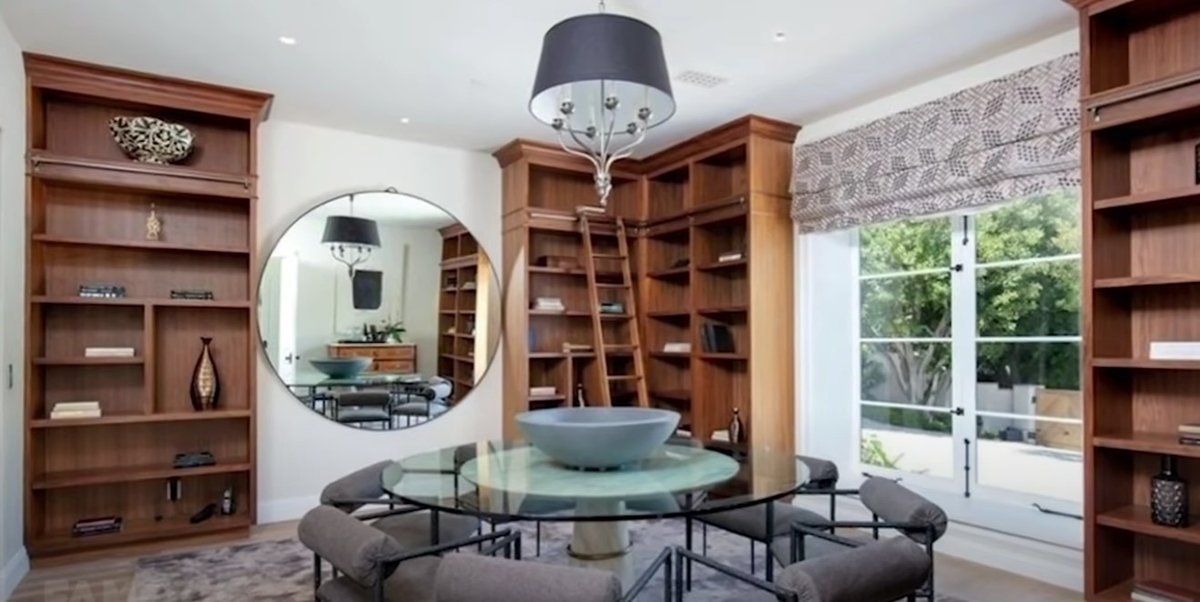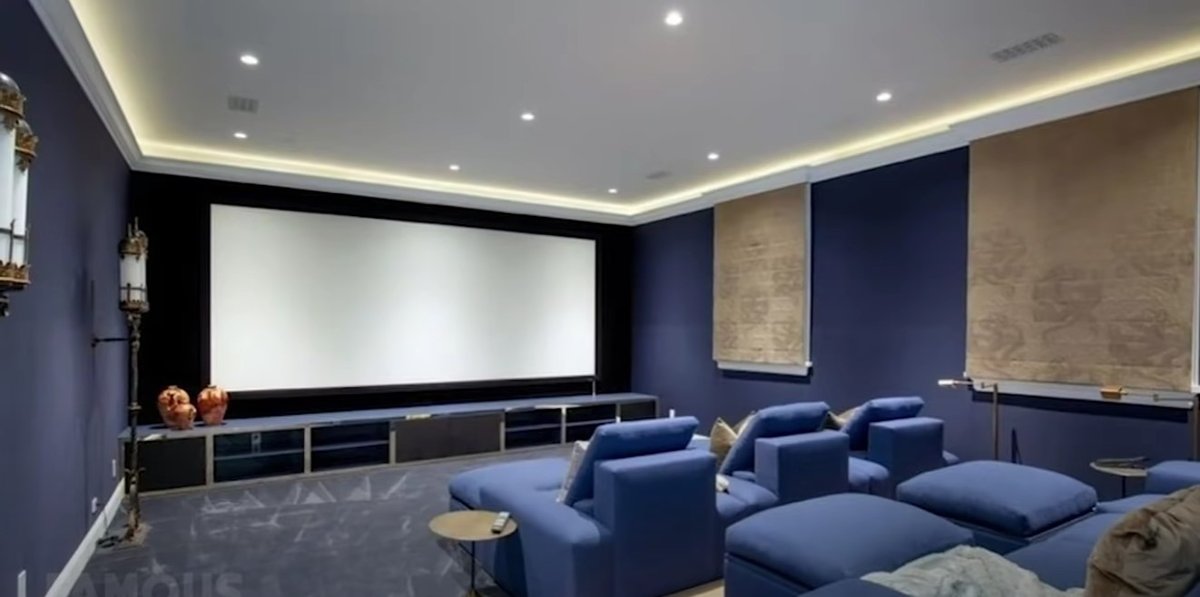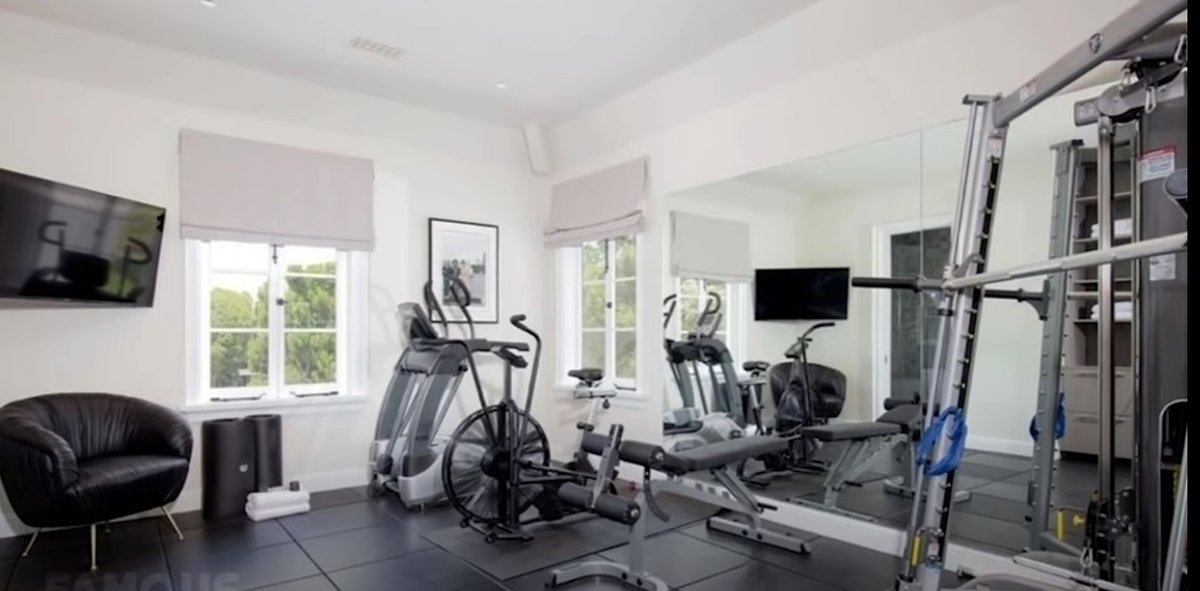 Upstairs
Just off the Bieber's underfloor-heated master bedroom and en suite is a cozy lounge with a view where they can relax and unwind before bed.
The rest of the upstairs has another six bedrooms and nine luxurious bathrooms.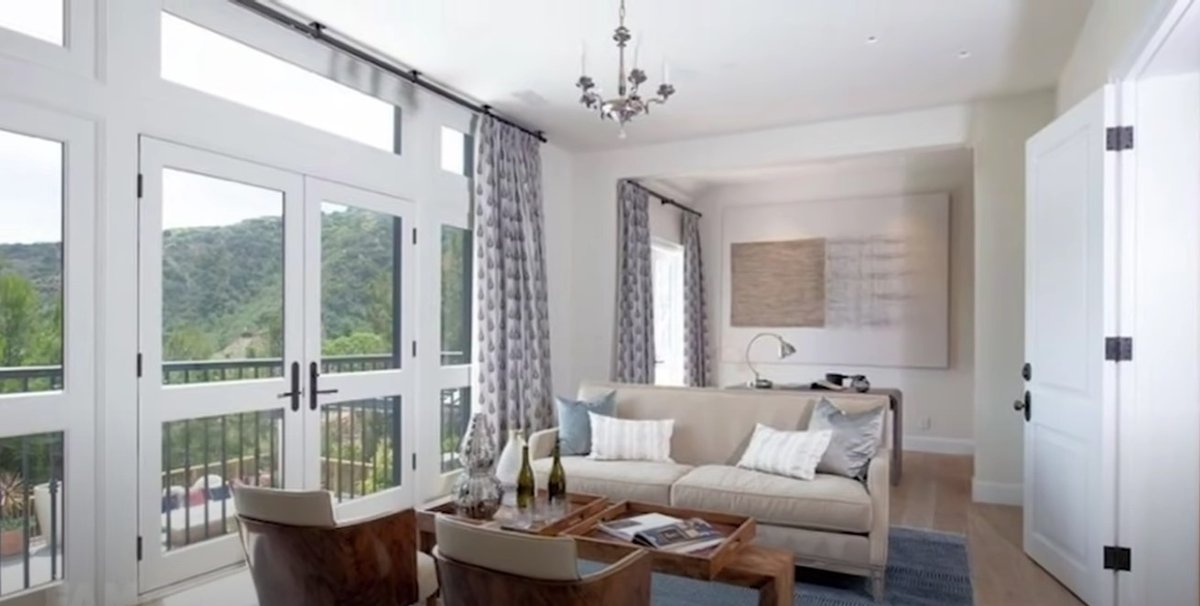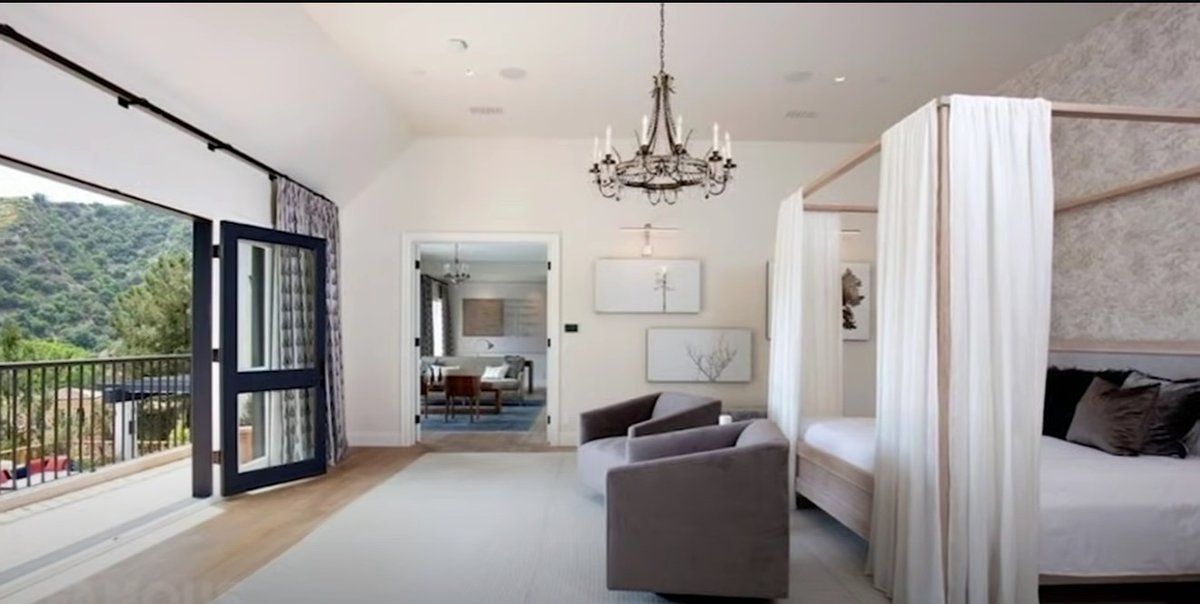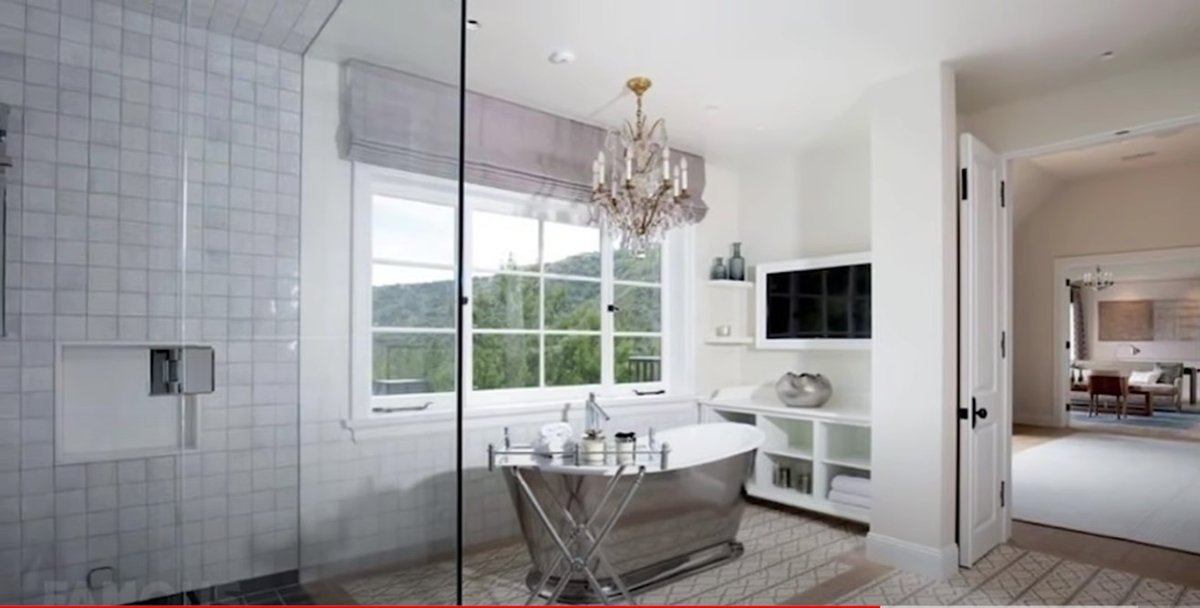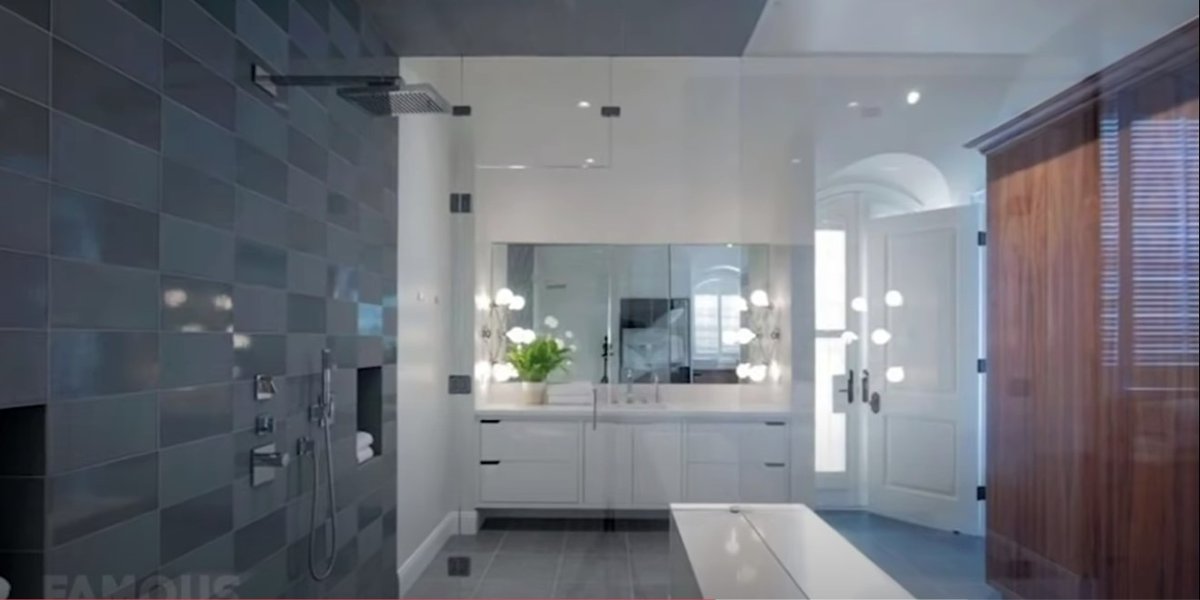 Backyard
Everything you could wish for in a backyard, from a shaded, comfortable verandah to an infinity pool. Throw in a koi pond, rolling green lawns and a tennis court, and the Biebers are happy campers.