Property overview
Residence highlights
| | |
| --- | --- |
| Address: | The Summit Club, Summerlin, NV 89135, USA |
| Bedrooms: | 2 |
| Bathrooms: | 3 |
| Size: | 2,662 square feet |
| Price: | $10,500,000 |
David Goggins' bio brags that he is the only man in history to complete the training to be a Navy SEAL, Army Ranger, and Air Force Tactical Air Controller. That is just insane discipline.
Clearly a man of extraordinary resilience and determination, Goggins has become a household name in the world of endurance sports, motivational speaking, and he has written two books.
You may hear him referred to as the Cookie Jar Assassin due to his ability to overcome any obstacle. Not only does he have 8.5 million social media followers, he has also built a substantial net worth.
In February 2023, Goggins talked $3 million off the $13.5 million purchase price of the condo he wanted to buy. In the end, the previous owner, Mark Davis, accepted $10.5 million. We can add talented negotiator to Goggins' resume.
The 2,662-square-foot condo has two bedrooms and three bathrooms. One bedroom sits on the main level and the master and en suite is downstairs.
Mark Davis, the owner of the Las Vegas Raiders, bought the two-story condo in an exclusive gated community called "The Summit Club" for $5.6 million two years before. It was newly built in 2021.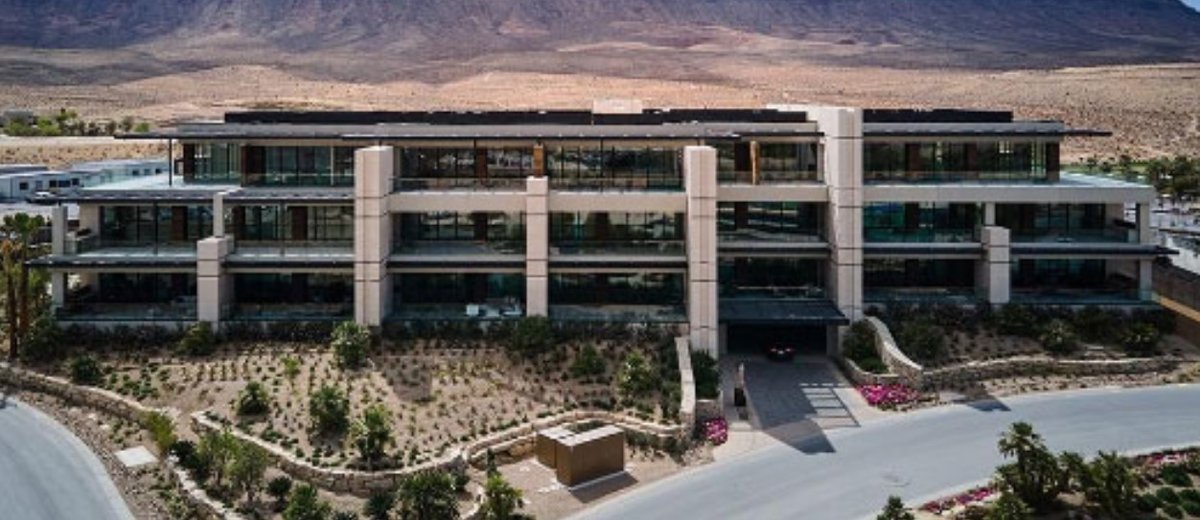 Location
The Summit Club, spanning hundreds of acres, is situated off Town Center Drive, south of Flamingo Road, in Nevada's Summerlin community. It is an oasis in the Nevada desert featuring lush, rolling golf greens, luxury homes, and the obligatory round-the-clock security. One can see the alluring Las Vegas skyline in the distance on a clear day.
Numbered among Goggins' neighbors is the movie star Mark Wahlberg. In 2022, the actor purchased 2.5 acres in The Summit Club for $15.6 million and a two-story, 7,327-square-foot townhouse in the community for $14.5 million.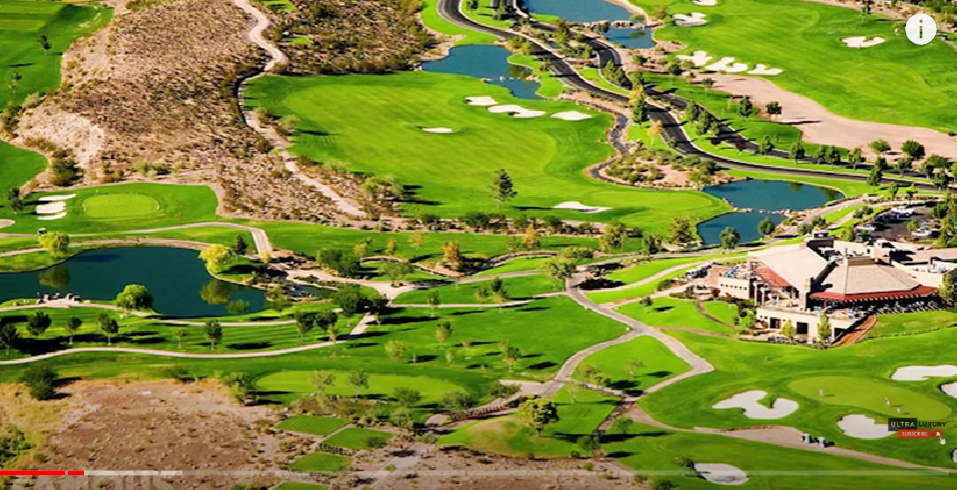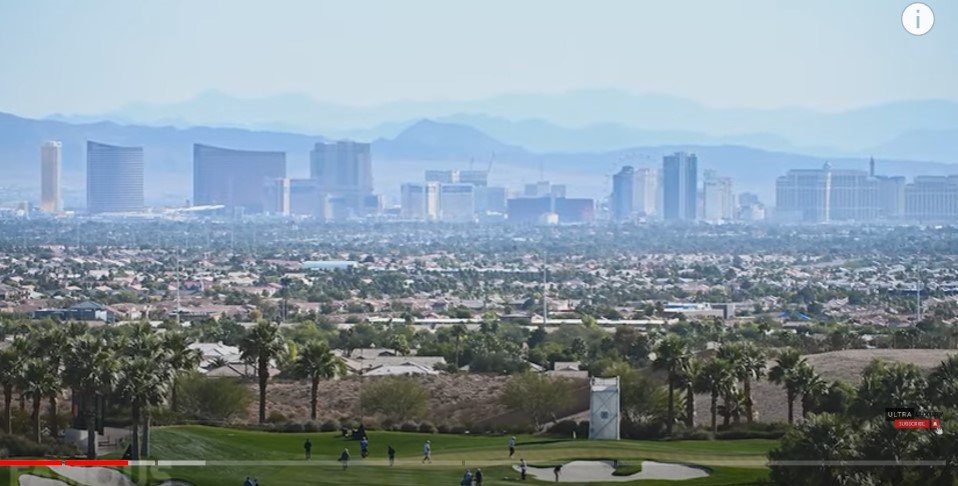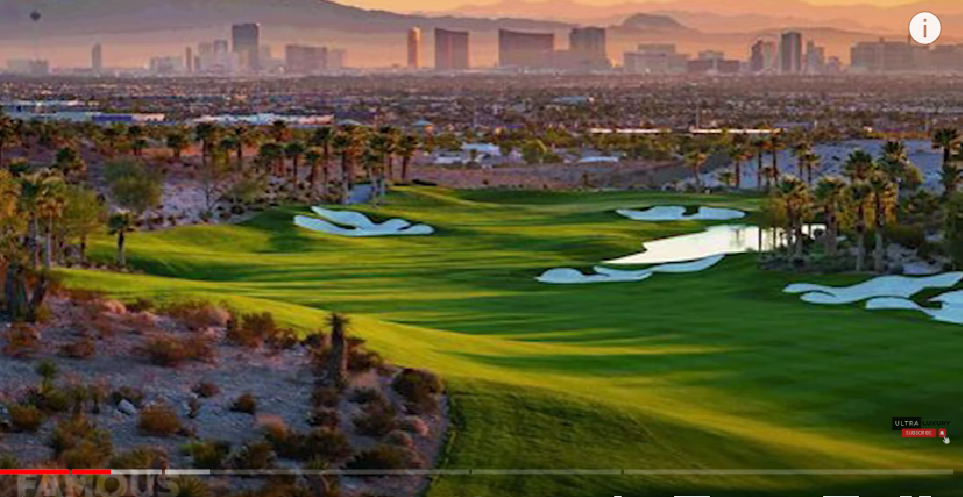 Interior design style
Entering through the large, wooden front door, you are struck by the pristine white of the walls, a color picked up by the modern furniture that decorates this bachelor pad. The large, dark tiles cladding the floors throughout the condo throw the light-colored pieces into relief.
The large open-plan space includes a huge lounge filled with modern, chunky leather-clad seating accented with black, gold and silver. A folding glass door separates the inside from the outside patio area. At night, the skyline is a sight to behold, with the brightly colored lights of the Las Vegas strip as your view.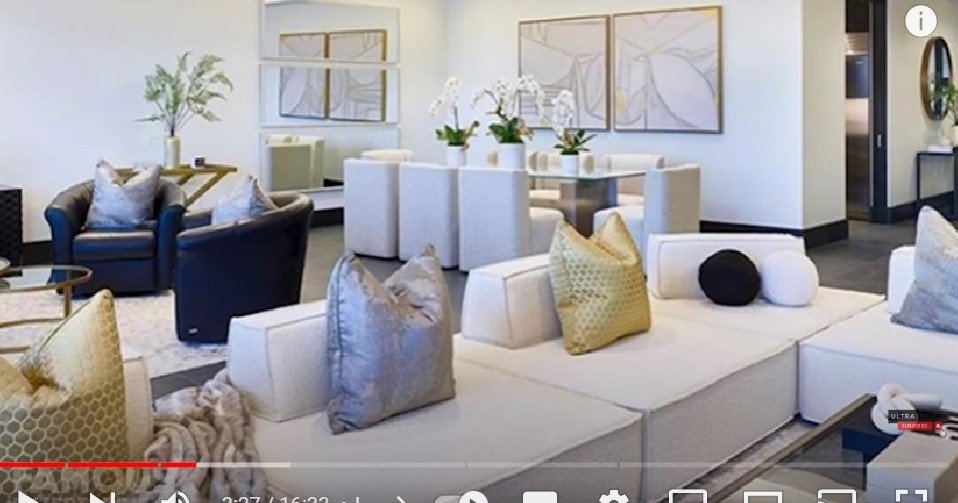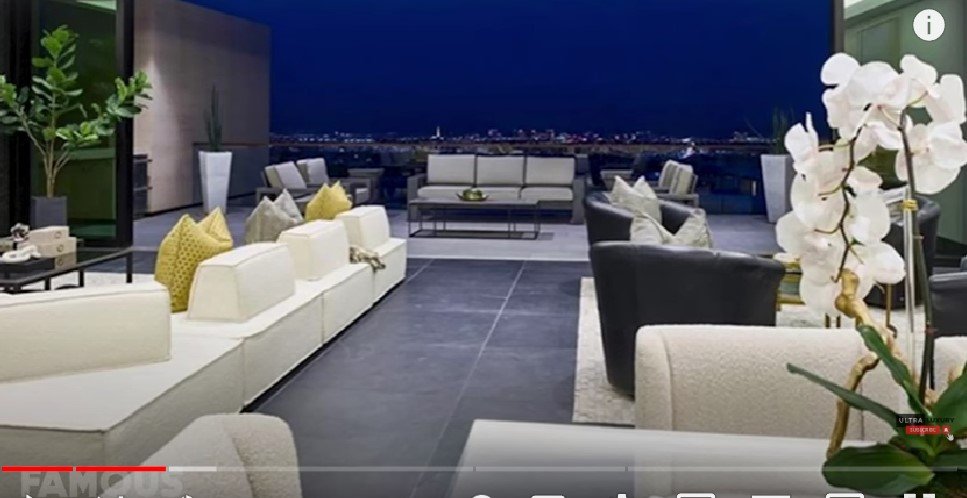 The kitchen and dining area, lounge, two bathrooms, one bedroom, and patio complete the rooms on this floor.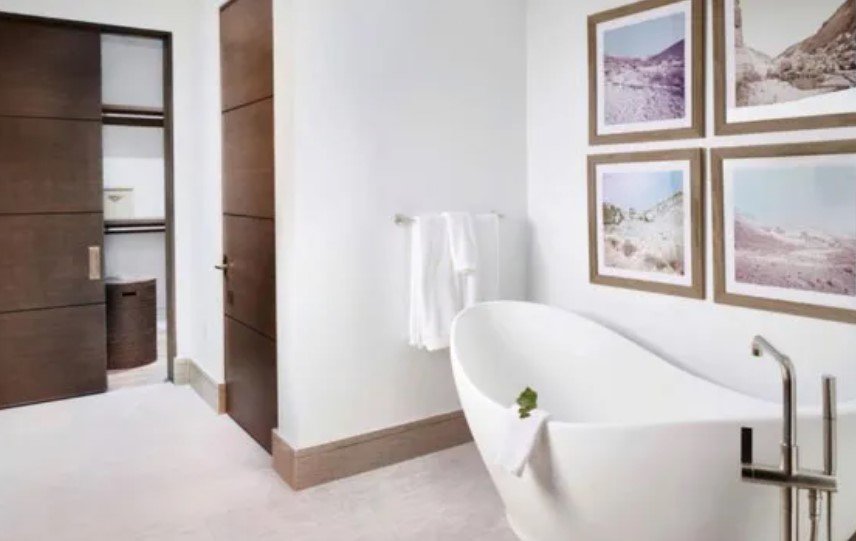 Downstairs is the master bedroom with a unique en suite. Goggins will have his work cut out if he wants to remove the gigantic carved stone mural depicting the Las Vegas Raiders.